Ask Body Candy is our weekly advice column for pierced, inked, and amazing individuals (and everyone else too!) who might need a nudge in the right direction. Relationships, mods, or whatever, Body Candy's got you covered :).
Disclaimer: Body Candy is only here to give you fun and helpful advice and information when it comes to getting pierced. Always consult a professional piercer to make sure a new piercing is right for you!

Dear Body Candy,
What piercings leave a visible permanent scar?  
-kehls4u
Body Candy: Hello kehls4u,

Pretty much all piercings can leave a scar when removed. However, there are scar-reducing products on the market that can help reduce the appearance of scarring. Also, an unstretched piercing (14 gauge and smaller) will leave a very small scar so long as the piercing healed properly. Just make sure everything is fully healed before attempting to treat the scar and know that scars do fade on their own, taking up to two years to do so. Best of luck!

Best of Luck,
Body Candy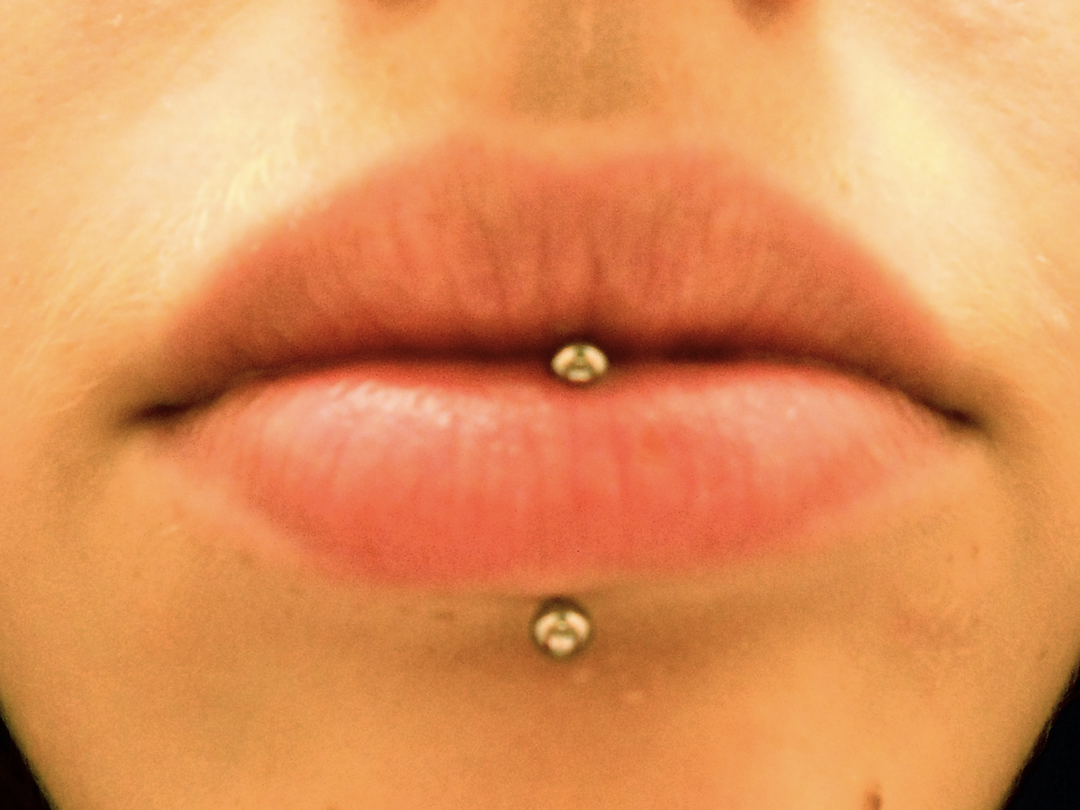 Dear Body Candy,
Which jewelry can you use for vertical labret?   

Thank you,
Christina

Body Candy: Hello Christina!

Love, love, LOVE those vertical labrets! Ideally, you'll want to use a curved barbell. I'm going to keep it short here and just point you in the direction of some pieces that may work for this unique adorable piercing. You can find some on our site at the following link:
www.bodycandy.com/vertical-labret

Just a note, depending on you anatomy, you may want to visit a piercer to get it properly sized. Enjoy your piercing!

Love,
Body Candy

Snapchat: bodycandy.com
TikTok:  @bodycandy