Ask Body Candy is our weekly advice column for pierced, inked, and amazing individuals (and everyone else too!) who might need a nudge in the right direction. Relationships, mods, or whatever, Body Candy's got you covered :).
Disclaimer: Body Candy is only here to give you fun and helpful advice and information when it comes to getting pierced. Always consult a professional piercer to make sure a new piercing is right for you!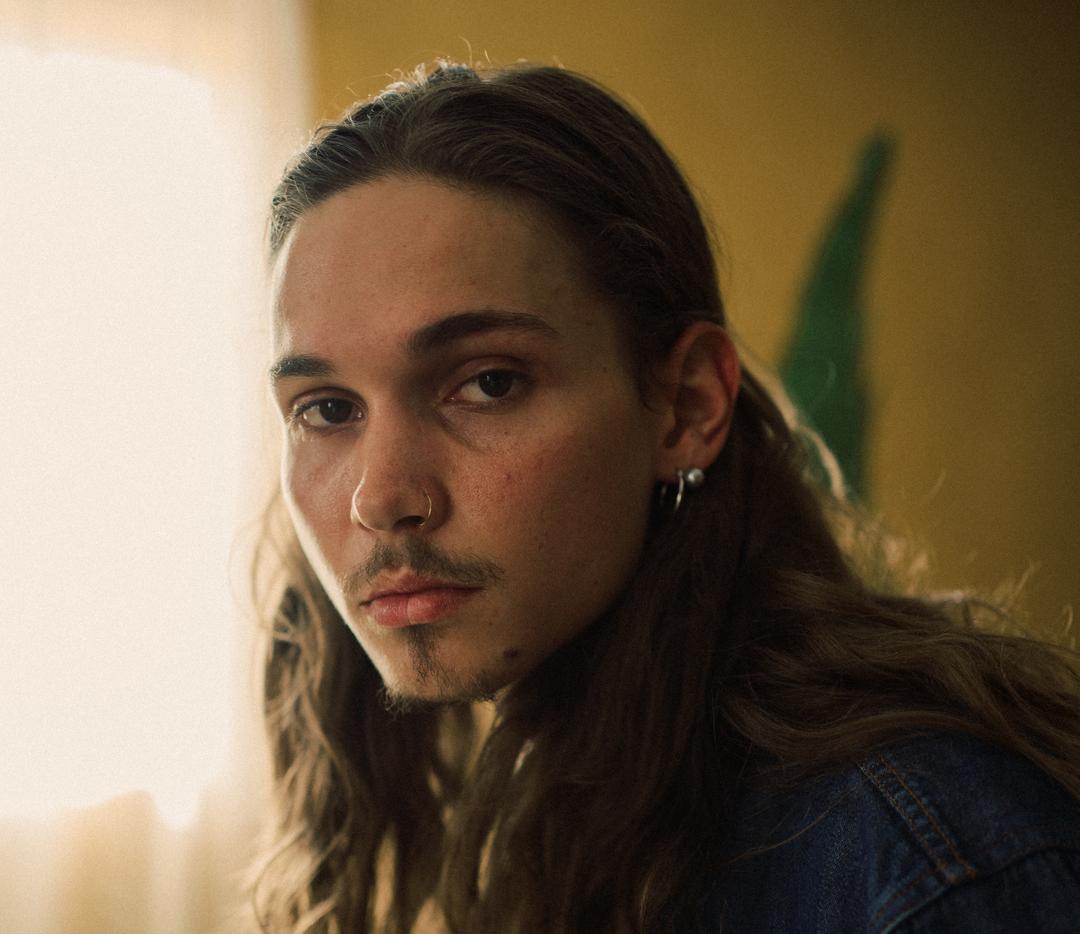 Dear Body Candy,
My piercer just set me up with a new nose bone. I really don't like it though. It seems like it slides around a lot. What style stays put the best?
Thanks,
Qynn

Body Candy: Hello Qynn!

That's a fairly common problem with nostril piercings. The best way to keep the jewelry in your nose is to change it out to a threadless or internally threaded, titanium labret. You may haveto see your piercer to have it placed, as inserting the jewelry can be a bit of a challenge. You can also try a titanium straight barbell, also in a threadless or internally threaded style. Threadless jewelry is especially nice for piercings like the nostril because if you get bored with the look, youcan simply change out the exterior end without having to change the entire piece of jewelry. Also, since there is a flat back or ball end inside the nose, labrets and barbells are almost certain to stay put. If you're bored with straight jewelry, you could also try a captive bead ring. Once placed in the piercing, a CBR should absolutely stay in place. Also, make sure you've got the right gauge jewelry in there. Piercings can stretch over time and nostril jewelry does come in a range of gauges. It's possible that your nose bone is simply a smaller gauge than your piercing. 

Best of luck!
Love,
Body Candy

Dear Body Candy,
Pierced newbie here so sorry if this is a super basic question but how do I know which size jewelry to get for my new cartilage piercing?  

Thank you,
Tayla B

Body Candy: Hello Tayla!

We love basic questions here – that's how people learn when starting down the road to body modification! Generally speaking, most cartilage piercings are 16 gauge (or 1.2mm in diameter). The exception to this would be an industrial piercing, which is usually 14 gauge (or 1.6mm in diameter). However, if you're asking about length or, in the case of circular jewelry, ring size, this can vary a bit from ear to ear. Depending on the location and how thick your cartilage is, you'd probably need 1/4" or 5/16" (6mm and 8mm respectively) for length. Those are basic sizesbut to get the perfect fit for your ear and your piercing, it might be best to see a piercer to get sized.
Happy piercing!

Love,
Body Candy

Snapchat: bodycandy.com
TikTok:  @bodycandy