Ask Body Candy is our weekly advice column for pierced, inked, and amazing individuals (and everyone else too!) who might need a nudge in the right direction. Relationships, mods, or whatever, Body Candy's got you covered :).
Disclaimer: Body Candy is only here to give you fun and helpful advice and information when it comes to getting pierced. Always consult a professional piercer to make sure a new piercing is right for you!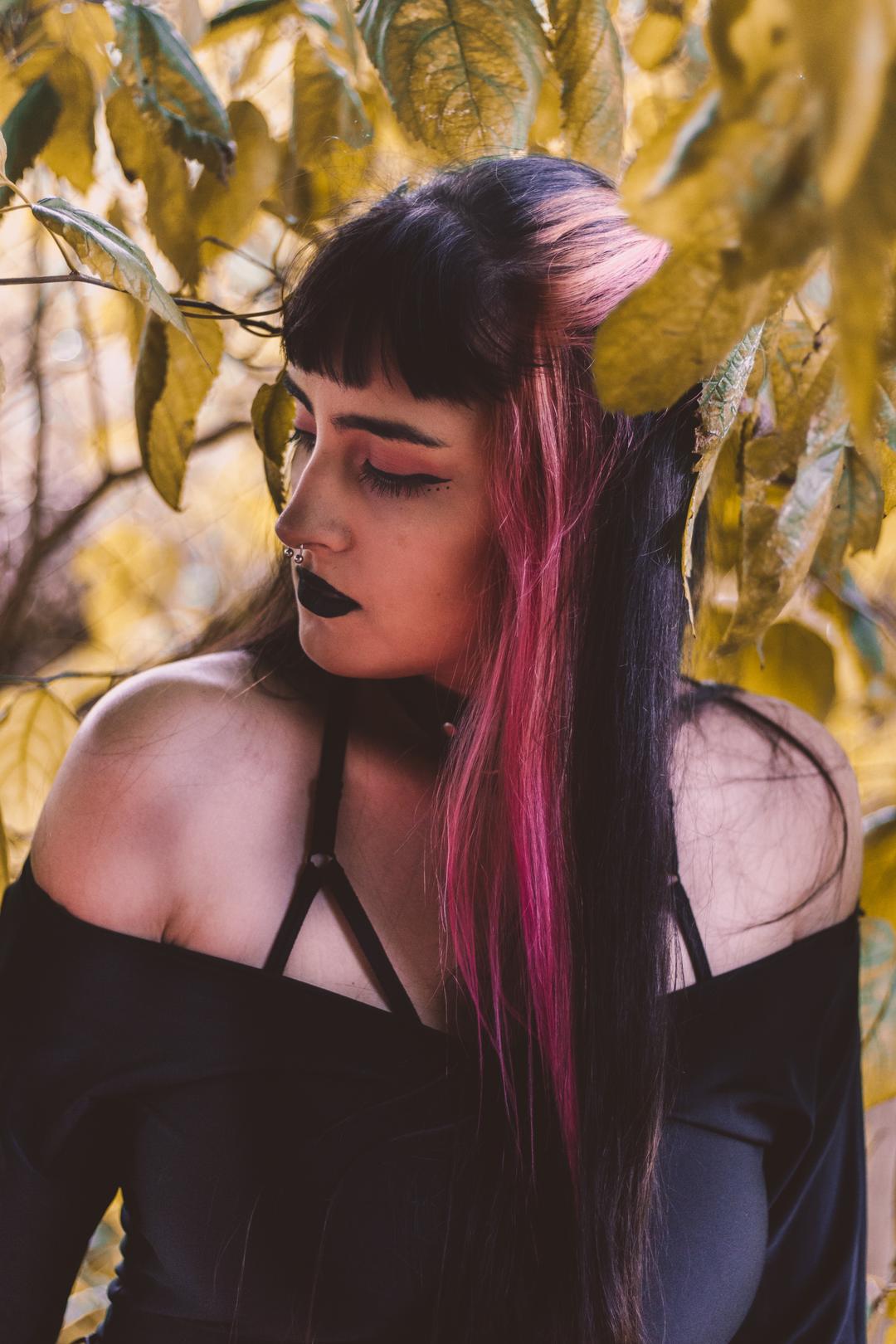 Dear Body Candy,


Hello, I got a tragus piercing 4 months ago. I keep getting a bubble on it and it's still itchy and a little sore despite me caring for it like I was supposed to. Is there anything I can do about it? I don't want to take it out or go back to the person who did it as it was my most painful piercing.

- Tina

Body Candy: Hi Tina!

Sorry to hear about your piercing issue! First of all, DO NOT be afraid to ask your piercer for help! They're there to help and asking for help is not going to cause them to instantly force to remove your piercing. The bubble sounds like an irritation bump. It could be from your cleaning routine, it could be the jewelry you're wearing, it could be from the position you sleep in. Your piercer can quickly narrow down the cause and give you the tools you need to heal your piercing, so you don't have to remove it. Your piercer is there to help you. Let them! They are chock full of experience and good advice. Don't keep suffering when they're there to help you. Happy piercing and good luck!

Love,
Body Candy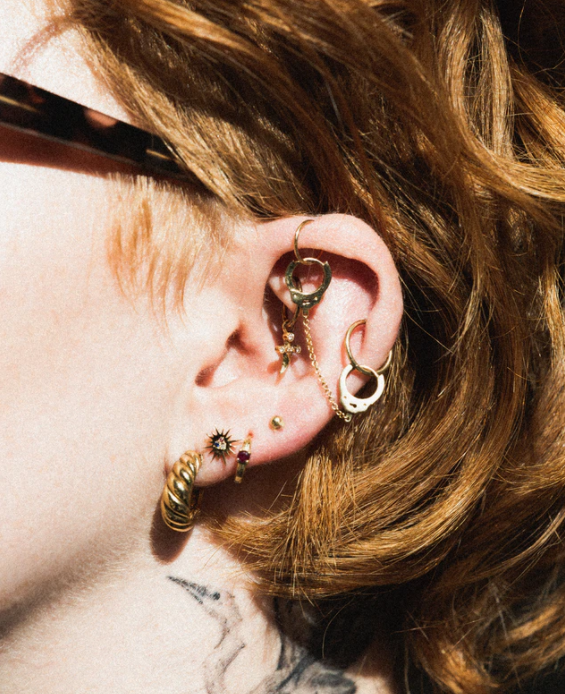 Dear Body Candy,
I went to get my industrial piercing and was told my ear was too soft. Is that a legit reason or should I go get a second opinion?

Thank You,
Aaliyah

Body Candy: Hello Aaliyah!
I've never heard that before. If you are in a situation like this one where you're not comfortable with the answer or result that you got from a piercer, it is ALWAYS ok to go seek out a second or even third opinion. In this situation, it's exactly what I would do. Never be afraid to ask ALL the questions. It's your body and you're the only one who is going to advocate for it properly so definitely do some digging if you think something isn't right – and that goes for all situations, not just this one. Good luck on your piercing journey!!!!
Love,

Body Candy

Snapchat: bodycandy.com
TikTok:  @bodycandy