Ask Body Candy is our weekly advice column for pierced, inked, and amazing individuals (and everyone else too!) who might need a nudge in the right direction. Relationships, mods, or whatever, Body Candy's got you covered :).
Disclaimer: Body Candy is only here to give you fun and helpful advice and information when it comes to getting pierced. Always consult a professional piercer to make sure a new piercing is right for you!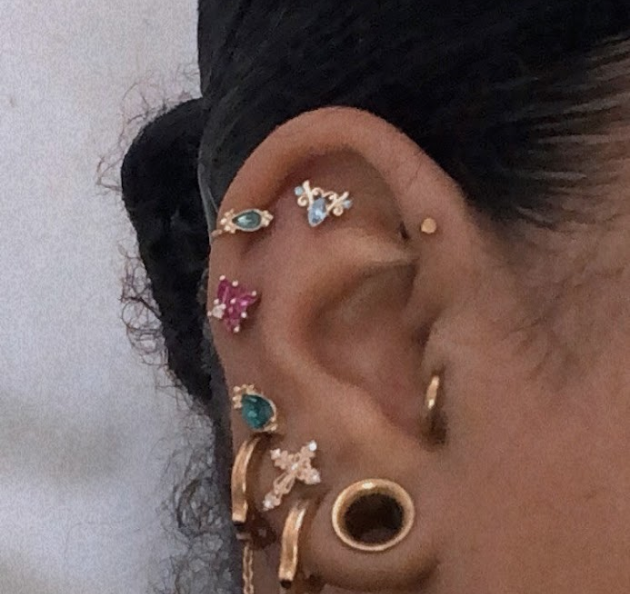 Dear Body Candy,


My friend took me to her piercer where I just got my cartilage pierced and I'm kind of worried. When the piercer was pushing the needle through, I could hear a popping sound. Is that normal or should I be concerned?

Thanks,
Joyceline

Body Candy: Hi Joyceline !

That "popping" or "crunching" noise you may hear during a cartilage piercing is not only normal, but also super common. When setting you up to get pierced, the piercer may have to move your ear around to get it into the right position for piercing. This can cause air to get trapped in your ear canal. When the air is released, you could hear a pop or crunch – like what you're describing.
Another reason you may hear a crunching noise is simply the sound of the needle passing through the cartilage. Cartilage has a different makeup from ordinary skin. It's a lot thicker and more resistant. It can be a little bit unsettling but it's absolutely normal and nothing to worry about. Enjoy your new piercing!

Love,
Body Candy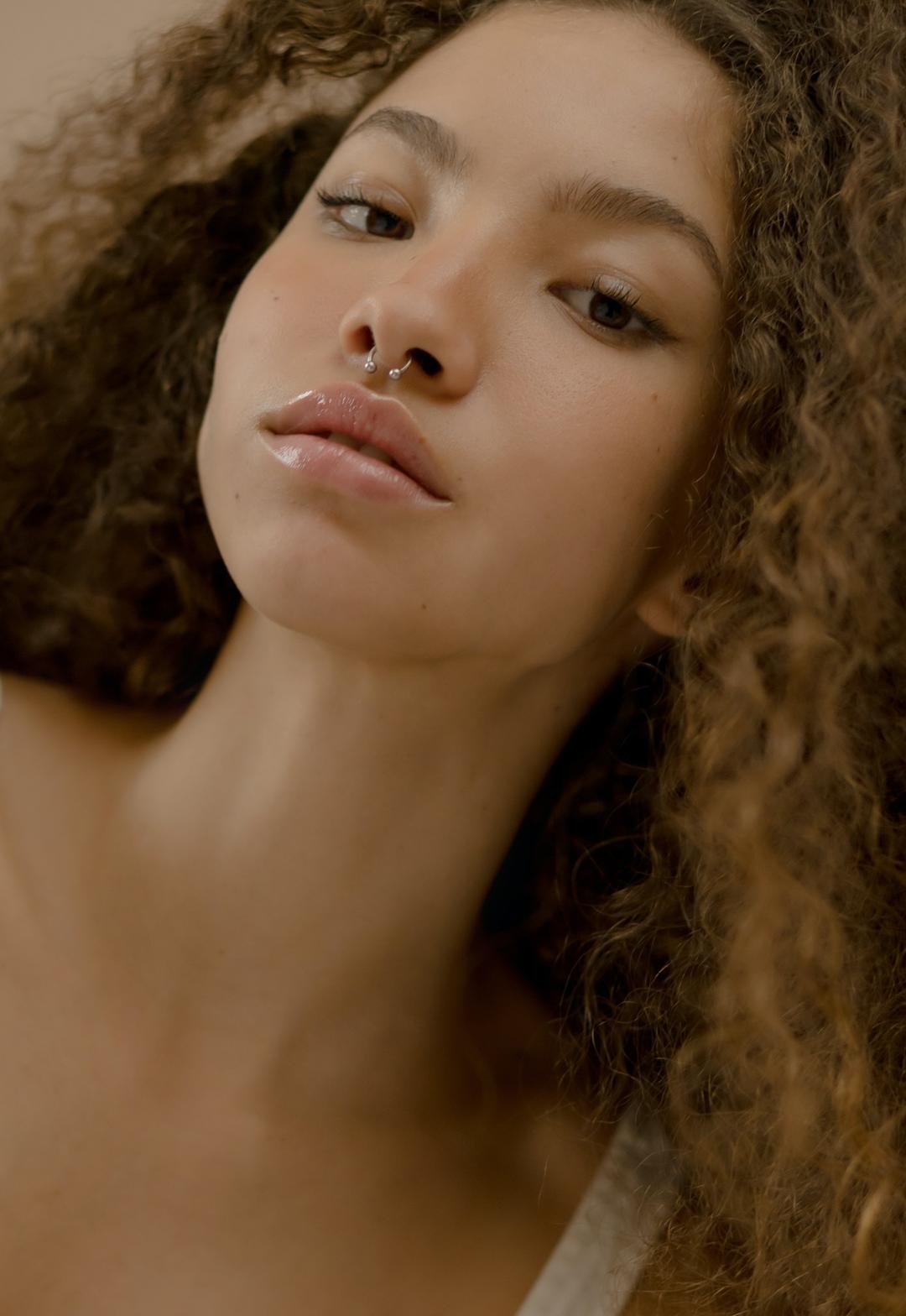 Dear Body Candy,
My piercer did my nose piercing with a 16 gauge. Is there any reason why I can't switch to an 18 or 20? I have a possible procedure that I should consider a non-metal piercing for 6 weeks when treatment takes place and the 16 gauge Bioplast retainer type are quite the conventional piece. I do wish to know if I could have a more colorful or smaller gauge. If it helps, I'm 9 weeks post piercing. Thank you in advance.

Thank You,
Katie

Body Candy: Hello Katie !
First of all, since you're only nine weeks past your initial piercing, you should probably touch base with your piercer and make sure you are ok to change your jewelry. Changing your jewelry too soon can interfere with the healing process. Once you have the go-ahead, there's absolutely no reason why you can't size down your nostril piercing. One thing to keep in mind is that during this time, jewelry that isn't locked into place (such as nose bone or other straight styles) may simply fall out when you're sleeping or otherwise not paying attention. Your best bet would be something like a labret, where the two pieces are locked together, or perhaps a nostril screw which doesn't have just a straight post. A piece that doesn't have any metal elements may be more difficult to find in a colorful style but bear in mind that you only have to wear it in the short-term and can rock any color or style once you have the greenlight from your doctor. Best of luck with your procedure!

Love,

Body Candy

Snapchat: bodycandy.com
TikTok:  @bodycandy