Ask Body Candy is our weekly advice column for pierced, inked, and amazing individuals (and everyone else too!) who might need a nudge in the right direction. Relationships, mods, or whatever, Body Candy's got you covered :).
Disclaimer: Body Candy is only here to give you fun and helpful advice and information when it comes to getting pierced. Always consult a professional piercer to make sure a new piercing is right for you!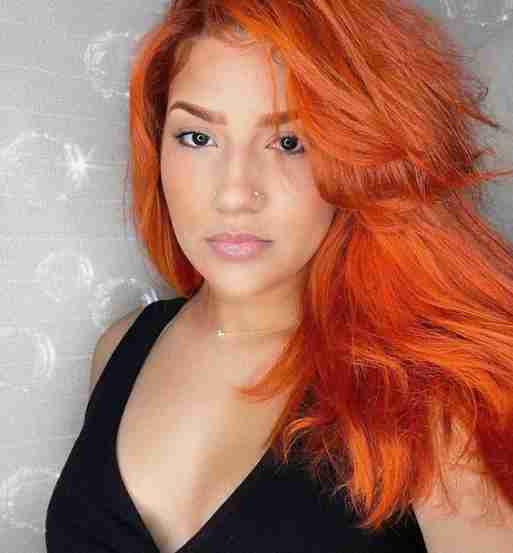 Dear Body Candy,


I just got my nipples pierced and I'm totally in love with them! I know I can't change the jewelry until they're totally healed but, in the meantime, I want to start shopping!! What kind of jewelry can I wear in them?

Thanks!
Ruby
Body Candy: Congratulations on your new piercings, Ruby!

Nipple piercings offer a huge range of styles and looks, as far as jewelry goes. There is the basic barbell, which doesn't have to be basic at all! There are ball ends with forward-facing gems, making the gem much more visible, as well as barbells with charm ends and shaped ends. Some have dangling charms on the ends, while some have charms that dangle from chains attached to the barbells. If you're feeling fancy, there's a style known as a shield, which still has a barbell but also features a decorative portion that goes all the way around the nipple. Not to mention that you can also wear captive bead rings, which are available in a wide range of decorative beads, discs, and closure charms.
Once those piercings heal, you'll have a whole new world open to you in terms of jewelry options! Enjoy!

Love,
Body Candy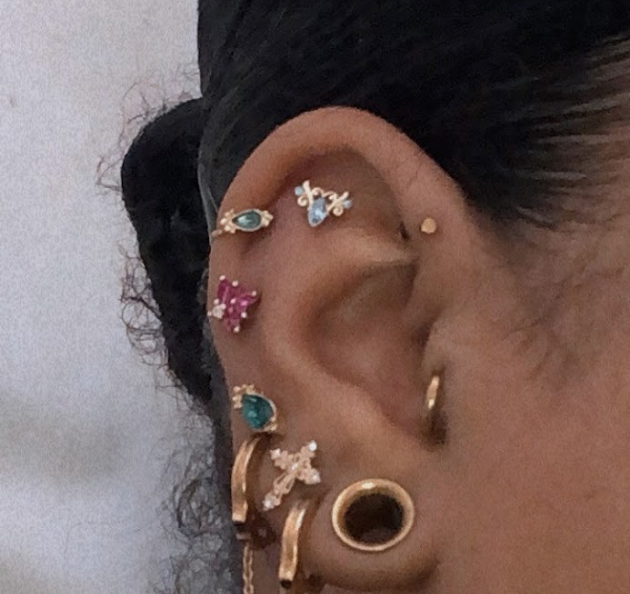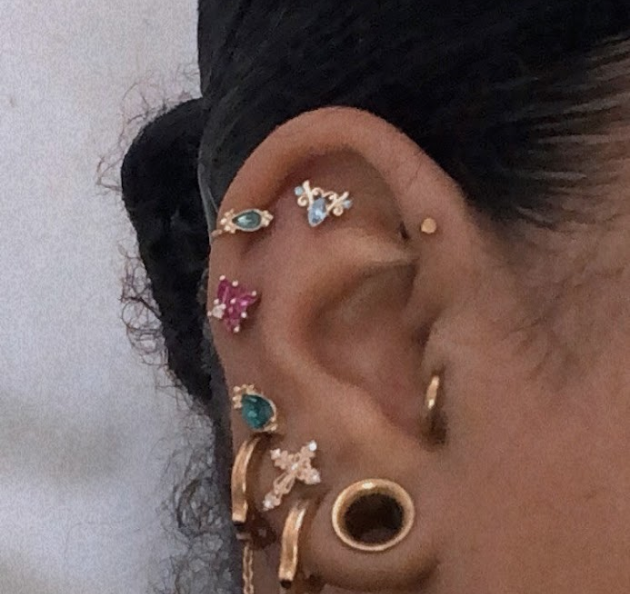 Dear Body Candy,
I recently started stretching my ear lobes and it made me curious. I have several other piercings and I was wondering if I could stretch those as well? What piercings can be stretched besides the earlobes?

Please help!
Audrey
Body Candy: Hi Audrey!
Thanks for the great question! There are lots of piercings that you can stretch if you do it slowly and carefully. You may find that cartilage piercings are far more painful to stretch than an earlobe but that doesn't mean it can't be done. You can stretch nostril piercings and most conch piercings. Septum piercings are often stretched…some people have even successfully stretched their tragus piercing. Oral piercings can be stretched although it may narrow the range of jewelry available to you. Depending on the location, even genital piercings may be able to be stretched to a larger gauge.
If stretching your piercings is in your future, consider touching base with a reputable piercer and getting their ok. Anatomy is always important and it's better to double-check with a professional than potentially damage an existing piercing. Best of luck on your stretching journey!

Love,

Body Candy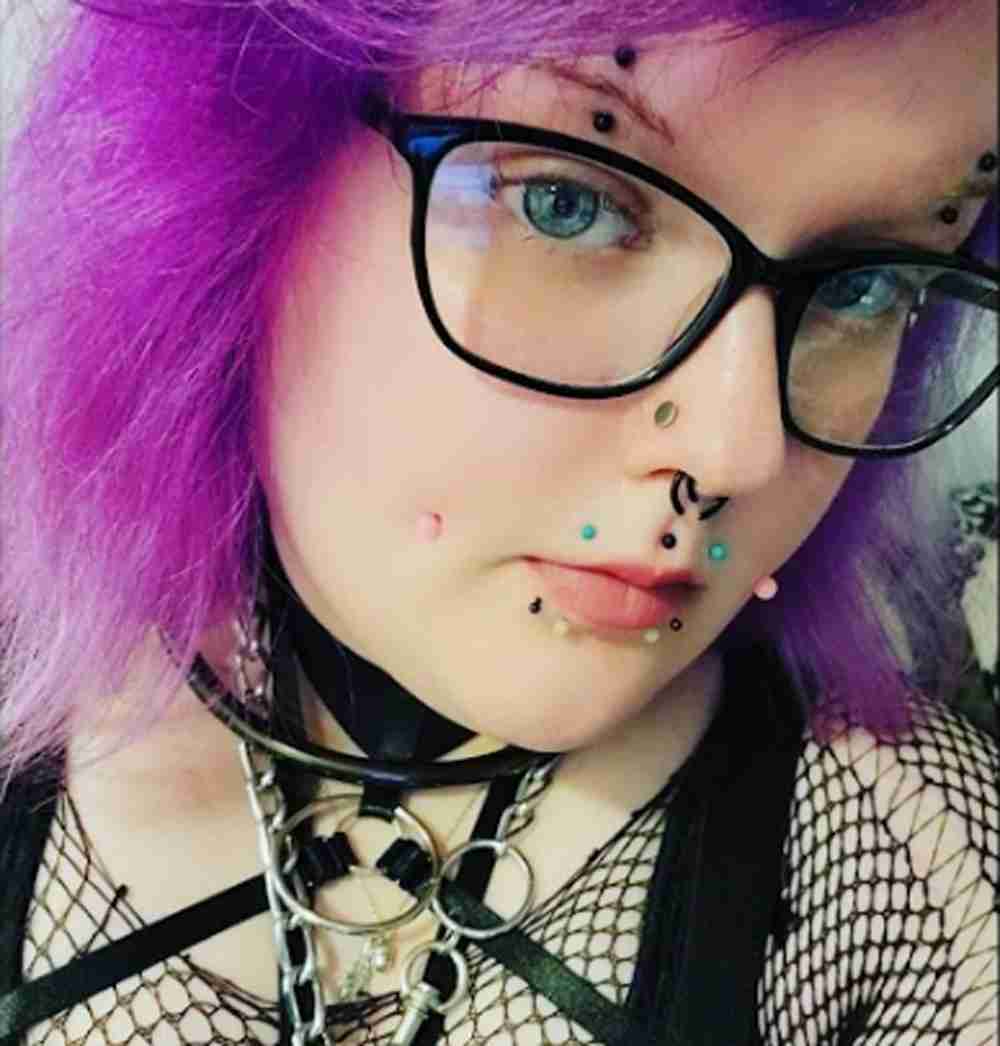 Dear Body Candy,
A friend of mine was talking about going to get their "bites" pierced. What the heck were they referring to????

Very Confused,
Megan

Body Candy: Hi Megan!
No more need to be confused! There are a few different styles of piercing known as bites and all of them are located around the mouth area. First there's angel bites, a pair of matching piercings at the outer edges of the upper lip. The opposite would be snake bites, which are matching piercings at the outer corners of the lower lip. If you combine both (for a total of four piercings), they're called canine bites. A matched pair of piercings at the corners of the mouth are called dahlia bites. If they're matched piercings at the top center and bottom center of your lips, those would be cyber bites.
A pair of matching piercings centered below your lower lip would be called dolphin bites, while if they are to one side of your lower lip they're called spider bites. Finally, a pair of spider bites on either side of your lower lip would be called shark bites.
It's a lot to take in, but hopefully this will help mitigate your confusion. No matter what bites you, these are all gorgeous piercings! Perhaps your friend's new piercings will make you want to get a set of your own!

Love,

Body Candy

Snapchat: bodycandy.com
TikTok:  @bodycandy