Ask Body Candy is our weekly advice column for pierced, inked, and amazing individuals (and everyone else too!) who might need a nudge in the right direction. Relationships, mods, or whatever, Body Candy's got you covered :).
Disclaimer: Body Candy is only here to give you fun and helpful advice and information when it comes to getting pierced. Always consult a professional piercer to make sure a new piercing is right for you!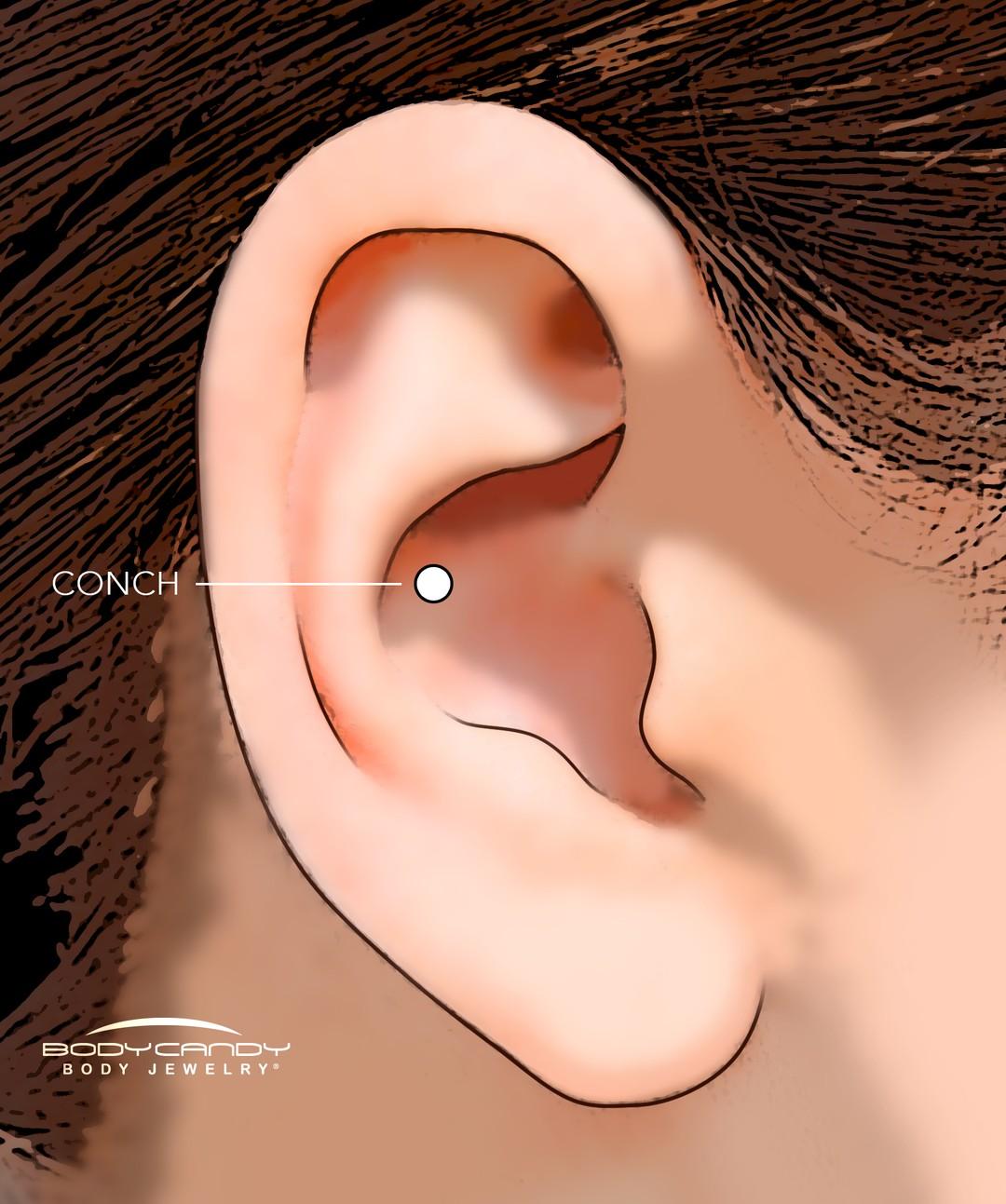 Dear Body Candy,
What is a good earring for a conch kind of piercing? 
- Dianna
Body Candy: Hi Dianna!

The style of jewelry you can wear in a conch piercing can vary a bit, depending on which portion of the conch is pierced. You can never go wrong with a labret, which is a barbell with a flat disc end. The flat end makes it comfortable, even if you sleep on that side, and the straight jewelry won't move around within the piercing so it's less likely to cause an irritation bump. However, if your piercing is fully healed, you may be able to try out circular jewelry such as a captive bead ring or a clicker style ring depending on exactly where the piercing is located on your conch.
Here's a link to some options that might work for you: https://www.bodycandy.com/search?view=spring&q=conch
Best of luck!
Love,
Body Candy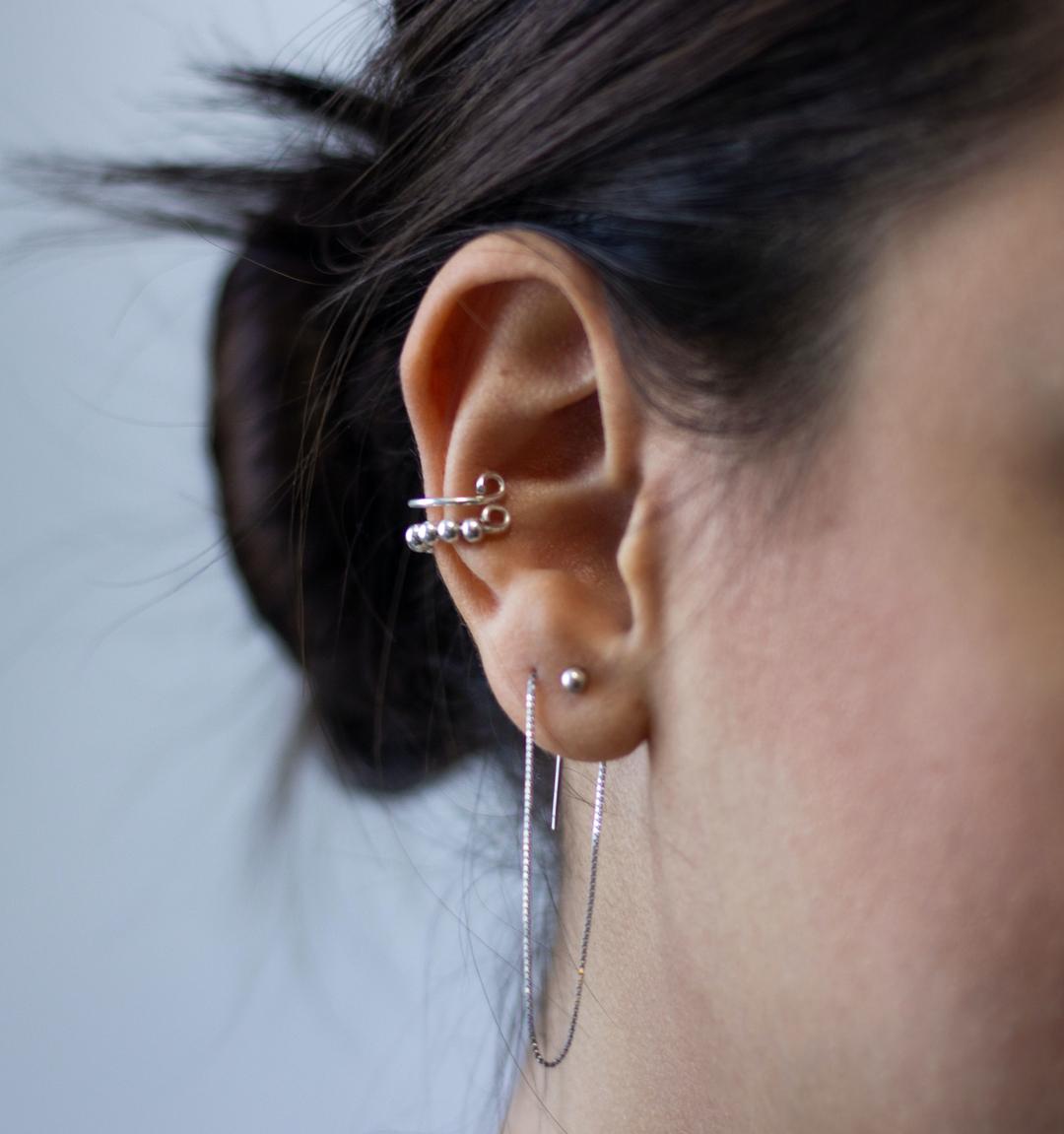 Dear Body Candy,
How do you go about planning a cool piercing setup? I've seen some really amazing curations, but I have no idea where to start or what piercings look good together.  
- Eva 
Body Candy: Hello Eva,

There are actually several apps available that allow you to alter a picture and see what different piercings would look like on you. If that isn't an option for you, your best bet is to consult a professional piercer. While they can't make the decisions for you, they can certainly offer insights as to which piercings would best flatter you and which ones your anatomy is most suited to. You can also try out some clip-on styles to see if you like the look enough to want to get the actual piercing. We've got some awesome faux/non-pierced options you can try: https://www.bodycandy.com/pages/fake-body-jewelry
Happy piercing!
Love,
Body Candy
Snapchat: bodycandy.com
TikTok:  @bodycandy