Ask Body Candy is our weekly advice column for pierced, inked, and amazing individuals (and everyone else too!) who might need a nudge in the right direction. Relationships, mods, or whatever, Body Candy's got you covered :).
Disclaimer: Body Candy is only here to give you fun and helpful advice and information when it comes to getting pierced. Always consult a professional piercer to make sure a new piercing is right for you!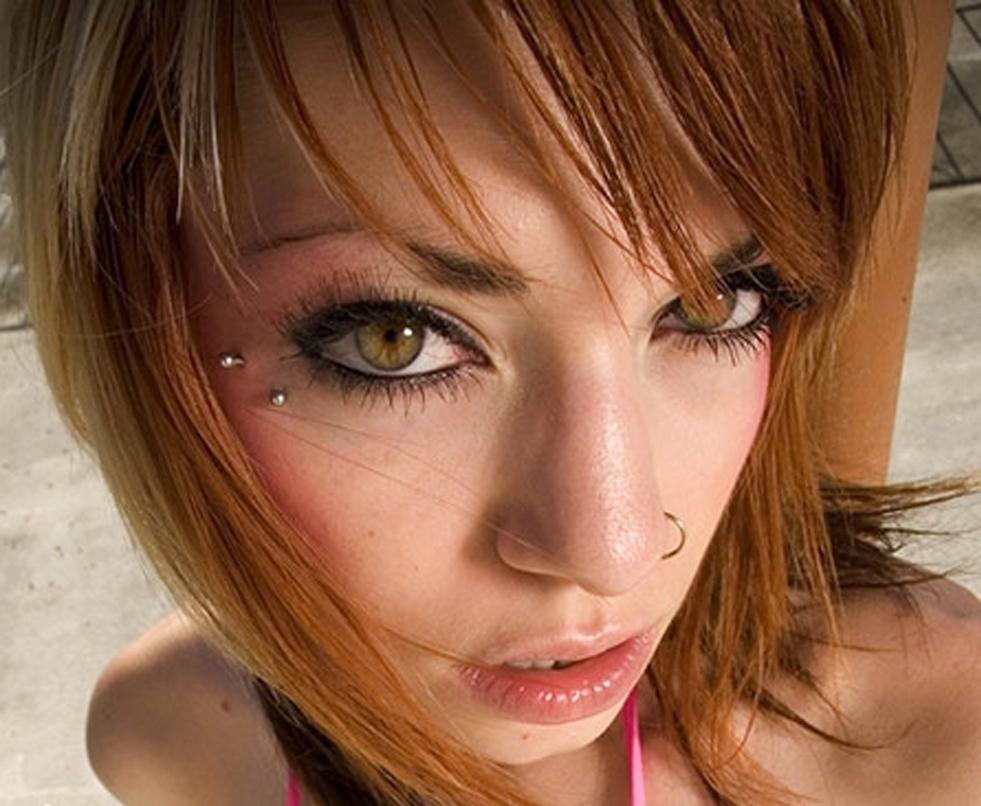 Dear Body Candy,
I have a horizontal eyebrow piercing and wanted to know if there was a specific piercing I needed for that kind or am I able to use the same one as a vertical eyebrow piercing? 
Thanks,
Jessica
Body Candy: Hey Jessica!
It sounds like you already had the piercing performed so I'm going to guess that a curved barbell was used. While a horizontal eyebrow is often performed with a surface bar, the insertion of such jewelry is a bit more…. intense. If it was a surface bar, you can get new ends for the jewelry, but the jewelry itself remains in place. If a curved barbell was used, you can replace the entire piece of jewelry so long as the length is enough to accommodate the motion of the piercing area. You may want to go make a trip to your piercer and double check the style of jewelry. If you try to remove a surface bar on your own, you will undoubtedly find it a really unpleasant experience. Hope that helps!
Love, 
Body Candy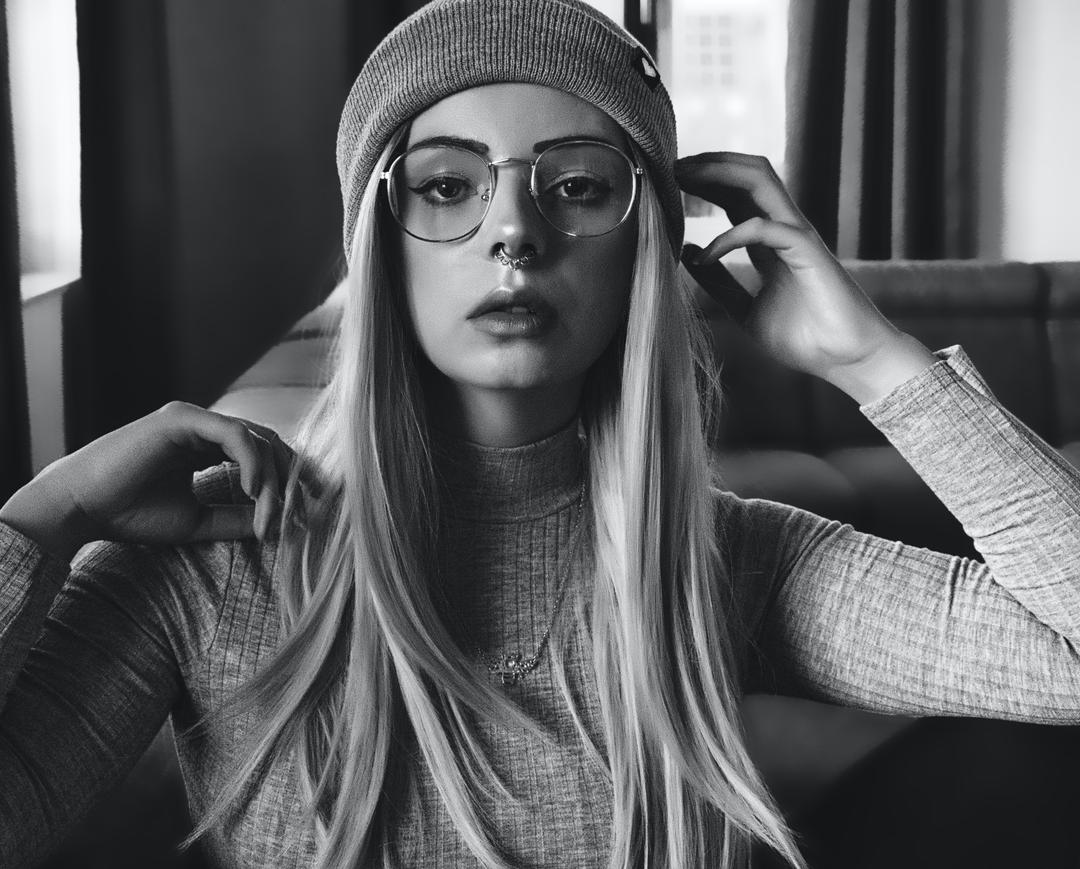 Dear Body Candy,
What size (gauge and length) jewelry do I get for my newly healed bridge piercing?
Thanks,
Caitlin Y. 
Body Candy: Hello Caitlin,
 This is a challenging question because everyone's piercing is a different length and gauge. You definitely need a straight barbell, for starters. But what might come in handy is an inexpensive set of digital calipers. You could simply measure the distance between the entrance hole and exit hole. Then you would want to measure the diameter of the jewelry you are already wearing. Some piercers use 14-gauge jewelry, some use 12 gauge. But starter jewelry for a bridge piercing is always a bit long to accommodate swelling. You can also simply go back to your piercer and have your jewelry swapped out. If you do, make sure to ask them for the length and gauge of the new jewelry. Best of luck!
Love,
Body Candy
Snapchat: bodycandy.com
TikTok:  @bodycandy