Ask Body Candy is our weekly advice column for pierced, inked, and amazing individuals (and everyone else too!) who might need a nudge in the right direction. Relationships, mods, or whatever, Body Candy's got you covered :).
Disclaimer: Body Candy is only here to give you fun and helpful advice and information when it comes to getting pierced. Always consult a professional piercer to make sure a new piercing is right for you!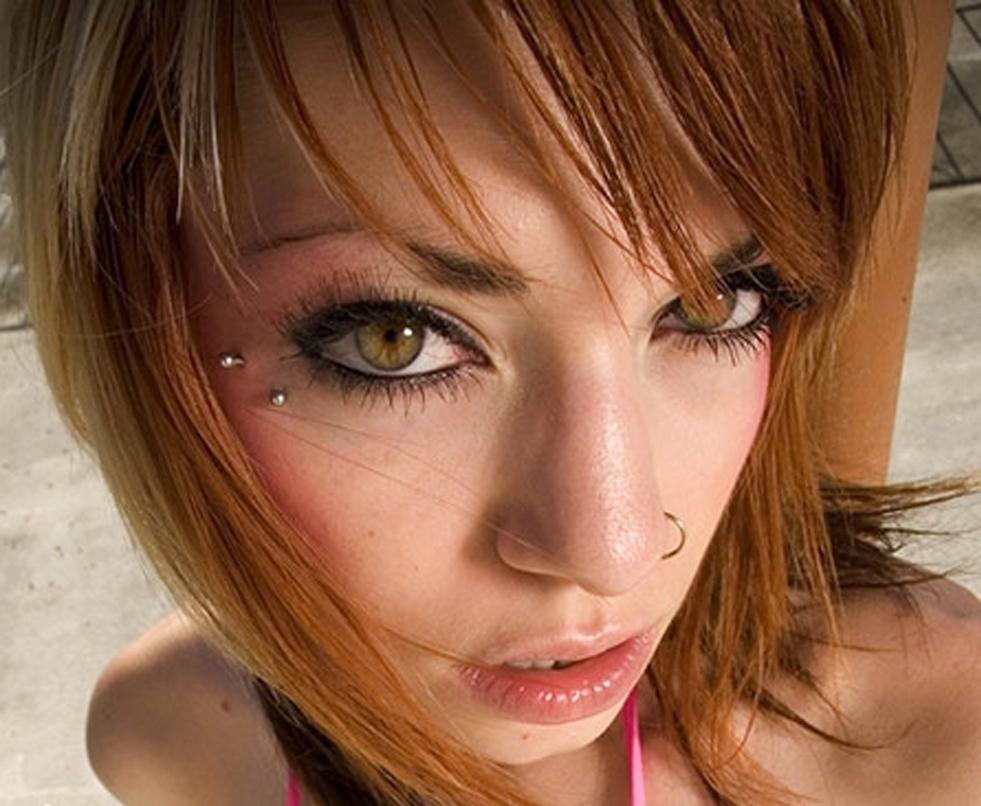 Dear Body Candy,


What is the difference between a dermal piercing and a surface piercing? I want to have two small studs on my right cheek just below the outer corner of my eye. Which method would work best?  

Thanks,
Tamara

Body Candy: Hello Tamara!

The specific piercing that you are referring to is called an anti-eyebrow piercing. This one is best done as a single piercing, using a staple-style surface bar. A dermal piercing sits with one end below the skin and relies on your body to keep it anchored in place. Unfortunately, they tend to migrate or reject entirely and are frequently considered long-term temporary piercings. A surface piercing has both ends above the skin and are usually done with surface bars or curved barbells, depending on the location. The more action an area sees, either through your own body moving or the area being rubbed against by clothing, the more likely it is that a dermal will reject. Thus, an anti-eyebrow is best done with a surface bar.
Happy piercing!
Love,
Body Candy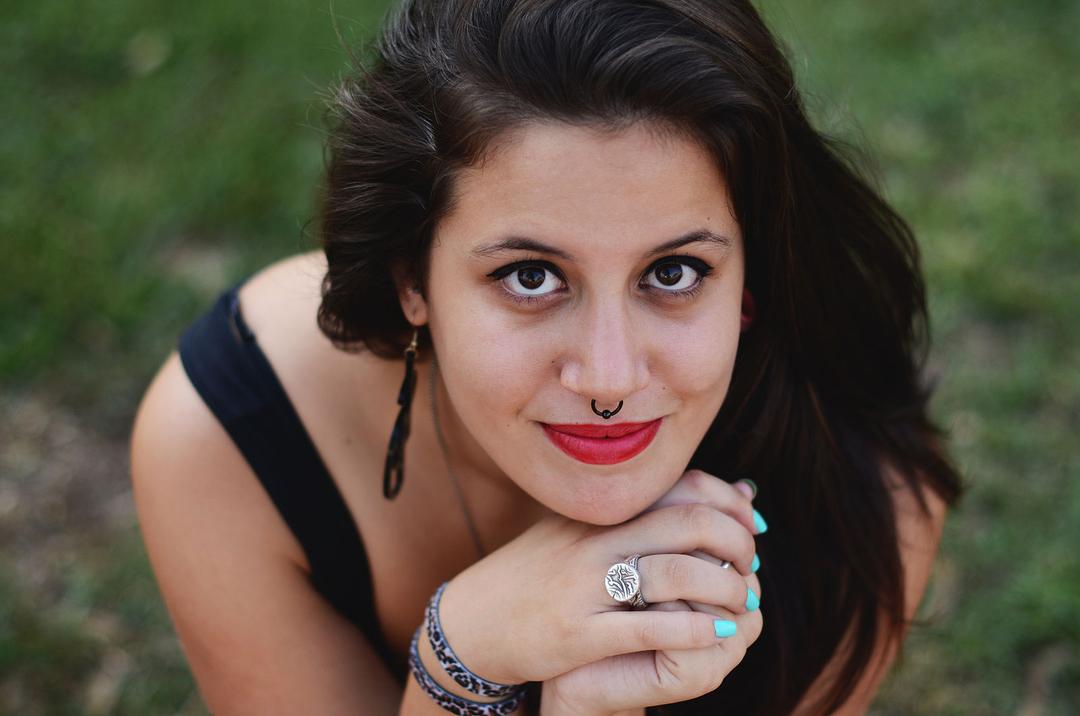 Dear Body Candy,
My mom doesn't want me to get my septum pierced. She says I'll be at risk of getting a sinus infection. Is that true or is she telling me that to scare me off from the idea?  

Thank you,
Malia

Body Candy: Hello Malia!

So, this one sounds a bit like a scare tactic. While you may inadvertently pick up an infection during the healing process, it wouldn't be a sinus infection. Conversely, if you were to pick up a sinus infection it would not be due to having a pierced septum. If you DID pick up some kind of nasty bug in your piercing, you would certainly notice long before it made its way to your sinuses. Don't be too harsh on your mom though. She probably really does believe this to be true, and it even sounds plausible enough to be believable. Hope that helps!

Love,
Body Candy

Snapchat: bodycandy.com
TikTok:  @bodycandy