Ask Body Candy is our weekly advice column for pierced, inked, and amazing individuals (and everyone else too!) who might need a nudge in the right direction. Relationships, mods, or whatever, Body Candy's got you covered :).
Disclaimer: Body Candy is only here to give you fun and helpful advice and information when it comes to getting pierced. Always consult a professional piercer to make sure a new piercing is right for you!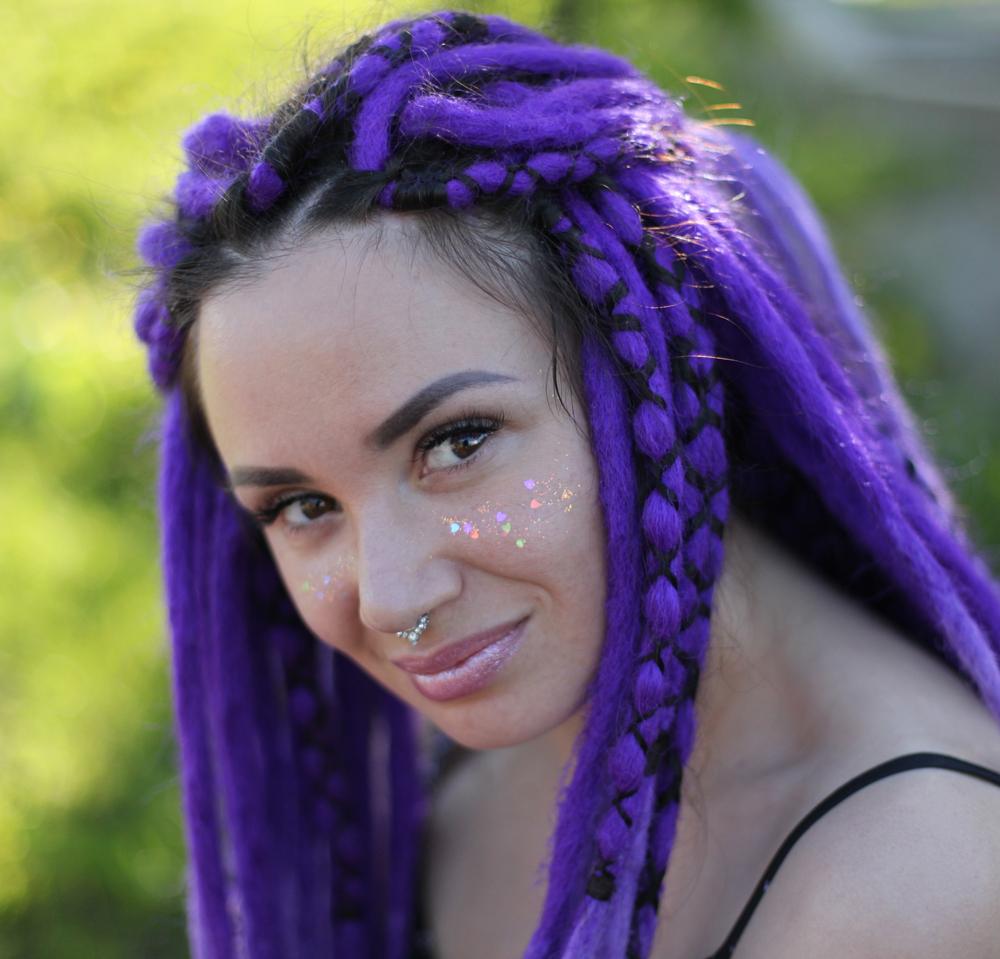 Dear Body Candy,
Hey! So, I started my lobe stretching journey when I was 16. Here we are 20 years later, and I think I'm ready for a change. What are my options, can I shrink them?? 
- Katy W
Body Candy: Hey Katy!
Whether or not your lobes will return to a smaller size after stretching depends on a couple of factors. One is how large of a gauge you stretched them to. Somewhere between 2 gauge and 0 gauge lies what's called "the point of no return". This is, for the majority of people, the largest gauge you can stretch to and still have them shrink back naturally over time to something approaching a standard lobe piercing – roughly between 16 and 18 gauge. It also can depend on how long you've had them stretched (not terribly long, in your case) and how you went about stretching them. Scarred lobes aren't going to behave the same way that uninjured tissue will, another reason why it's so important to stretch slowly and only when the lobes are ready. The human body is a funny thing and the ability of earlobes to shrink back after stretching can vary widely. So, you may be able to shrink your lobes just by taking your jewelry out and giving them plenty of time. If that doesn't lead to the desired results, you may need to consult a plastic surgeon to complete the job. Best of luck!
Love, 
Body Candy
Dear Body Candy,
I have my lobes pierced but I want to start getting some cartilage piercings. Which cartilage piercing hurts the least? Or which one heals the fastest?   
Thanks,
Olivia S. 
Body Candy: Hello Olivia,
Surprisingly, the cartilage piercing with the fastest healing time is not actually on your ear. The standard nostril piercing takes on average, 4 to 6 months to heal. This may sound long compared to an earlobe or septum, which heal in a matter of weeks. However, the thickness of cartilage and the simple difference in tissue types are always going to make for longer healing times than piercings that only go through skin. Piercings of the ear cartilage can take anywhere from 6 to 9 months to heal, with some taking possibly longer (such as the rook or a snug piercing) due to the thickness of the area being pierced. Ear cartilage piercings that MAY take less time are the daith piercing and the tragus piercing, but this is anecdotal. It simply varies from person to person based on a number of factors including overall health and aftercare regimen. That said, if you really love the look and you're patient, it's worth the wait! Happy piercing!
Love,
Body Candy
Snapchat: bodycandy.com
TikTok:  @bodycandy