Ask Body Candy is our weekly advice column for pierced, inked, and amazing individuals (and everyone else too!) who might need a nudge in the right direction. Relationships, mods, or whatever, Body Candy's got you covered :).
Disclaimer: Body Candy is only here to give you fun and helpful advice and information when it comes to getting pierced. Always consult a professional piercer to make sure a new piercing is right for you!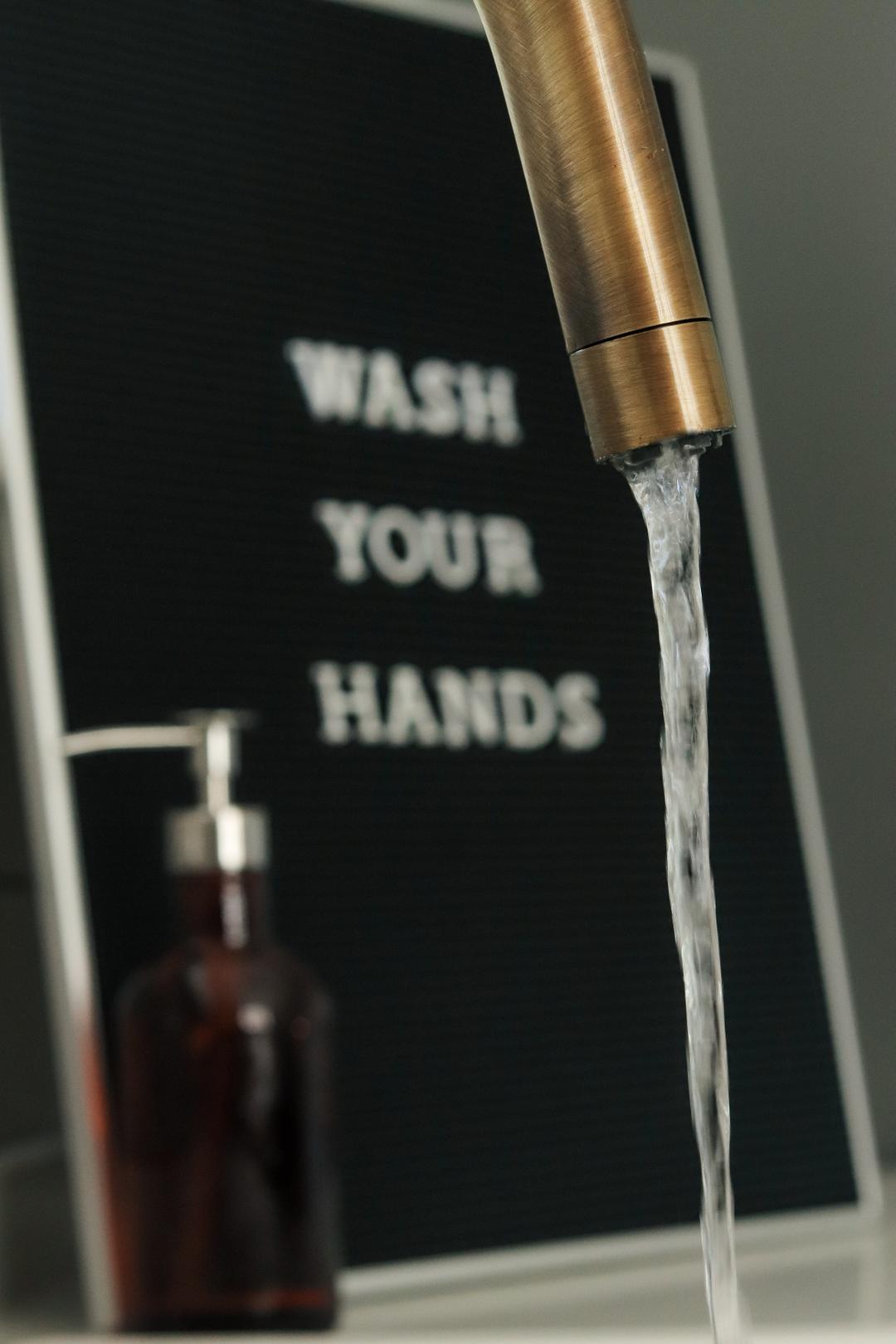 Dear Body Candy,


Should I wash my body candy jewelry before I put it in? And how should I clean it?
- Jay

Body Candy: Hello Jay!

What an excellent question!!! Just because your piercing is fully healed doesn't mean you want to just go sticking jewelry in it without some preparation. You DEFINITELY want to clean your jewelry unless you purchased it autoclaved from a reliable source and it is still in the sealed packaging. Unscented liquid antibacterial soap is a good choice for washing it. Oral jewelry can sometimes be soaked in antibacterial mouthwash. Someone touched your jewelry to pack it, possibly several someones. So ALWAYS clean your jewelry before you use it! (Just make sure you close the sink drain first!) Stay safe!

Love,
Body Candy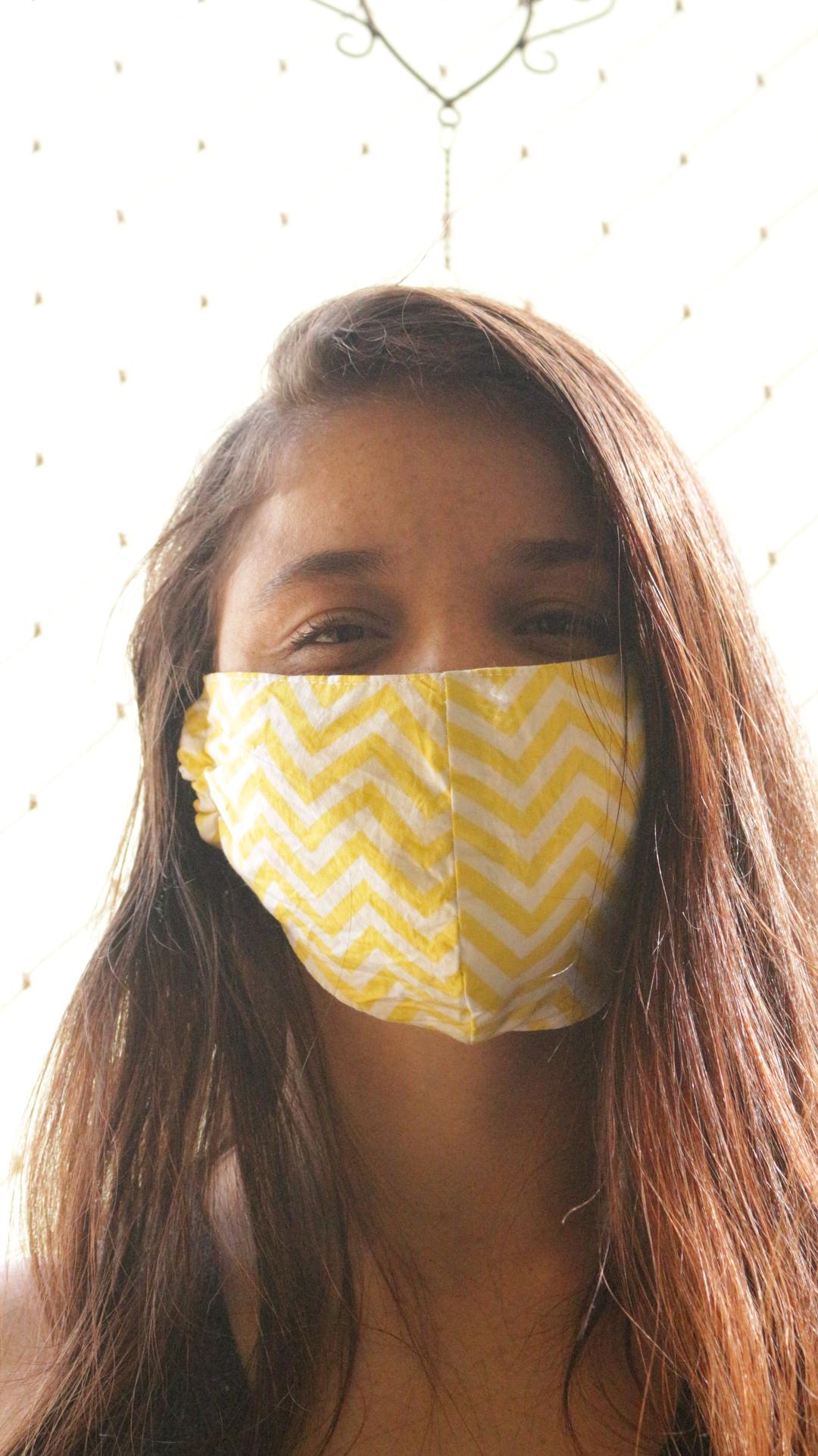 Dear Body Candy,
I haven't gotten a piercing since Covid and all of the lockdowns. I want to get my nipples pierced soon, has the process of getting pierced changed at all? Are there new rules to follow?

- Brittany

Body Candy: Hi Brittany!
This is a tougher question because it can vary wildly depending on where you live and where you're going to get pierced. The guidelines can vary not only from country to country or state to state, but even from piercer to piercer. Generally, you may have to schedule an appointment in advance as many piercing shops are not currently taking walk-ins. Many shops will not do any "under-the-mask" piercings, so no nasal or oral piercings. Most will not allow you to bring a friend and if they do, it's generally limited to one person who cannot come back with you while you're getting pierced. And, of course, many are requiring that customers wear masks. If you know where you're planning to go for your piercing, your best bet is to check their website. Most
should have their criteria posted and many even offer the option to schedule your appointment online! Good luck with your piercings and stay safe!

Love,

Body Candy

Snapchat: bodycandy.com
TikTok:  @bodycandy