Ask Body Candy is our weekly advice column for pierced, inked, and amazing individuals (and everyone else too!) who might need a nudge in the right direction. Relationships, mods, or whatever, Body Candy's got you covered :).
Disclaimer: Body Candy is only here to give you fun and helpful advice and information when it comes to getting pierced. Always consult a professional piercer to make sure a new piercing is right for you!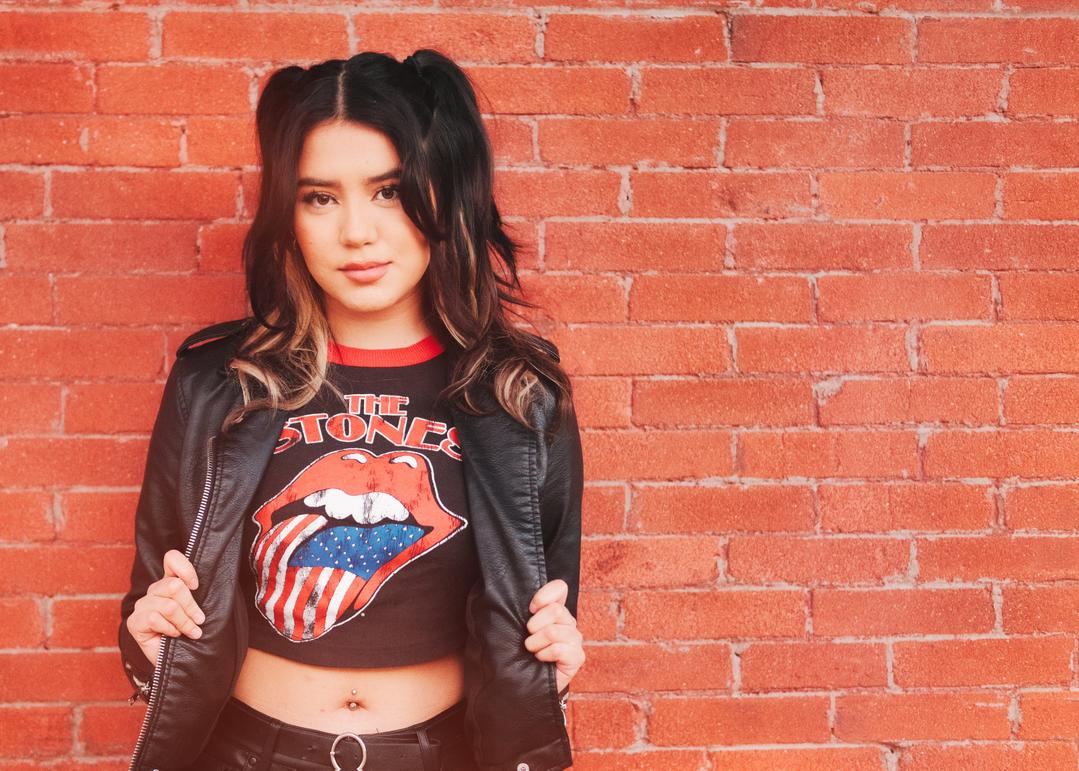 Dear Body Candy,
So, I've gained some weight recently and my belly ring seems to sit differently than it used to, and I don't love it. Should I get it redone or should I just take it out entirely?  
Thank you,
Hailey 

Body Candy: Hey Hailey,

It's always tough to know when to give up on a piercing. People get pierced for a variety of reasons but at the end of the day, they make us feel beautiful. If your belly piercing is no longer looking the way you want it to, and it isn't making you feel beautiful….it may be time to let it go. The good news is that you should be able to get it re-done. Once you take the jewelry out, give it about eight to twelve weeks to completely heal up. After that, you should be free to go see your piercer and replace the old piercing with a new one that makes you feel as beautiful as you are. Best of luck!
Love,
Body Candy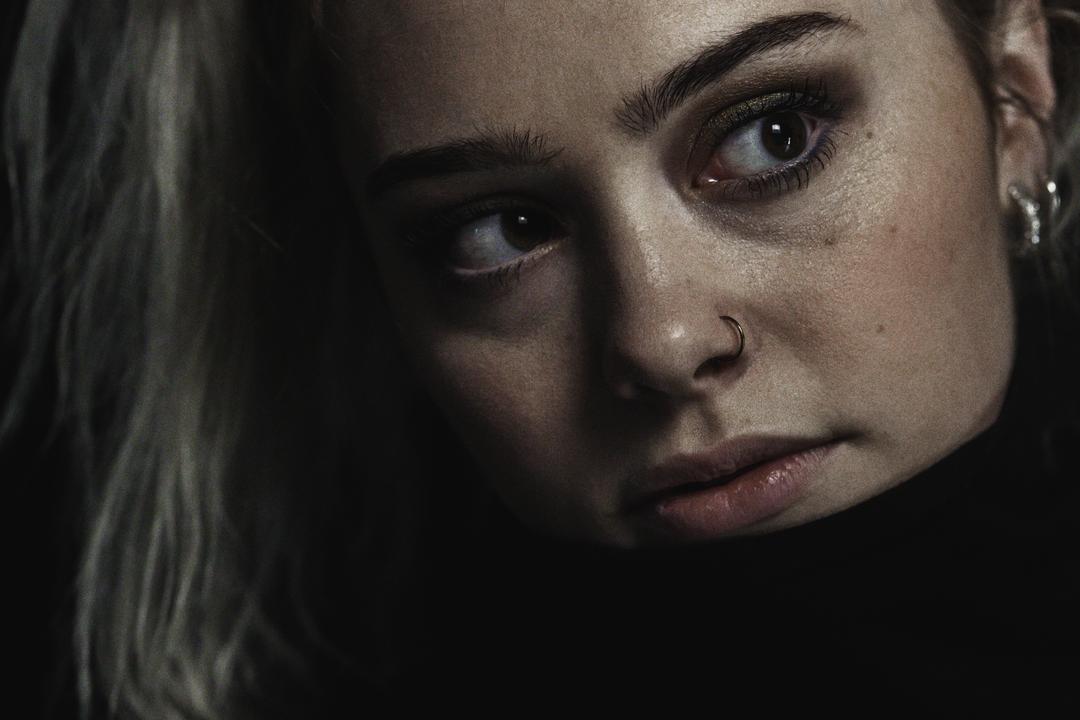 Dear Body Candy,
 I know you guys say that some piercings require the proper anatomy. Is a nostril piercing one of those special situations? I really want one!    
- Nova
Body Candy: Hey Nova!

You're in luck! Nostril piercings are one of the most universal piercings there are. Very few noses do not have the proper anatomy for a piercing. You'd need to see a professional piercer to know for sure, but the odds are overwhelmingly in your favor. Happy piercing!
Love, 
Body Candy
P.S. - In case you get that piercing, we'll be ready and waiting to adorn your piercing with the trendiest jewelry. You can find nose rings here when you're ready: https://www.bodycandy.com/pages/nose-rings
Snapchat: bodycandy.com
TikTok:  @bodycandy