Ask Body Candy is our weekly advice column for pierced, inked, and amazing individuals (and everyone else too!) who might need a nudge in the right direction. Relationships, mods, or whatever, Body Candy's got you covered :).
Disclaimer: Body Candy is only here to give you fun and helpful advice and information when it comes to getting pierced. Always consult a professional piercer to make sure a new piercing is right for you!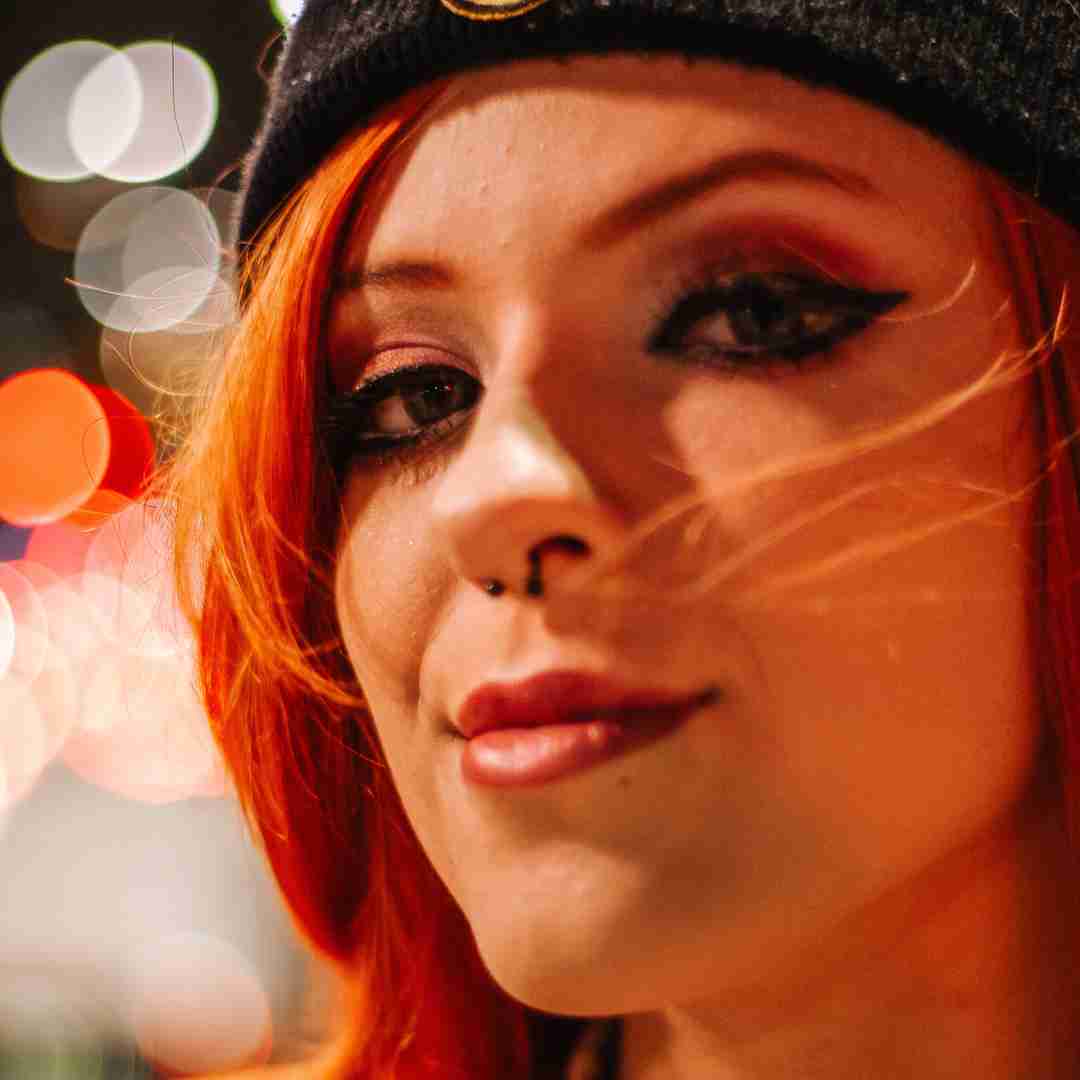 Dear Body Candy,

I got my septum pierced last week and the piercer told me I have a deviated septum, which I never even knew. She said due to this she had to work around it a bit. The piercing is just a little crooked due to the deviation.

She told me to "train" the piercing by pushing up on one side and down on the other gently when cleaning to "train" the piercing to not be so crooked. Is that something that works or would I have to just deal with it slightly off or get it redone? 
Thanks! 

- Jayme

Body Candy: Hey Jayme!

As you probably already know, we're not professional piercers here... Typically we tell Body Candy customers to listen to their piercer's advice because they're more qualified overall to give out information that is relevant to healing.
In this case, however, I have to disagree with your piercer. While there might be some truth to the "training" method for fixing your septum ring, there's no definitive information for us to confirm/deny that this method 1.) is safe and 2.) officially works. We always recommend that you do not pull on, poke at, touch, or otherwise stress out your new piercings, as it could significantly effect your healing process and lead to complications (like piercing bumps, irritation, or infections) down the line. 

We need to stick with our typical m.o. on this one. If your septum piercing is crooked, take it out. Let it completely heal up. Head back to a piercer (maybe a different one this time) and tell them about your recent septum experience. Explain that you have a deviated septum and that your previous piercing experience resulted in a crooked septum piercing.

Although it might seem like a hassle to go through the entire piercing process again, the long-term health (and overall straightness) of your septum is worth it in the long run, Jayme!


Love,
- Body Candy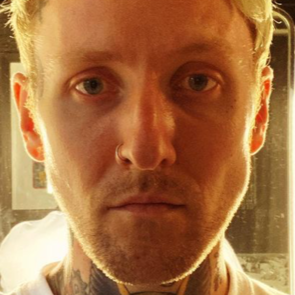 Dear Body Candy,

I want a tighter [nose] hoop. My buddy's [nose ring] is a 3/8 ring [and it] looks big to me.

Does mine look too small compared to my buddies, which is higher up and a bigger ring? 


- Christian


Body Candy: Hi Christian!
Sizing is always going to come down to personal preference. Forget everyone else's body mods... Do YOU think YOUR nose ring is too big?

I can't see your buddy's nose ring, so it's hard for me to make a fair comparison... But even so, it doesn't really matter what your friend's nose ring looks like. Just yours! I'm sure his nose ring looks fine too. 

If you're asking for a personal opinion, no. I don't think your nose ring looks too small. I'm assuming you're wearing a 5/16" size nose ring, which is a very common size (and the size I'd choose if I were wearing a nose hoop). Where this gets tricky is, every person's nose is different. Every person is going to need to pick jewelry that they think looks best for them. In this case, I think you made the right decision.

One last thought - is your nose ring new? Sometimes when we get new body mods, it takes us a second to get used to the way they look. I think after a little bit, if you keep seeing yourself wearing the 5/16" ring, you'll come to like the way it looks, even if it feels like it's too small right now.
Love,

- Body Candy

Dear Body Candy,

I have had my nostril piercing for about 2.5 months now. It no longer is tender and so far healing has gone smooth.

Is it too soon to change out my jewelry? I'm super excited to do so and can't wait to start ordering from Body Candy but don't want to risk complications from changing it out prematurely.

Thanks!

- Amy


Body Candy: Hey Amy!


YES! It is way too soon to change your jewelry. Here's why:

Nose piercings are cartilage piercings. Cartilage piercings (like anything in the upper ear - think tragus, helix, conch, daith, etc.) often take a full year to be completely healed. The same goes for your nose piercing. Cartilage just simply doesn't receive the same blood flow as something fleshy, like a lip or tongue piercing.

Although it might feel healed on the outside, your piercing is still healing on the inside. Any sort of stress (like poking, twisting, or most importantly, changing) your jewelry will cause more trauma to the inside of your piercing. This could ultimately result in an unsightly piercing bump, irritation, or other complications.

We're super excited you want to wear some Body Candy in your piercings, but our best advice is to wait for now. You're only about 1/4 of the way through your healing process, so you have quite a ways to go... That doesn't mean you can't start stocking up on jewelry though :)
Love,

- Body Candy

Snapchat: bodycandy.com
TikTok:  @bodycandy