Ask Body Candy is our weekly advice column for pierced, inked, and amazing individuals (and everyone else too!) who might need a nudge in the right direction. Relationships, mods, or whatever, Body Candy's got you covered :).
Disclaimer: Body Candy is only here to give you fun and helpful advice and information when it comes to getting pierced. Always consult a professional piercer to make sure a new piercing is right for you!

Dear Body Candy,
I've been wanting a piercing for years, but I have an awful pain tolerance. Every time I think I'm ready to do it I chicken out because I know it's going to hurt. Is it possible for a piercer to apply a local anesthetic to the area I'm getting pierced or is there a way I can numb the area myself before going in? 
-Sara P 
Body Candy: Hello Sara,

Some piercers may be willing to apply a topical anesthetic to numb the area prior to the piercing, although this may not necessarily be common practice. Or you could always try numbing with an ice cube right before going in. However, I think it's also important to stress that while getting pierced may hurt a little or a lot, depending on how you respond to pain and the particular piercing, it's over in a flash. What can be more problematic is the discomfort you may experience during the healing process. Here are some tips on how to deal with the anxiety of a piercing (click to read more) and just remember the piercing itself is over in seconds but can take weeks to months to heal and be prepared for that.
Best of luck!
Body Candy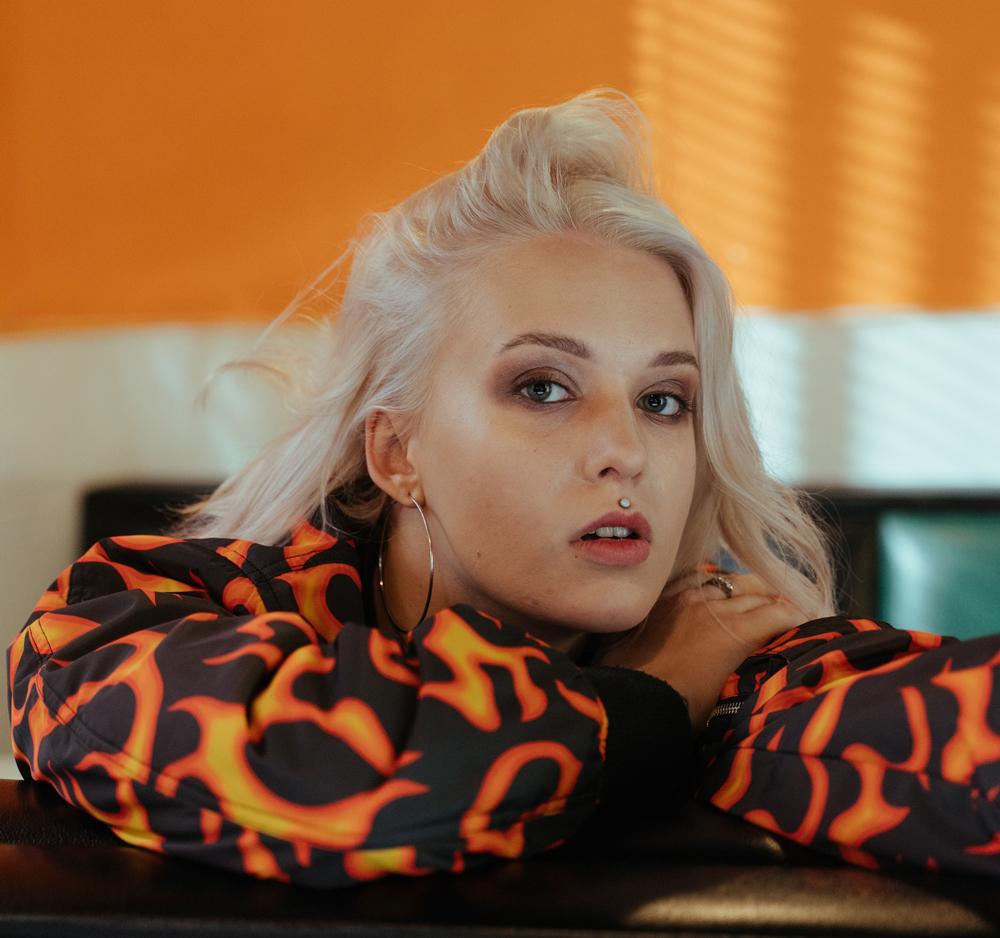 Dear Body Candy,
 Is there any way to get a medusa piercing without damaging your teeth? 
-@oofers_oreo
Body Candy: Hi there Oofers!

Sadly, any piercing that has one or both ends inside your mouth has the potential to cause damage to your teeth or gums. This includes not only medusa/philtrum piercings but also lip, tongue, cheek, and chin/labret. The only exception is a vertical labret piercing which is contained entirely within the lower lip. If you're truly concerned about future dental issues caused by your piercings, then it's best to avoid the mouth area. Try consulting with your piercer and see if they can place the piercing in an area where it has minimal contact with your teeth and gums.
Happy piercing!
Body Candy

Snapchat: bodycandy.com
TikTok:  @bodycandy