Ask Body Candy is our weekly advice column for pierced, inked, and amazing individuals (and everyone else too!) who might need a nudge in the right direction. Relationships, mods, or whatever, Body Candy's got you covered :).
Disclaimer: Body Candy is only here to give you fun and helpful advice and information when it comes to getting pierced. Always consult a professional piercer to make sure a new piercing is right for you!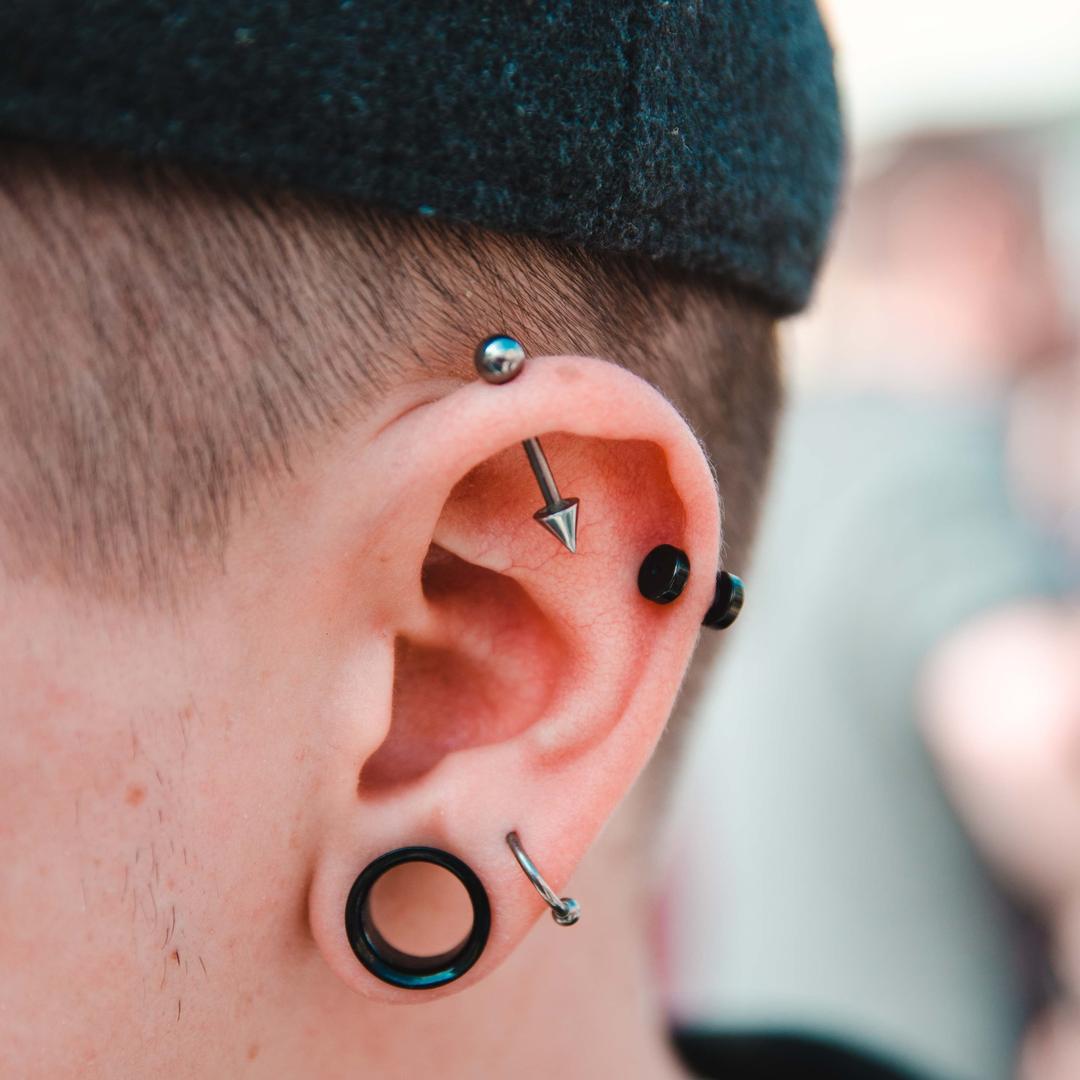 Dear Body Candy,
I think my piercing looks like it's migrating. Two questions. Is it going to reject? And what could have caused this? I've been taking such great care of it so I'm a little disappointed.  
Thanks,

James 
Body Candy: Hello James!

Your question, while excellent, leaves out some information. What kind of piercing was it? What kind of jewelry was used? And did you have the proper anatomy for that piercing? For example, many surface piercings will migrate or reject simply because the area around the piercing is in motion a lot. Eyebrow piercings tend to have to have this issue as we use our brows to express ourselves without even thinking about it. Jewelry is also a big issue. Surface piercings such as an anti-eyebrow need a specific staple-shaped surface bar. Some piercers will use a curved barbell instead and this can lead to migration or rejection. If you don't have the proper anatomy for a piercing, it can easily migrate or reject. Navel piercings can do this frequently, especially as they're on a part of the body that rubs against clothing. Finally, dermals (transdermal implants) migrate and reject frequently enough that they are considered to be "temporary permanent piercings". So, it's entirely possible that whatever is causing your piercing to migrate isn't anything you did wrong. Go and see a piercer and see if there's anything they can do to help the situation! 

Best of Luck,
Body Candy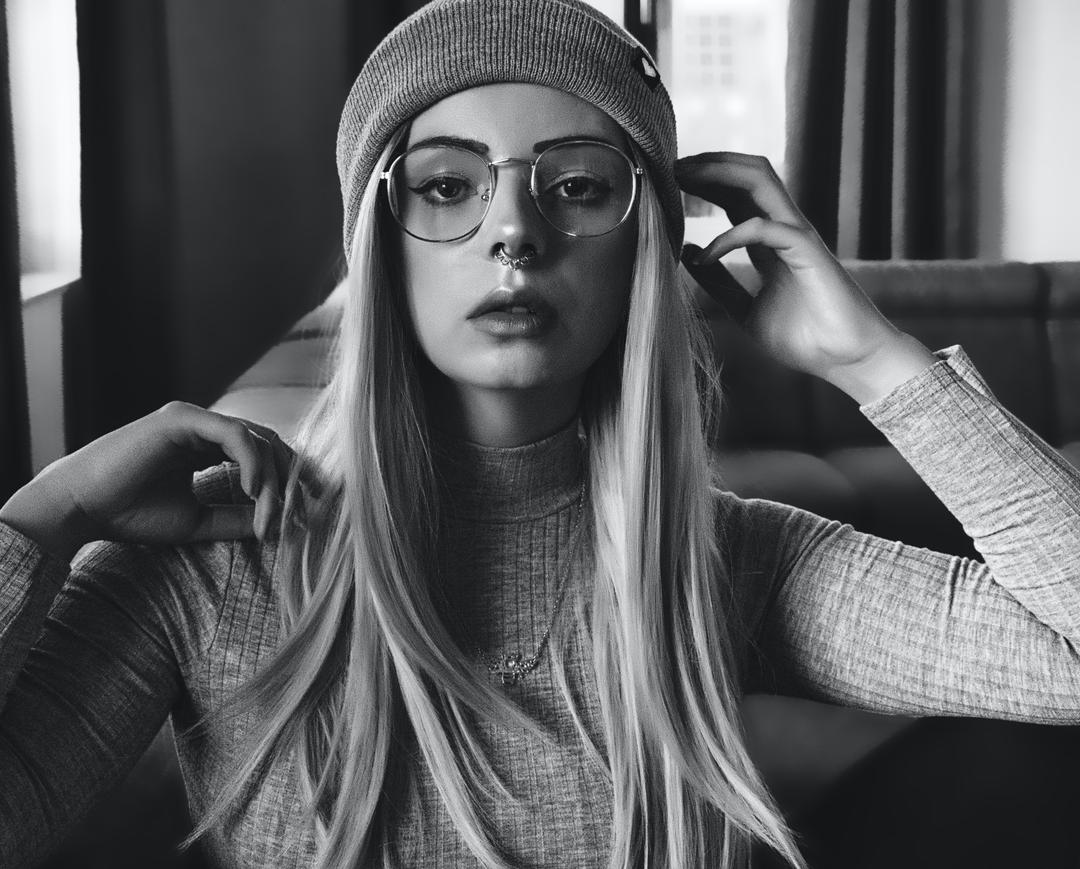 Dear Body Candy,
I can't have piercings at work, but I love the look of them and I'm really itching to get one. What piercings are easiest to hide while I'm at work?   

Thank you,
Shauna

Body Candy: Hello Shauna!

The absolute easiest piercings to hide at work would be either your navel or your nipples. Presumably nobody sees these areas while you're on the job. However, navel piercings are very anatomy-dependent and nipple piercings can seem a bit daunting if you've never been pierced before. So, your other best option would be a septum piercing, specifically with a circular barbell(also known as a horseshoe). You can flip the jewelry up inside your nose and it's pretty much invisible. The downside of doing this is that you are moving the jewelry and you are touching the jewelry. Moving the jewelry around can slow the healing process and touching a fresh piercing invites infection unless you are super careful about having freshly washed hands before flipping it up and bringing it back down. Make sure you speak to your piercer beforehand if you decide to go this route and they can advise you further. Best of luck!
Love,
Body Candy

Snapchat: bodycandy.com
TikTok:  @bodycandy