Ask Body Candy is our weekly advice column for pierced, inked, and amazing individuals (and everyone else too!) who might need a nudge in the right direction. Relationships, mods, or whatever, Body Candy's got you covered :).
Disclaimer: Body Candy is only here to give you fun and helpful advice and information when it comes to getting pierced. Always consult a professional piercer to make sure a new piercing is right for you!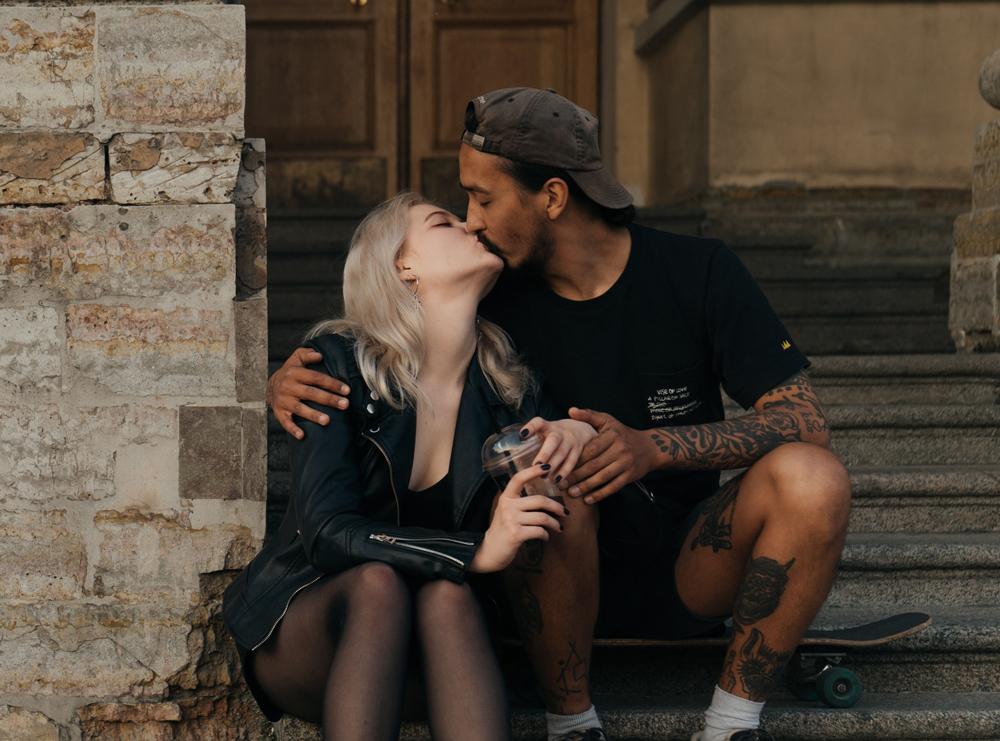 Dear Body Candy,
Sorry if this is weird but is there any danger to kissing with lip rings? My new bf has lip piercings too and I'm afraid they're going to get caught lol. 
- Kyrie 

Body Candy: Hello Kyrie,

First of all, no piercing-related question is too weird to ask! We are here to help! As for your question, HYPOTHETICALLY it is possible that if you or your boyfriend both had horseshoe-style rings in your piercings, they could POSSIBLY hook on each other. But that is fixed simply by disconnecting them. There is no way that two lip piercings could tangle in a way that you wouldn't be able to fix on your own. This actually sounds a bit like the urban legend of young people having their dental braces get caught while kissing. That wasn't true either. Feel free to kiss to your heart's content and happy piercing!
Love,
Body Candy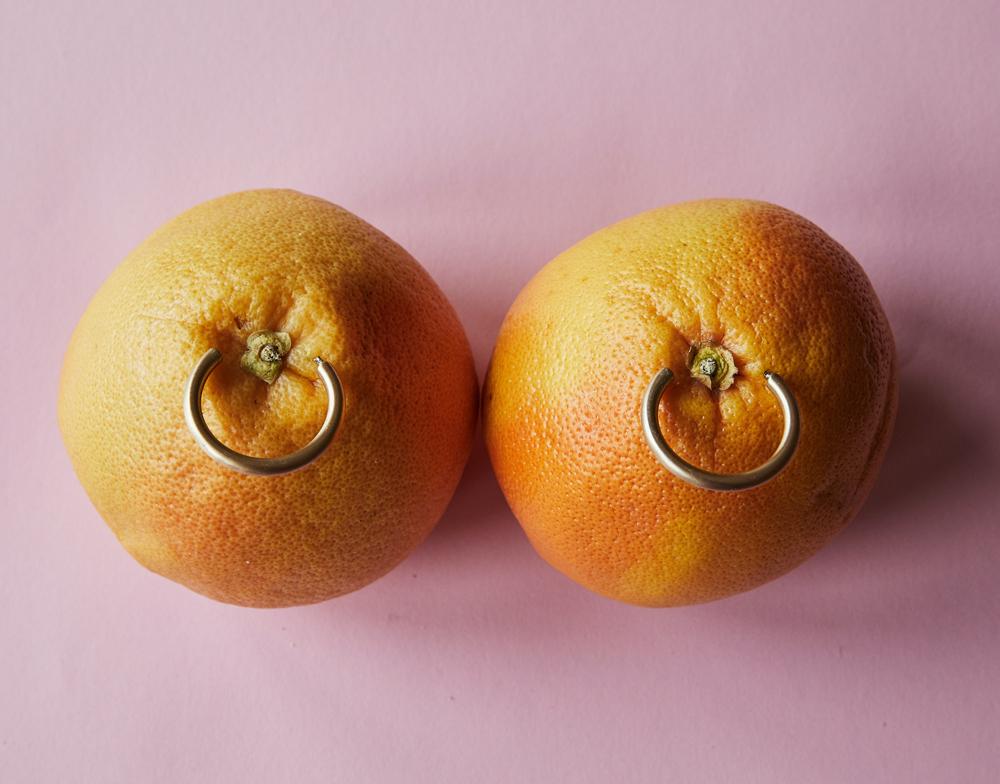 Dear Body Candy,
How do I know which gauge jewelry to get?   
- Raven
Body Candy: Hey Raven!

 There are multiple options for figuring out the gauge of your jewelry. If you only have a few piercings or don't change your jewelry often, you can simply go to your local piercer and have them measure the jewelry. However, if you are more heavily pierced, plan to get more piercings in the future, or have some other reason this may be a recurring issue then you have two options. You can get a gauge card or gauge wheel, with which you match your jewelry to the corresponding hole. The other choice is to simply buy an inexpensive pair of digital calipers. These are a nice item to have on hand because you can also measure the length and diameter of your jewelry, as well as the gauge. Best of luck!
Love, 
Body Candy
Snapchat: bodycandy.com
TikTok:  @bodycandy