Ask Body Candy is our weekly advice column for pierced, inked, and amazing individuals (and everyone else too!) who might need a nudge in the right direction. Relationships, mods, or whatever, Body Candy's got you covered :).
Disclaimer: Body Candy is only here to give you fun and helpful advice and information when it comes to getting pierced. Always consult a professional piercer to make sure a new piercing is right for you!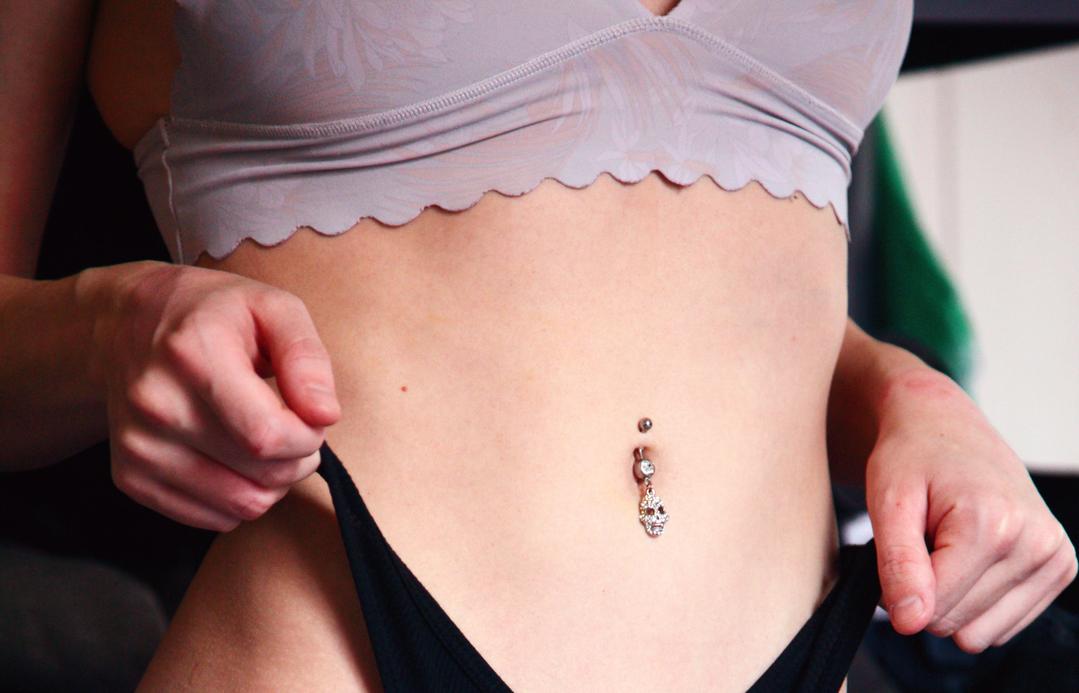 Dear Body Candy,
I got a belly piercing, but the skin died & my belly ring broke through the skin. Would it be safe to get it pierced again

?     
-

Kandie Kane

 

Body Candy: Hello Kandie,

Sorry to hear you had a bad experience. Your original piercing may have rejected for a few reasons. It may be that your navel was pierced incorrectly or too shallow, or you may simply not have the anatomy to support a belly piercing. One needs a defined "lip" on the navel for a sustainable piercing. If your anatomy can't support a belly ring it may not be advisable to try again. Your best bet is to go see a piercer how can tell you if your anatomy can support a piercing and that they can work with any existing scar tissue. The piercer who did this one may not have been aware that anatomy is important which is a huge red flag. If you need some tips on finding a piercer in your area who might be a better fit you can find more info on another of our blog articles:
Hope that helps!
Best of Luck,
Body Candy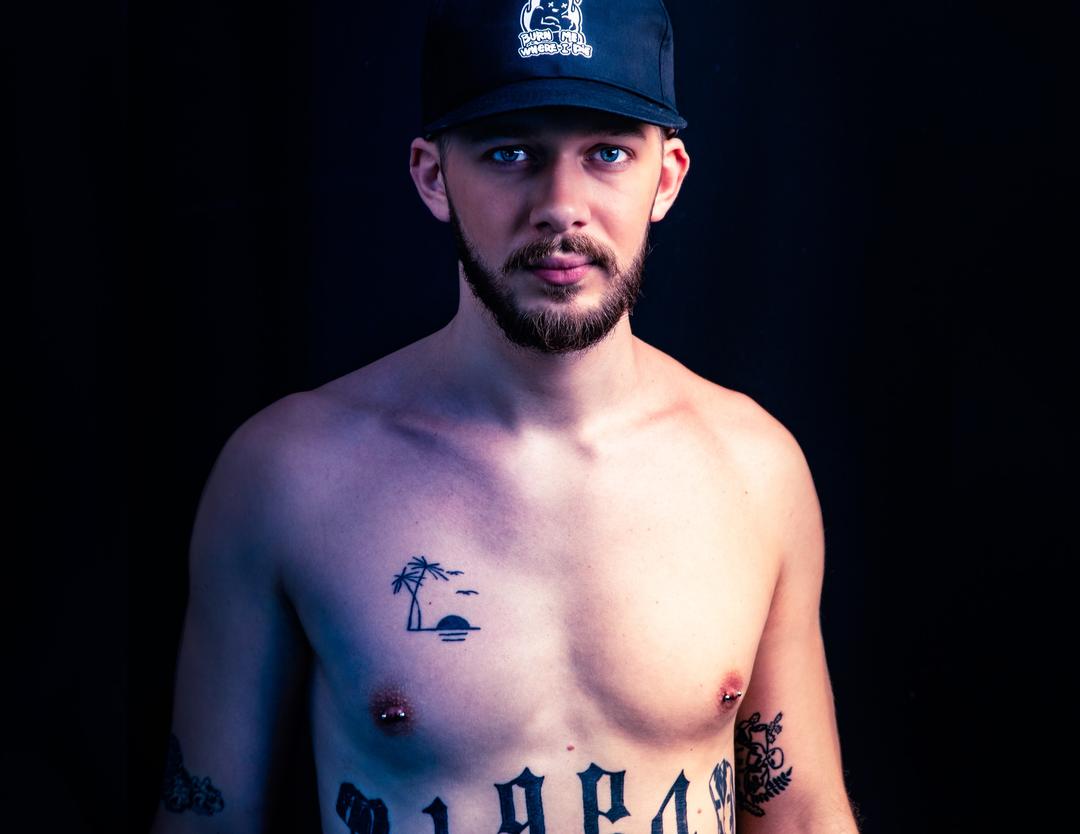 Dear Body Candy,
I recently used sterile piercing kits to pierce my nipples. Approximately how long should I leave the piercing posts in? 
- Rick C
Body Candy: Hello Rick!

As a quick disclaimer to our readers, we don't advise you use at home kits to pierce yourself as it could lead to potential complications. If you're interested, you can read  more info on the topic here. We're glad to hear it sounds like you haven't had any trouble with yours though, Rick!  
Moving on to heal times - On average, nipple piercings take 9 to 12 months to fully heal. You should leave the jewelry in place until then and make sure to follow a proper aftercare routine. We recommend the LITHA method - more on that here: 
Happy piercing,

Body Candy

Snapchat: bodycandy.com
TikTok:  @bodycandy