Ask Body Candy is our weekly advice column for pierced, inked, and amazing individuals (and everyone else too!) who might need a nudge in the right direction. Relationships, mods, or whatever, Body Candy's got you covered :).
Disclaimer: Body Candy is only here to give you fun and helpful advice and information when it comes to getting pierced. Always consult a professional piercer to make sure a new piercing is right for you!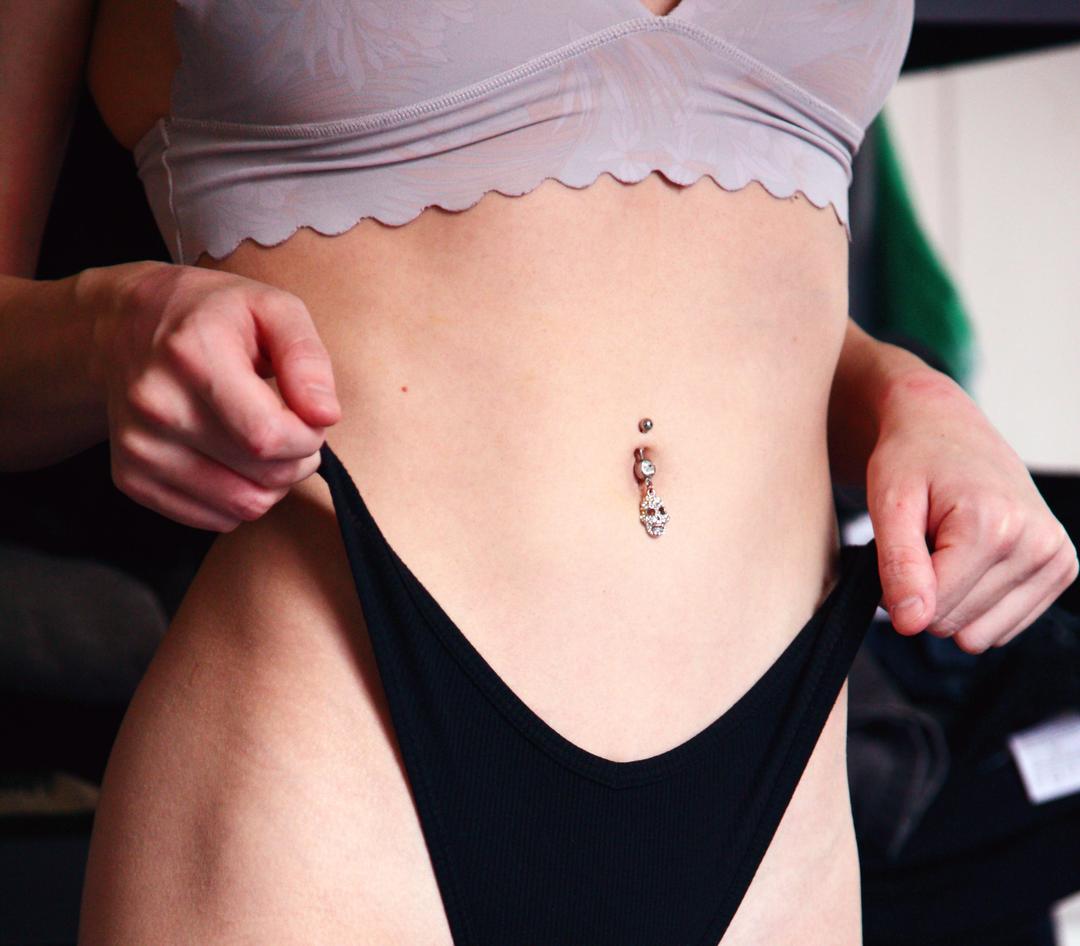 Dear Body Candy,


My friend keeps telling me that I should just splurge and get all gold jewelry because it's better for my piercings/skin. How true is this really?

Thanks,
Sam

Body Candy: Hello Sam!

Your friend isn't totally wrong...but they aren't totally right either! If you're looking for high-quality metals and materials, you have several options.
High quality titanium is always a good choice, and so is Niobium as long as you are certain that the metal is pure. Impure Niobium does run the risk of causing a metal allergy to whatever metal is mixed in there. One of the perks of both titanium and Niobium is that they can be anodized – a treatment that changes the color of the metal into virtually any shade of the rainbow you could possibly want. Stone and glass are also perfectly fine for your skin, although the selection may be limited depending on the piercing you need jewelry for.
Gold is great – the only downside is that the higher-karat gold is softer and therefore slightly more fragile than the lower-karat. But if you, for whatever reason don't want to go for the gold, you have plenty of options out there to choose from.
Happy piercing!

Love,
Body Candy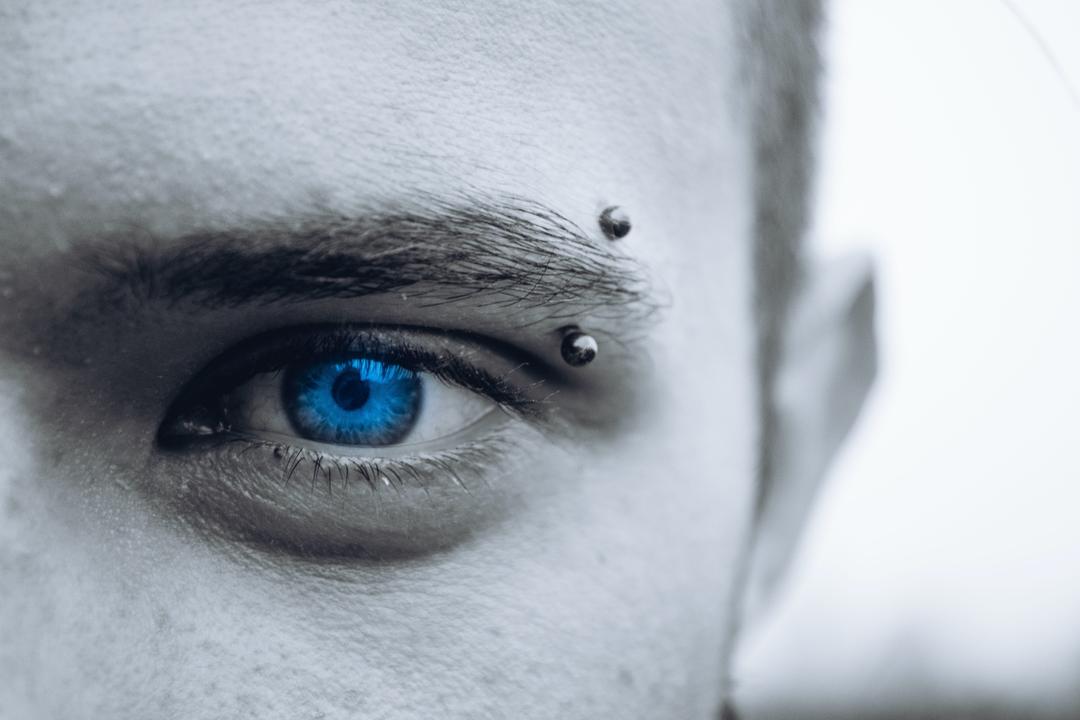 Dear Body Candy,
If I buy some jewelry from you guys, can I take it to my piercer to have them use that?

Thank you,
Boyd

Body Candy: Hello Boyd!

Sadly, you probably can't. Jewelry has to be autoclaved, in order to be sterile when it's placed in a fresh piercing. While some piercers will autoclave jewelry in advance for a small fee, it's not a very common practice. Plus, there's no absolute guarantee that it would be the correct jewelry – jewelry for a new piercing needs to be longer and usually has to be a particular shape for the best result. (For example, a captive bead ring is not ideal for getting a helix piercing with.) Fear not though, once your piercing is healed you are free to put in whatever jewelry your heart desires. So listen to your piercer's jewelry recommendations, be patient, and you'll be rocking the Body Candy jewelry of your dreams in no time!
Happy piercing!

Body Candy

Snapchat: bodycandy.com
TikTok:  @bodycandy