Ask Body Candy is our weekly advice column for pierced, inked, and amazing individuals (and everyone else too!) who might need a nudge in the right direction. Relationships, mods, or whatever, Body Candy's got you covered :).
Disclaimer: Body Candy is only here to give you fun and helpful advice and information when it comes to getting pierced. Always consult a professional piercer to make sure a new piercing is right for you!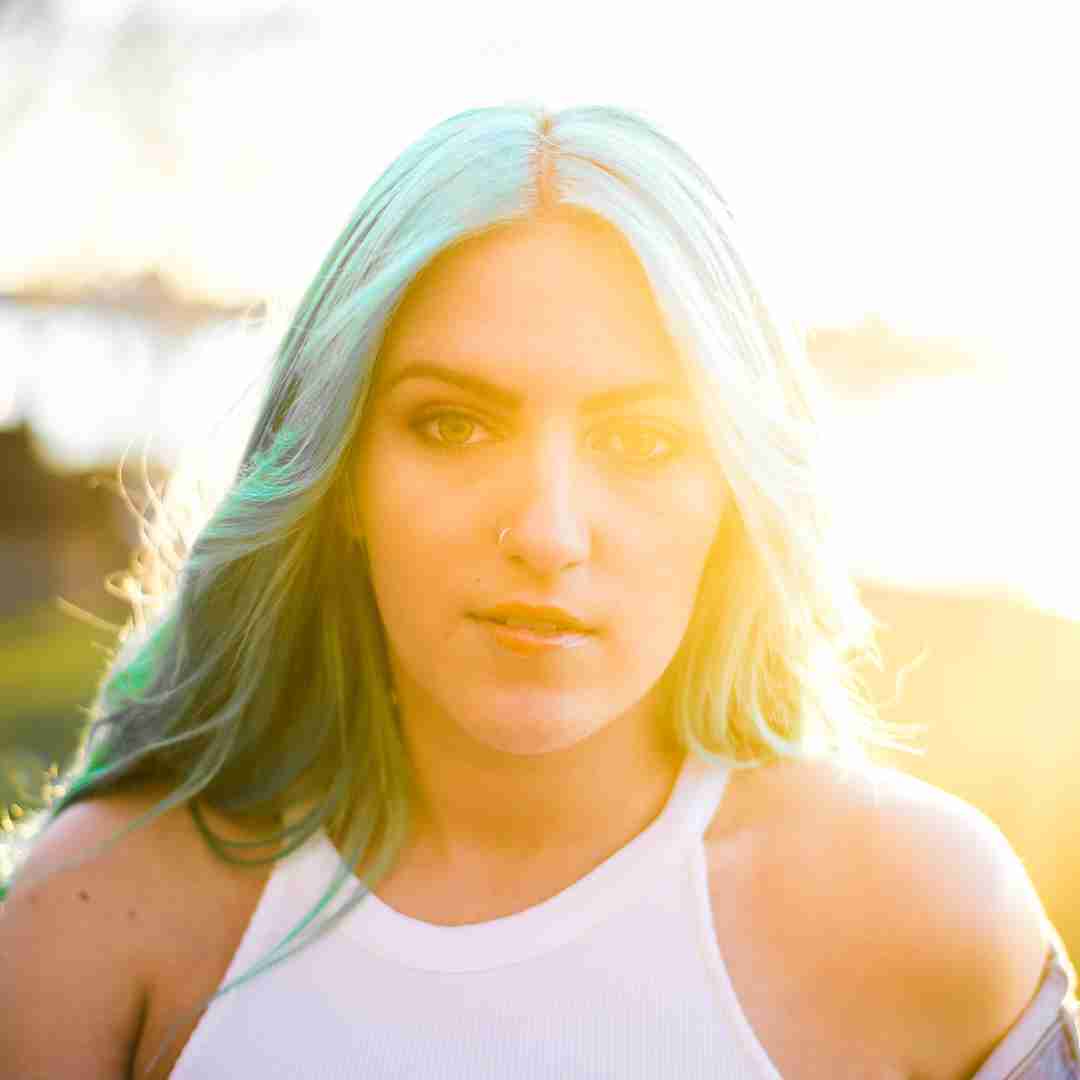 Dear Body Candy,
I was wondering when I can switch my nose piercing and septum piercing to new jewelry.

I got my nose pierced 5 weeks ago and I got my septum pierced 2 weeks ago.

- Ariel

Body Candy: Hey Ariel!

Congrats on your new piercings! How fun. I bet it's a lot to get used to with all that new jewelry in your nose, but what an amazing look overall. 

First, let's start with your nose piercing. Five (5) weeks is WAY too early to change out your jewelry. Your nose is a cartilage piercing, which typically have a much longer healing time than a fleshier piercing like your lip or tongue. Although you might start to feel like you've healed up over the next couple months, the inside of your nostril piercing is probably still healing. Healing time varies from person to person, but you're going to more than likely want to wait at least a year before you swap out your nostril jewelry.

As for your septum piercing, this one depends on the type of septum piercing you have. Most people have a tiny strip of skin in their septum called the columella. If you are pierced through your columella (as most septum piercings are), it's just a tiny strip of skin that needs to heal. You'll be able to swap out your jewelry anywhere from two (2) to four (4) months, depending how fast you heal. 

Not everyone has a columella, so if you were pierced through the cartilage of your septum (ouch), it will be more like your nostril piercing. You'll need to wait at least a year before you start swapping out your jewelry.

As always, Ariel, if you have any questions or you need help swapping out your jewelry, don't be afraid to contact your professional piercer! They'll be happy to help you with any of your piercing needs.
Love,
- Body Candy

Dear Body Candy,

Hi. I have a question about dimple/ cheek piercing.

Now, I have had mine done 4 different times. Including the dermal piercings and every time they get infected to where I had to take them out and the dermals fell out. Should I just give up? Lol


- Monica


Body Candy: Hi Monica!
Cheek/dermal piercings are rare, but wow, they're stunning. So sorry to hear that you've been struggling to keep yours. We do have a few thoughts on what might be happening here, so hear us out: 
Since you mention that they often get infected, how is your aftercare? Do you practice good general hygiene? Do you shower once a day? How about your piercing aftercare - have you been treating your cheek piercings with a sterile saline spray, once per day? Good and consistent aftercare (and a good hygiene routine) can go a long way toward keeping your piercings happy and healthy. 

How often are you touching, poking, or otherwise stressing your cheek piercings out? Do you put makeup on your face in a way that it might get on or around your cheek piercings? Even something as simple as sleeping on your cheek piercings can put them in a bad place. You'll want to do your best not to fidget with your piercings - practicing the LITHA method can go a long way toward keeping your piercings in tip-top shape.

At the end of the day, Monica, dermal piercings are often not permanent to begin with. They're very finicky, and even the best-taken-care-of dermals have a tendency to reject. It is 100% completely your choice if you want to get re-pierced a fifth time, but if so, it might be worth taking extra good care of your piercings this time to ensure you don't end up with a fifth disappointment! 
Love,

- Body Candy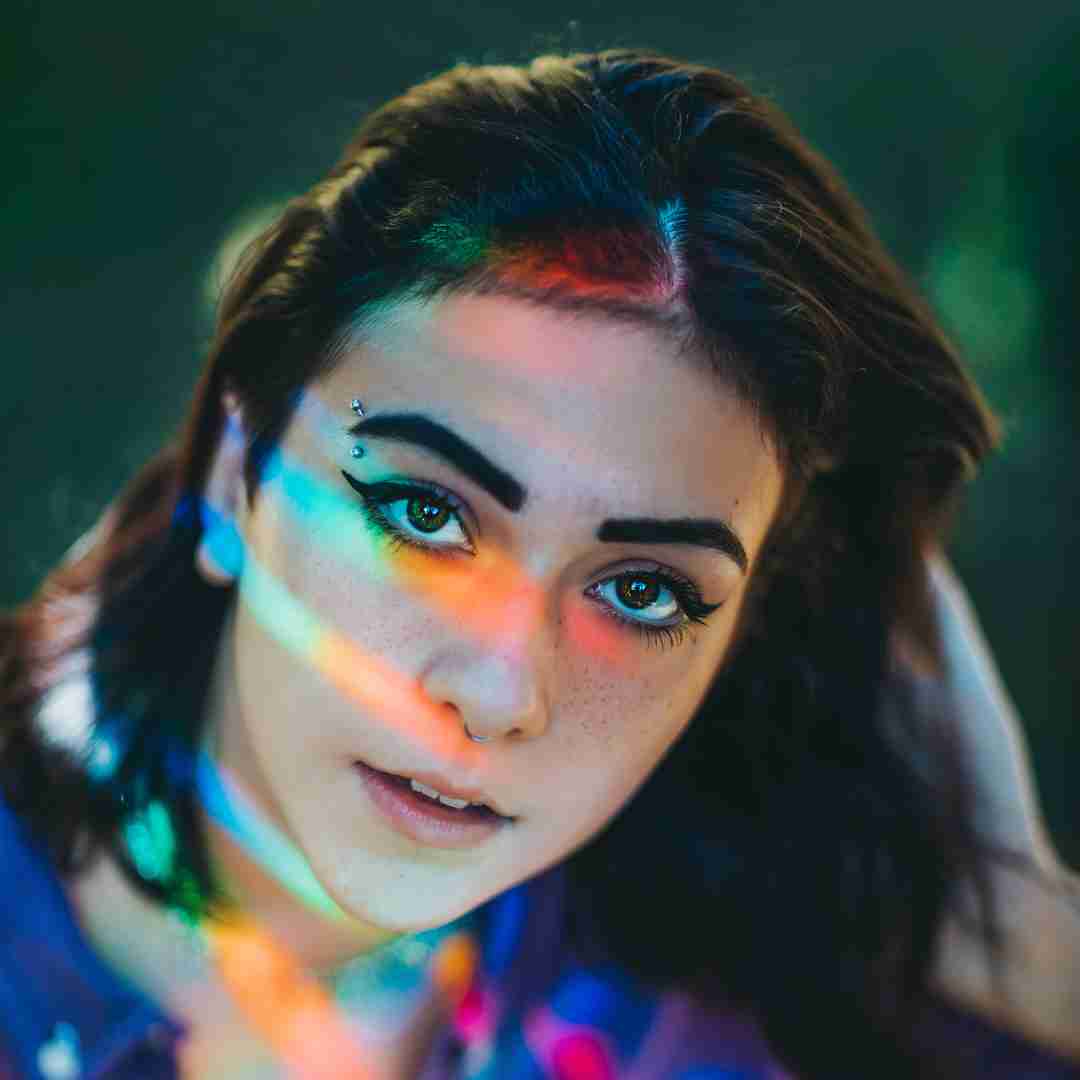 Dear Body Candy,

I want both ears and a septum all at once. Should l get them one at a time? Will it be painful?

Also how long will the healing take and what are the care regimens?

Thanks!

- Paulette


Body Candy: Hey Paulette!


This is a discussion that should be had between you and your piercer. Speaking in general, there is no limit on how many piercings you can get in one session... It depends on your piercer's comfort level, and also your pain tolerance. Before you take the big plunge, here's what you should keep in mind.

You didn't mention which kind of ear piercings you were going to get, but if you do decide to get cartilage piercings in both ears, keep in mind you'll want to think about your sleeping arrangement. Sleeping on your fresh piercings is a big no-no, and if you're a side sleeper, having a piercing in both ears is going to be a challenge. Consider getting a travel "donut" pillow so that you can still sleep on your side, but give your ear a bit of extra room to heal up. For heal times, cartilage piercings are going to take about a year to fully heal - this includes helix, tragus, conch, daith, industrial, and other similar piercings. Lobes would be a bit easier, about two (2) months.

As far as your septum goes, this should be no big deal! Like we discussed with Ariel above, a septum piercing should only take two (2) to four (4) months to heal up. This is generally considered one of the least-painful piercings and heals up pretty quickly, which seems like a good deal to us!

Now for care regimens... Like we discussed with Monica above, it's important to practice good general hygiene - a shower once per day where you let the warm water gently run over your piercings. Avoid any soap, shampoo, makeup, or other chemicals that might get on your piercing. Invest in some sterile saline/wound wash and use it to clean your piercings once-per-day. Other than that, no snags, bumps, or trauma. LITHA whenever possible.


Love,

- Body Candy

Snapchat: bodycandy.com
TikTok:  @bodycandy