Ask Body Candy is our weekly advice column for pierced, inked, and amazing individuals (and everyone else too!) who might need a nudge in the right direction. Relationships, mods, or whatever, Body Candy's got you covered :).
Disclaimer: Body Candy is only here to give you fun and helpful advice and information when it comes to getting pierced. Always consult a professional piercer to make sure a new piercing is right for you!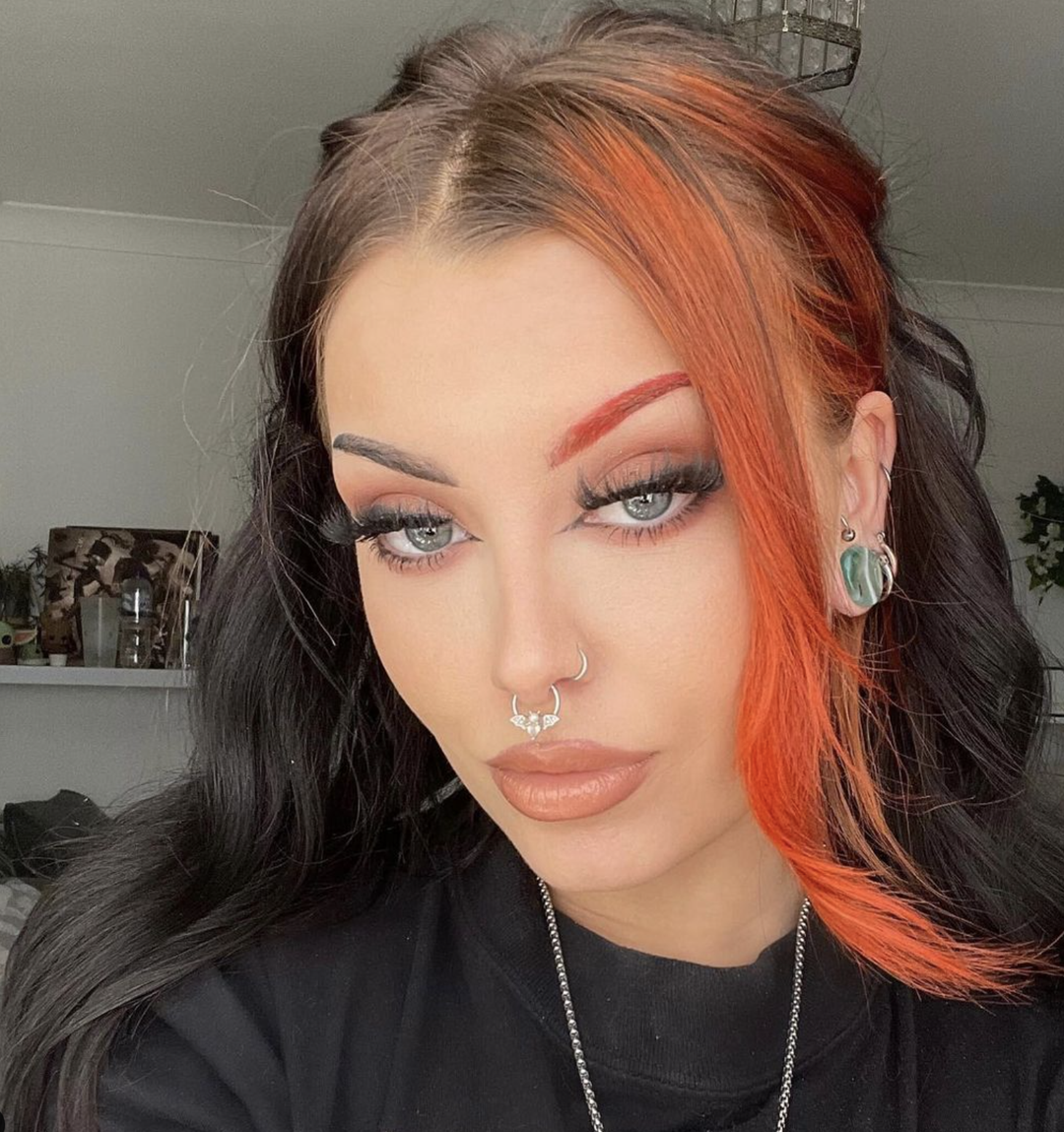 Dear Body Candy,
 I've just started on my ear stretching journey, but I heard about blowouts and it has me worried now. How do I prevent that?
- Alexis 

Body Candy: Hello Alexis,

Congratulations on getting started down the road of stretching! (I'm assuming we're talking about your earlobes?) The best way to blowout is to follow some basic rules. First, go slow. Think of each stretch as a fresh piercing. Give it plenty of time to heal up and get nice and elastic before attempting to size up. Secondly, get a body-safe oil (emu, jojoba, and apricot oils are all good, anything petroleum-based is not) and make sure to massage your lobes with it daily as well as using it when inserting new jewelry. Finally, you'll want to avoid tapers. You don't want to force the stretch; your skin will become more elastic as the old stretch fully heals. You should find your jewelry becoming a bit looser in the fistula – that's when your piercing is ready to be stretched again. If you feel any pain at all while inserting new jewelry or you see blood, take the jewelry out and let it heal. This may mean losing some ground, but your piercing will have a much harder time healing with jewelry in it. And of course, the best jewelry to use for stretching your lobes are single flare glass plugs. Best of luck!
Love,
Body Candy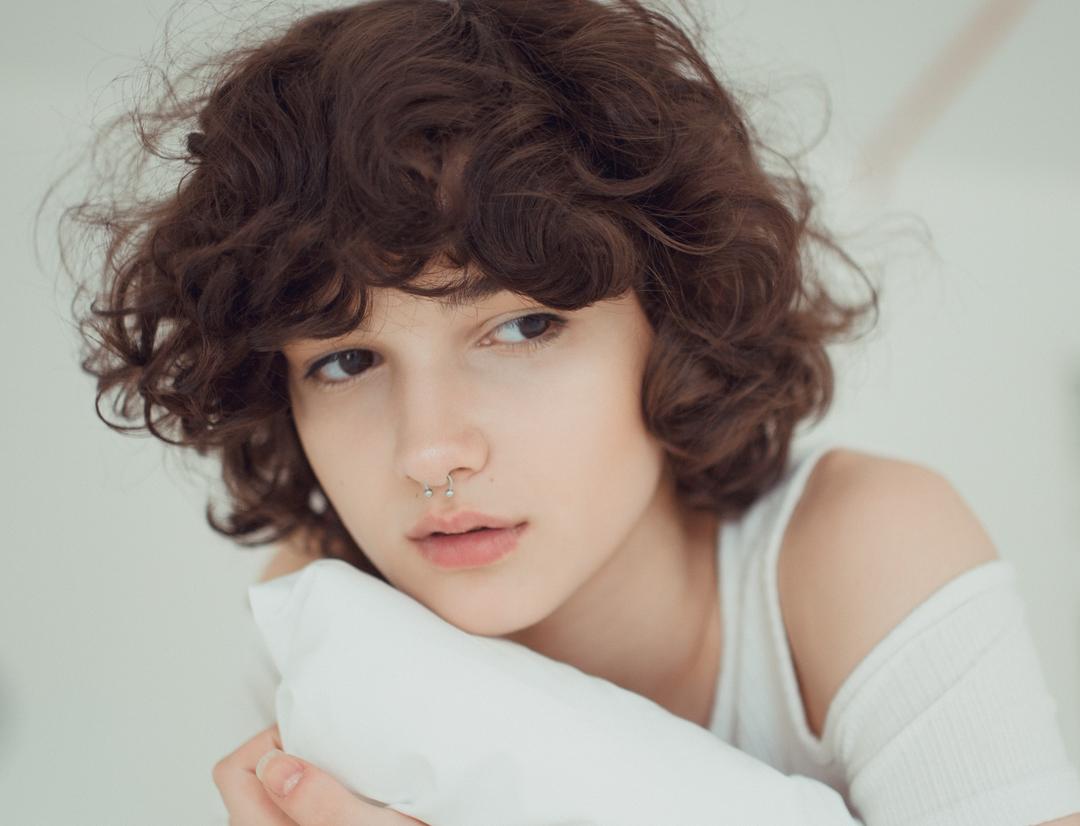 Dear Body Candy,
When you're getting your septum pierced what is it exactly? Is it more like skin like a lobe piercing or is it more like a cartilage piercing?   
- Gabrielle
Body Candy: Hey Gabrielle!

 A septum piercing, despite its appearance, is not a cartilage piercing. When pierced correctly, it sits between the skin and the nasal cartilage. This bit of anatomy is often referred to as "the sweet spot". Happily, this also means that a septum piercing will heal far more quickly than your average cartilage piercing, needing only about two months to heal as opposed to taking as long as nine months to heal like some cartilage piercings. Happy piercing!
Love, 
Body Candy
Snapchat: bodycandy.com
TikTok:  @bodycandy