Ask Body Candy is our weekly advice column for pierced, inked, and amazing individuals (and everyone else too!) who might need a nudge in the right direction. Relationships, mods, or whatever, Body Candy's got you covered :).
Disclaimer: Body Candy is only here to give you fun and helpful advice and information when it comes to getting pierced. Always consult a professional piercer to make sure a new piercing is right for you!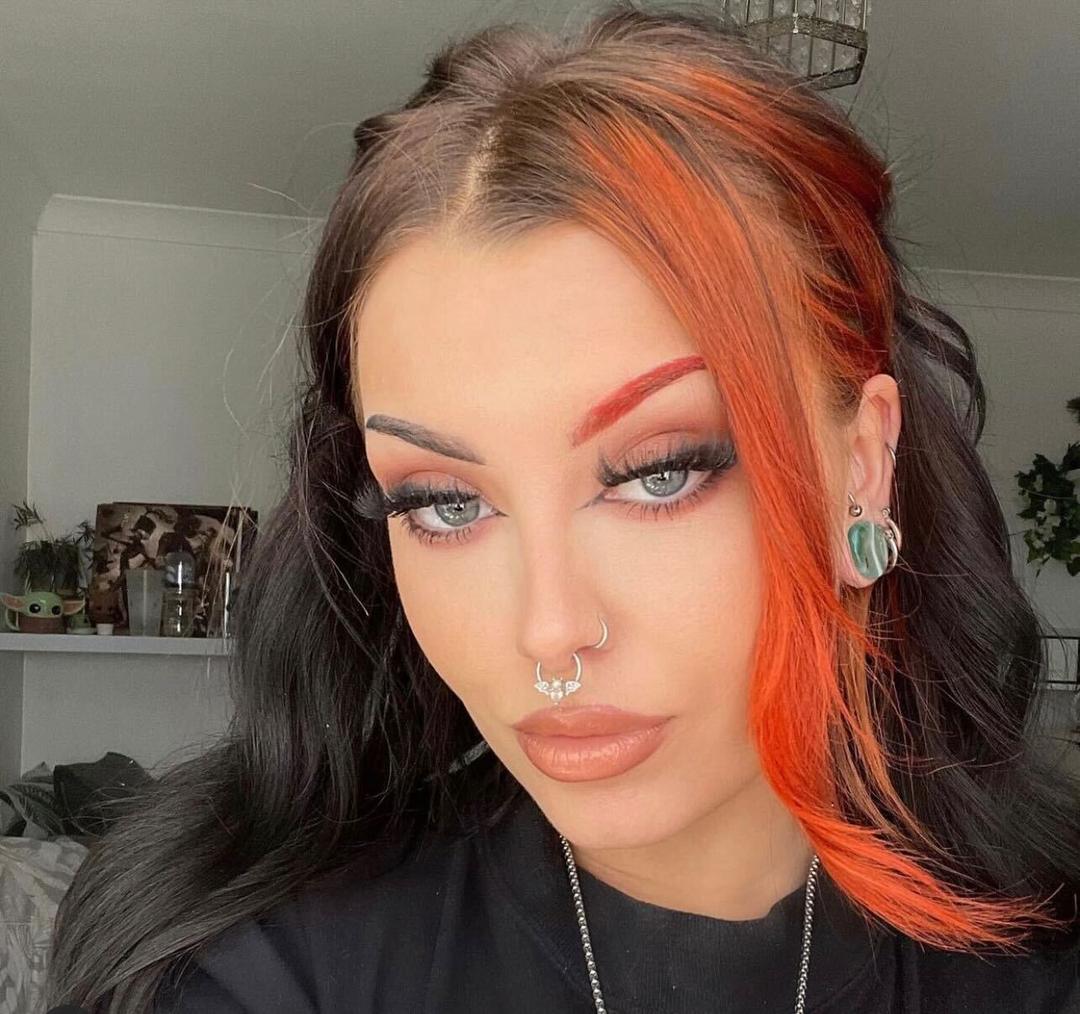 Dear Body Candy,
I've had my nose piercing for the last 6 years and I've loved it, but I think I'm ready to move on from it. Is there anything I can do to minimize the amount of scarring that develops as it heals?  
- Brianna
Body Candy: Hi Brianna!

Six years! That's a great run for your nose piercing. That's one of the best things about piercings. You can love it and then leave it when it's not right for you anymore. 
There are several things you can do to help minimize the scar once you take your piercing out for good. Help is the key word here. Like most scars, you can improve and minimize its appearance but there may always be a trace of your nose piercing. 
The easiest think you can do to minimize scarring during and after it shrinks is to use products that help to reduce scarring like:
jojoba oil
cocoa butter
silicone gel or patches
Like acne scars or stretch marks after pregnancy, substances like lotions and oils with curative properties will encourage healing and may help to reduce the visibility of scarring. 
The important thing to remember is that the hole left over from your piercing will get smaller. Since you've had your piercing for a long time it will be a slower process than for a newer one but if you're diligent about your skincare with time the scar will fade.
Happy piercing (or unpiercing), 
Body Candy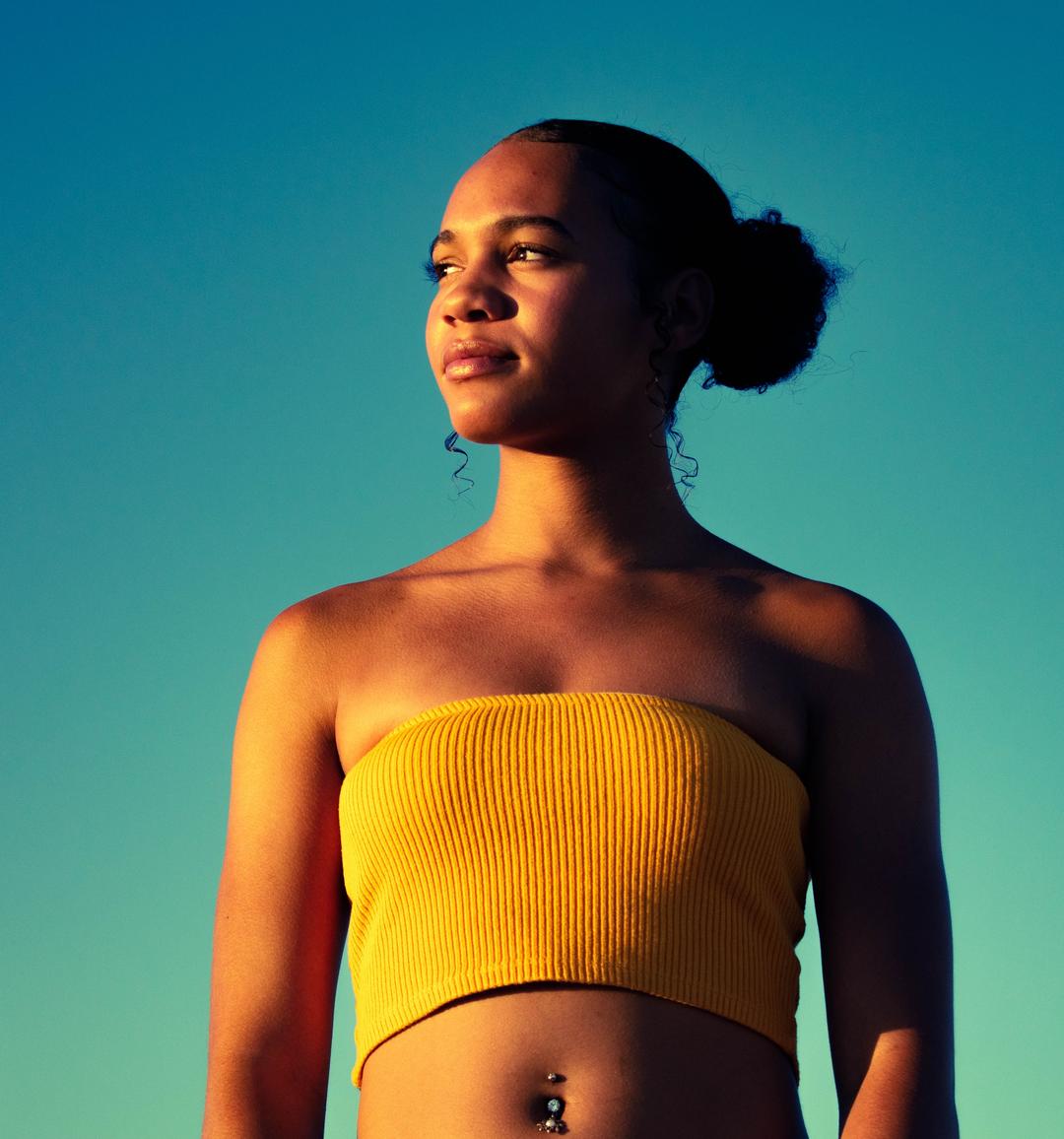 Dear Body Candy,
I really want to get my belly button pierced but I know that the correct anatomy is important for certain piercings. If I have an outie, can I still get pierced? 
-Thanks,
Bailey C. 
Body Candy: Hello Bailey,

You're right. Anatomy is really important when it comes to picking the right piercings for your body and can sometimes prevent you from getting the piercing you want. When it comes to the belly button it depends less on whether you have an innie or an outie and more on the ridge of skin just above the "button." 
Most belly button piercings are done through the flap of skin at the top of your belly button, which is why many people say you can't pierce an outie. You don't always have enough skin there. The best way to find out for sure if you have enough skin over the belly button to pierce is to visit a trusted, professional piercer and see if you have the space for it. I can't say for sure that you will be able to, but they know best and will let you know if it's right for you or not.
So, can you pierce an outie belly button? MAYBE….which is not as satisfying as a yes or no answer, I know, but these are the facts. Make an appointment with your piercer, and good luck!
Happy piercing!
Love,
Body Candy
Snapchat: bodycandy.com
TikTok:  @bodycandy