Ask Body Candy is our weekly advice column for pierced, inked, and amazing individuals (and everyone else too!) who might need a nudge in the right direction. Relationships, mods, or whatever, Body Candy's got you covered :).
Disclaimer: Body Candy is only here to give you fun and helpful advice and information when it comes to getting pierced. Always consult a professional piercer to make sure a new piercing is right for you!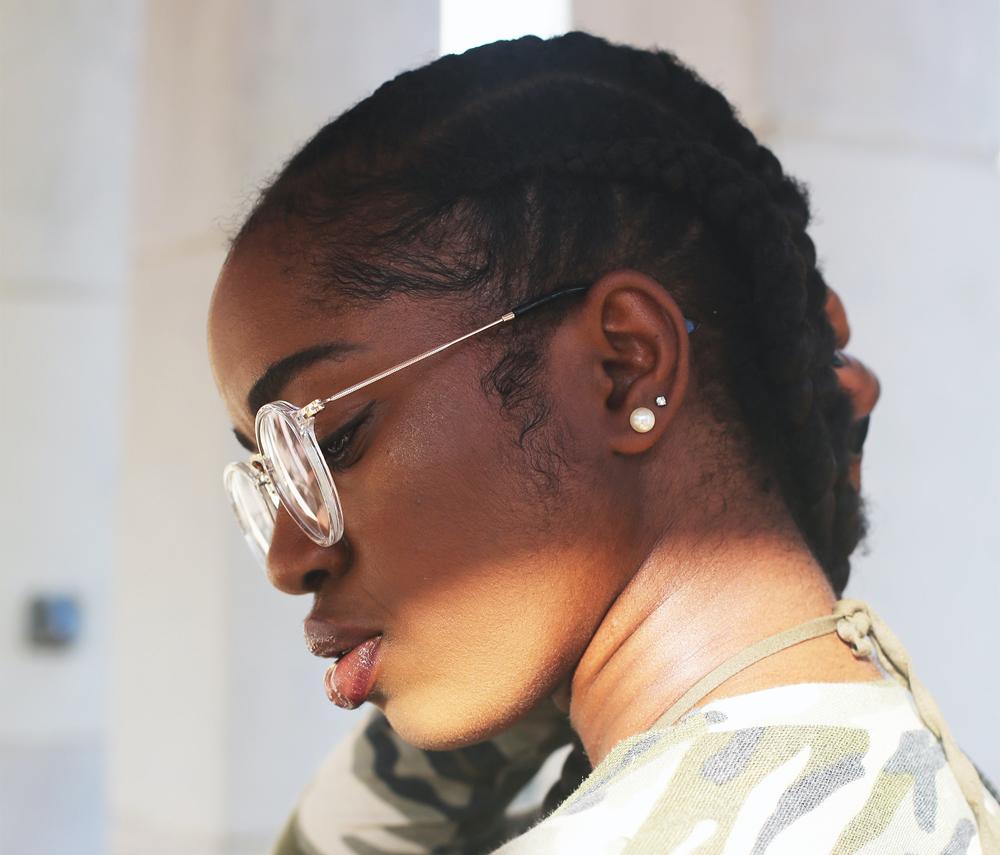 Dear Body Candy,
I have 3 lobe piercings and I don't really want any permanent holes in my ear cartilage, but I love the way an ear full of jewelry looks. Is there any way to get that look with fake jewelry? Do y'all have anything like that? Thank you.   
-Amy
Body Candy: Hi Amy!

Aside from our stock of pierced jewelry, we also do carry clip-on body jewelry styles! While they are called septum rings or nostril rings, you could probably make them work on your ears (view here) depending on how your anatomy is set up. Some of the clip-on septum rings even come in magnetic styles (view here) which should help keep them in place. We also carry ear cuffs (view here), and clip-on circular rings, which can help you emulate the look of an ear full of  helix piercings as well as other cartilage piercings. Enjoy!
Love,
Body Candy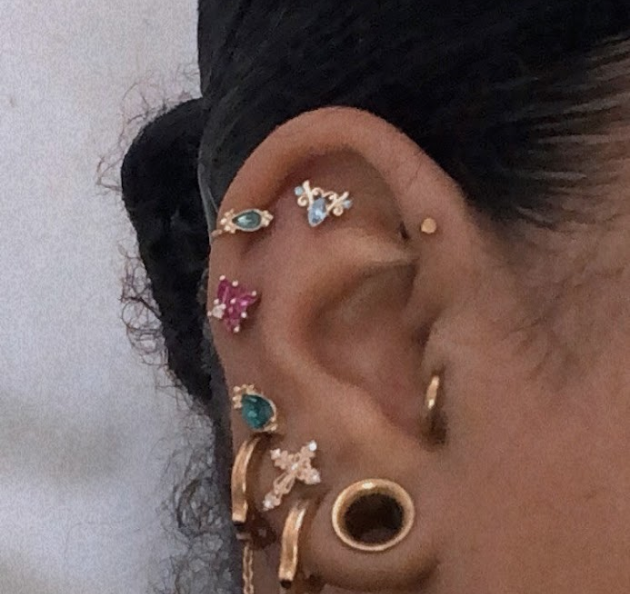 Dear Body Candy,
What would be the best jewelry to use in a helix piercing? 
- @katyjane92 
Body Candy: Hello @katyjane92,

Without being able to see your specific piercing, the best jewelry style is generally a cartilage stud (view here) or some other straight jewelry like a labret stud (view here). The flat back cartilage and labret are ideal because the flat back makes it more comfortable against your head when sleeping, wearing a hat, etc. Also, straight jewelry doesn't move within the piercing as much so there's less irritation. Just remember – unless you're having an issue, don't change your jewelry until the piercing is fully healed! Best of luck!
Love,
Body Candy

Snapchat: bodycandy.com
TikTok:  @bodycandy