Ask Body Candy is our weekly advice column for pierced, inked, and amazing individuals (and everyone else too!) who might need a nudge in the right direction. Relationships, mods, or whatever, Body Candy's got you covered :).
Disclaimer: Body Candy is only here to give you fun and helpful advice and information when it comes to getting pierced. Always consult a professional piercer to make sure a new piercing is right for you!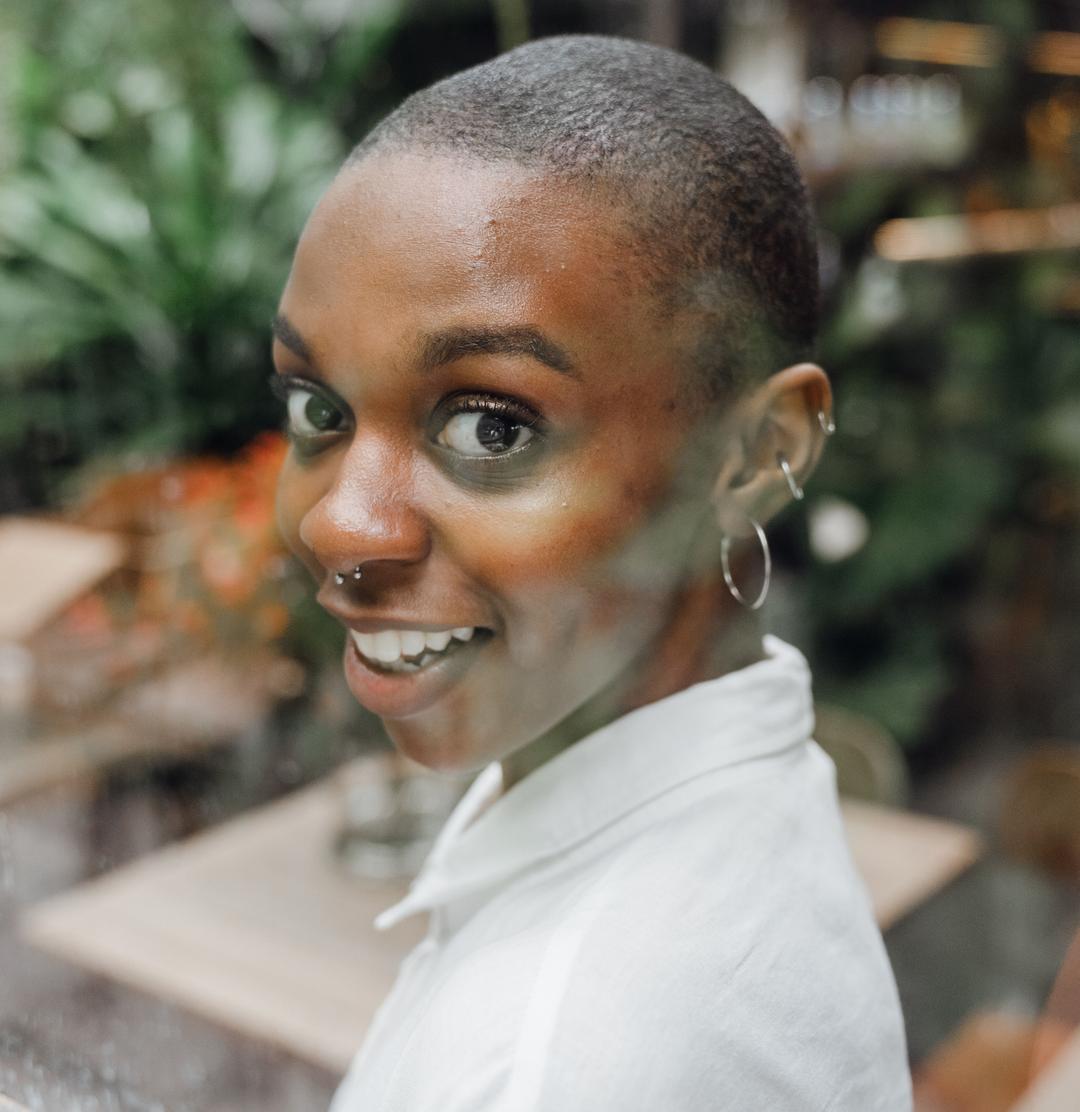 Dear Body Candy,
When you get your septum pierced, does it go through cartilage or skin? 
Thanks,
Jilly A.
Body Candy: Hey Jilly!
A septum piercing, when done correctly, should go through the skin and NEVER the cartilage. There generally an area at the top of the septum tissue that's known as "the sweet spot". This is where the proper placement goes. If the piercer goes through your cartilage, that piercing has been performed incorrectly and is not viable. Your piercer should mark the area prior to piercing it, so you'll have a chance to check it out in a mirror and make sure it's in the correct location. Best of luck!
Love, 
Body Candy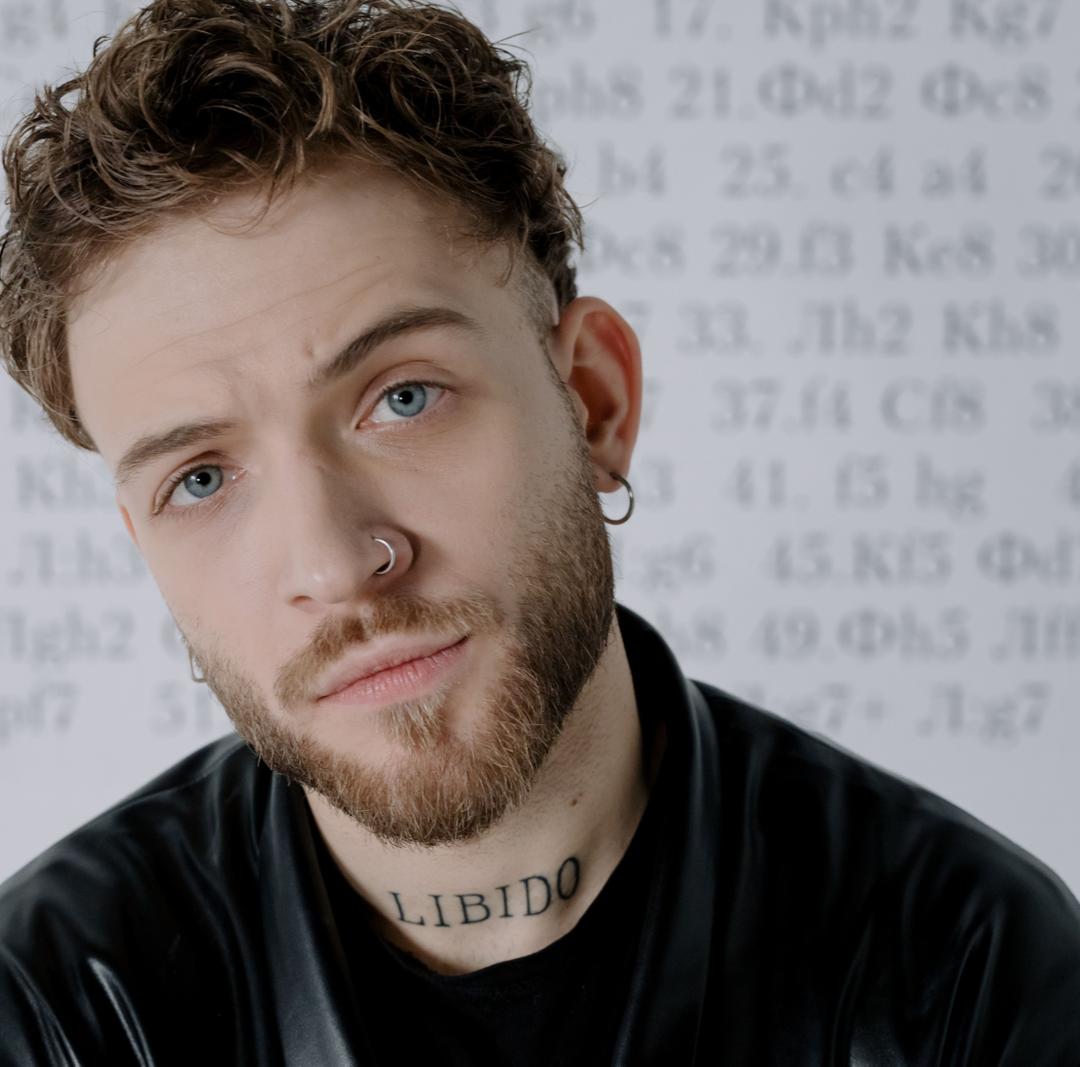 Dear Body Candy,
How long do you recommend leaving in a nose screw before changing it? Do you suggest using tea tree oil once day help it heal quicker?
Thank you,
Dave 
Body Candy: Hello Dave,
First of all, a nostril screw is not recommended jewelry for a fresh nostril piercing. That should be done with either a short, straight barbell or a flat-backed labret stud. Either piece of jewelry should be made with top-quality ASTM F-136 titanium. Most nose screws are made with surgical steel which is not appropriate for any fresh piercings. Secondly, screws can move around far more within the piercing, which is almost certain to slow down the healing process. They also have the potential to catch on things, leading to irritation bumps and the potential for a lost piercing. As for tea tree oil, this should never be applied to a fresh piercing. It is too drying and far too irritating for healing skin to tolerate. If a piercer suggests that you apply tea tree oil to your new piercing, you should find a new piercer. If you've already gotten the piercing and have a screw in it, you should visit an APP piercer to see if they can change your jewelry out to something more appropriate. In general, you shouldn't change the jewelry in a new nostril piercing for four to six months, although some can take longer. After the healing process is complete, you can change the jewelry for a nostril screw, a captive ring, or whichever style you like. 
Happy piercing,
Body Candy
Snapchat: bodycandy.com
TikTok:  @bodycandy