Ask Body Candy is our weekly advice column for pierced, inked, and amazing individuals (and everyone else too!) who might need a nudge in the right direction. Relationships, mods, or whatever, Body Candy's got you covered :).
Disclaimer: Body Candy is only here to give you fun and helpful advice and information when it comes to getting pierced. Always consult a professional piercer to make sure a new piercing is right for you!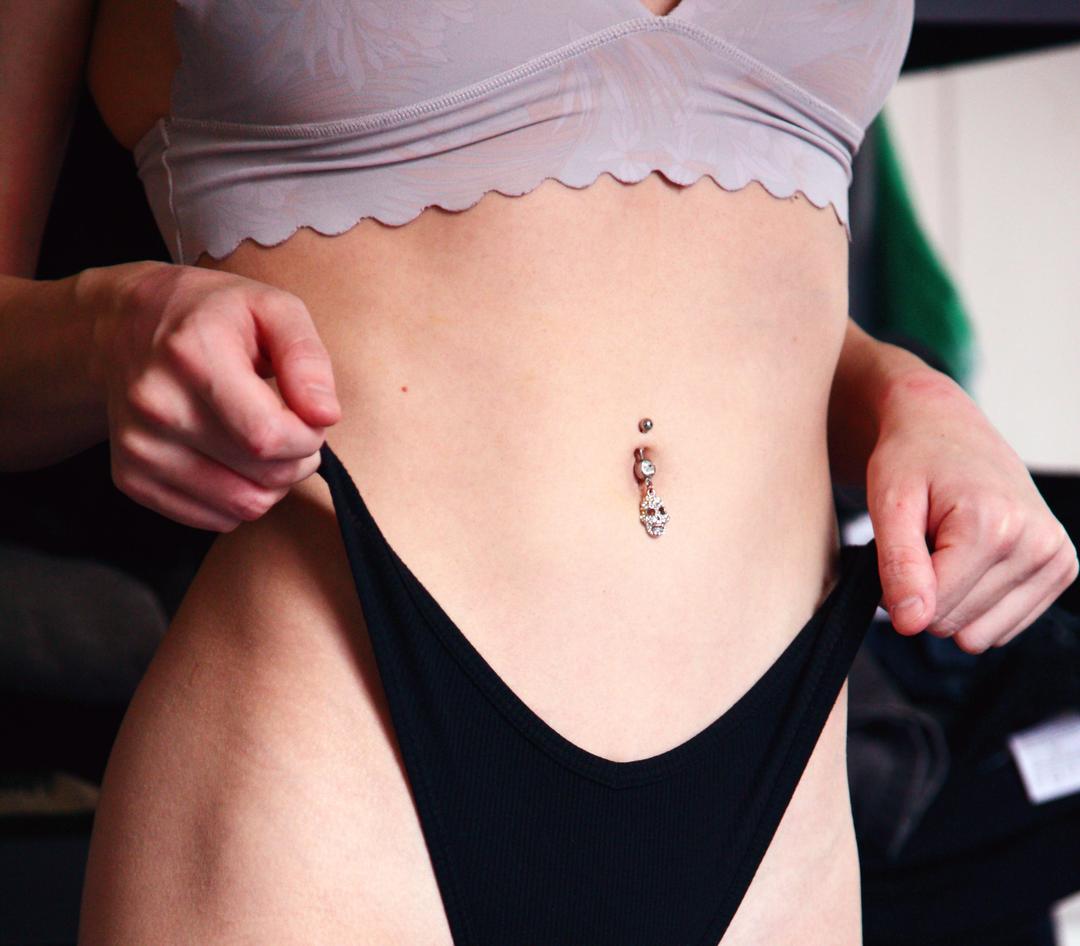 Dear Body Candy,


Ok this might be a silly question, but I've never had more than one piercing at a time. I want to get my nipples pierced; is there any reason I shouldn't get them done at the same time? They do them both in one sitting right? 

Thanks,
Bella

Body Candy: Hello Bella!

You can most certainly get both your nipples pierced in the same session! (It's actually the typical way to go about it.) It's a little unclear if you're asking about getting them pierced in the same session or getting them pierced simultaneously, with two piercers…. which is generally not done. Doing them one at a time ensures that you stay still while your piercer is working. But yes, you can absolutely do one session with multiple, individual piercings.
Happy piercing!

Love,
Body Candy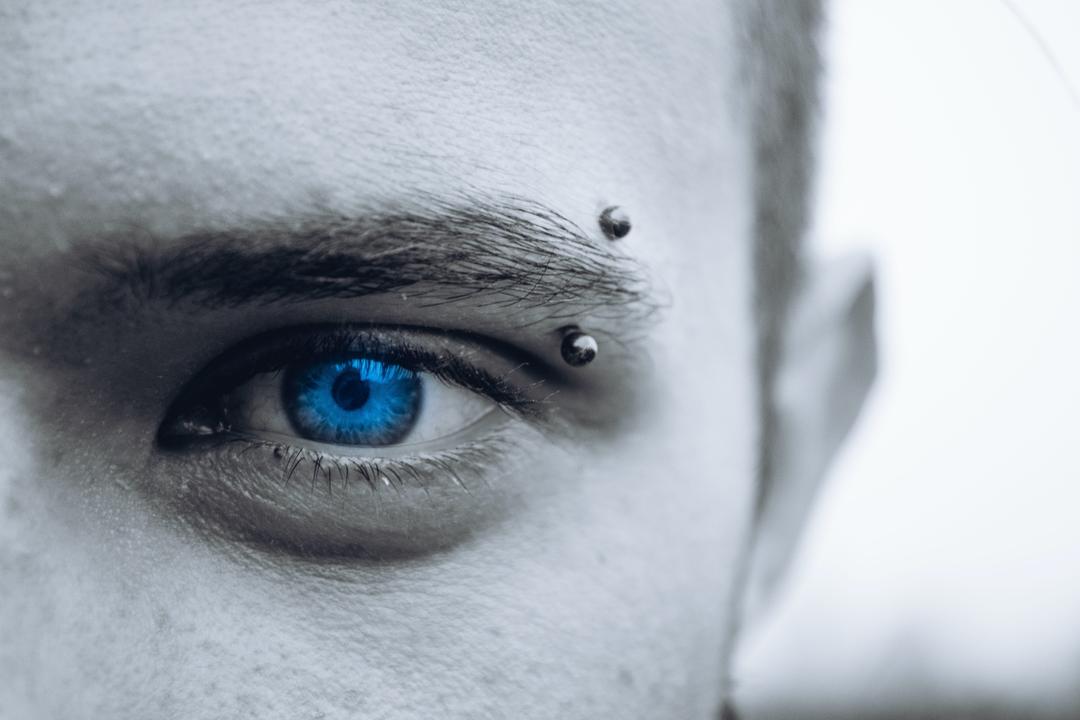 Dear Body Candy,
I recently had my cartilage pierced in July. Now it's November, I clean my cartilage every day. Wanted to know exactly how long does it take to heal? I don't sleep on that side; I move the earring around til now it's so sore that I'm thinking of removing it. Can you help me please? I don't want to remove it.

Thank you,
Kim

Body Candy: Hello Kim!

First of all, while I don't know which specific cartilage piercing you got, some of them can take up to nine months to heal depending on how thick the area is. We have all seen the charts of estimated healing times, but everyone's body is different. If you're run-down or have been ill, healing will always be a slower process. Four months isn't necessarily going to be long enough for your particular piercing to have healed completely. Secondly, please stop playing with the jewelry. That will definitely contribute to slower healing because the movement can damage the fragile new cells growing inside the fistula. The third thing I would mention is that you may wish to go get a consult with a different piercer and just make sure that your new piercing has the right style of jewelry in it. For example, a helix piercing will heal best with straight jewelry instead of circular. If your jewelry isn't entirely appropriate for your piercing, it's going to slow down the healing process considerably. In the meantime, make sure you are cleaning it twice a day with sterile saline, drying it with a paper towel or hair dryer, and that you don't touch or play with it.

Best of Luck!

Body Candy

Snapchat: bodycandy.com
TikTok:  @bodycandy