Ask Body Candy is our weekly advice column for pierced, inked, and amazing individuals (and everyone else too!) who might need a nudge in the right direction. Relationships, mods, or whatever, Body Candy's got you covered :).
Disclaimer: Body Candy is only here to give you fun and helpful advice and information when it comes to getting pierced. Always consult a professional piercer to make sure a new piercing is right for you!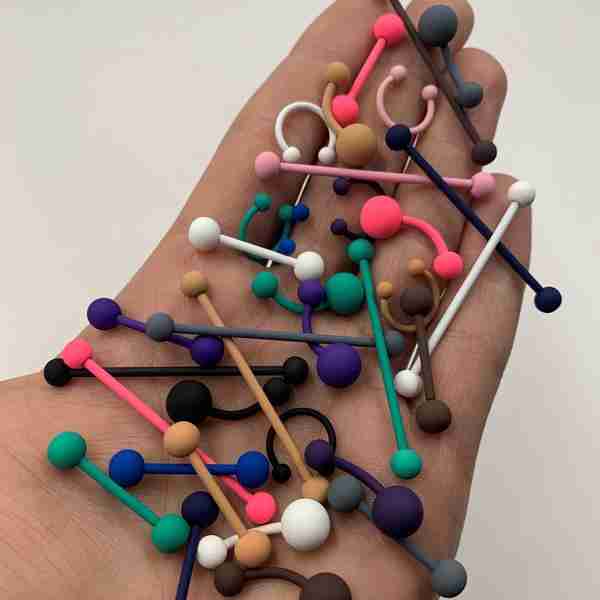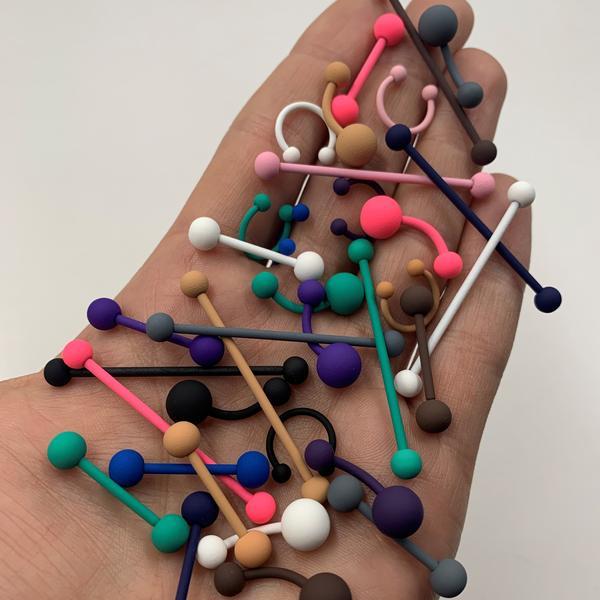 Dear Body Candy,


I'm going to get my helix pierced in the next month for my 22nd birthday. Will my piercer care if I bring my own jewelry? I have this piece in mind that I want to wear right away?

Thanks!
Ashley P.

Body Candy: Hi there, Ashley!

Sadly, you will not be able to wear your own jewelry until your helix piercing is fully healed. The jewelry used to perform a piercing has to be autoclaved to ensure that it's totally sterile. This prevents you from getting an infection from the jewelry itself. But fear not, once your helix piercing is fully healed you'll be able to rock whatever jewelry you like!!
Happy piercing!

Love,
Body Candy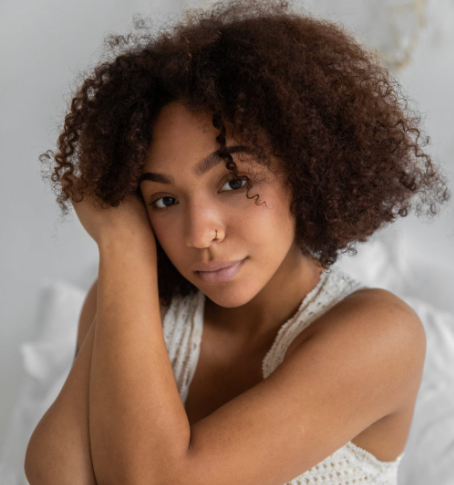 Dear Body Candy,
This might sound like a silly question, but I get a lot of anxiety about the idea of flying so I'm trying to plan for everything. I have a few cartilage piercings, 2 nose piercings and a belly ring. Will I have to take all of my jewelry out before I go through the metal detector?

Thank You,
Kayla M
Body Candy: Hi Kayla!
There's no such thing as a silly question! Body jewelry is generally made of titanium or stainless steel. It will almost certainly not set off a metal detector due to its size and composition. That said, if for some reason it did set off the metal detector, you can simply request they use the wand-style detector, and the security staff will be able to show that the wand is detecting your jewelry. You just may have to lift your shirt enough to show them your belly ring. If you're really concerned, you can always use a non-metal retainer when you fly (such as one made of Bioplast) and avoid having to worry about it at all. Happy flying and safe travels!

Love,

Body Candy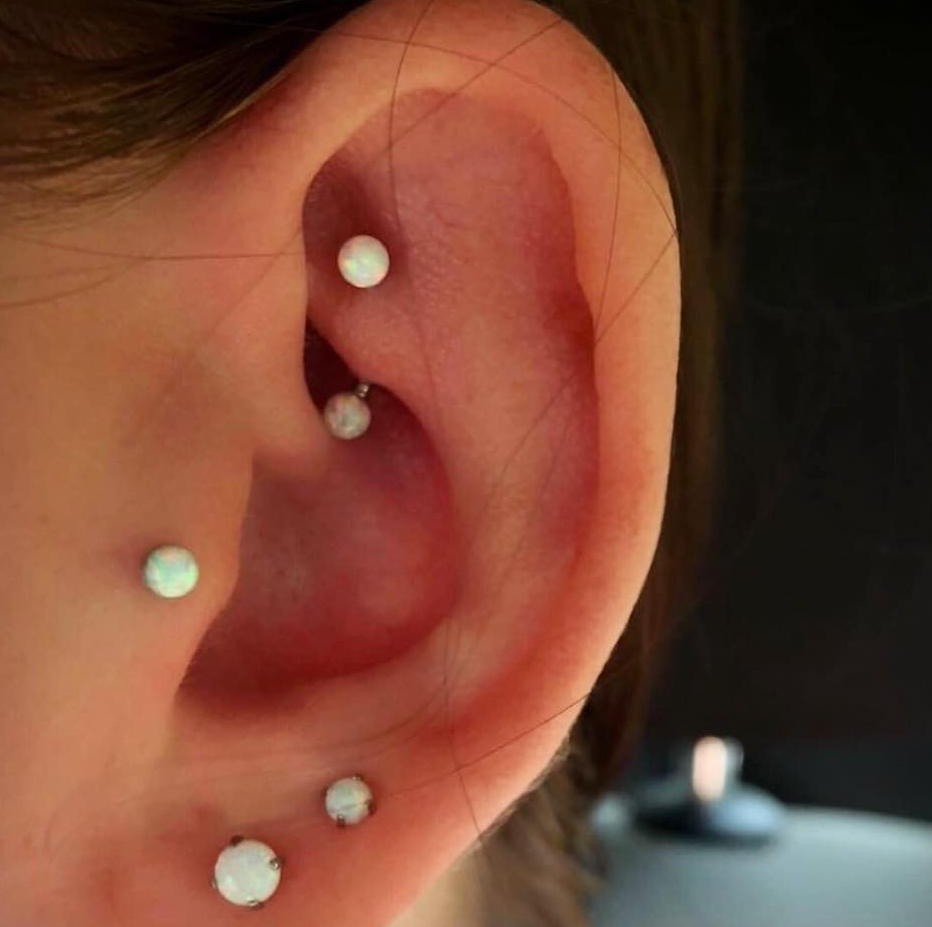 Dear Body Candy,
How can I tell if a piercing shop is a good one? I've had my lobes pierced since I was a baby but other than that this will be my first real piercing so I'm not really sure what to look for in a good piercer.

Thanks!
Melissa

Body Candy: Hello Melissa!
This is an excellent question! First of all, it's important to remember that you are the paying customer and have a right to be comfortable before you get pierced. Look around the shop when you walk in. Is it clean? Are there dead flies on the windowsills? If a piercing shop is not taking care of the storefront area, you must question how well they care for the piercing area. Ask your piercer questions. Are they a member of the APP? Has the shop been checked by the local health department? Ask if your piercer has a portfolio of their work that you can look at. If they do, check it over very carefully. See if the piercings are straight, have the correct jewelry, and appear correctly performed. Ask the piercer to walk you through each step of the process for the piercing you want. Ask when the autoclave was last cleaned.
If your piercer cannot answer these questions or gets annoyed at you for asking, go somewhere else. If the place is dirty, go somewhere else. If the piercer is not using sterile procedure (proper glove use, being careful to cross-contaminate tools, etc) or if the piercer offers to pierce you with a piercing gun…..do not walk out, RUN AWAY. Ideally, a good piercer will make you feel comfortable, happily answer your questions, and use proper procedure to avoid contamination. If any of those three things are missing, leave. You are paying someone to put a needle through your body. You have a right to ask any questions and just because you walked in doesn't mean you have to stay. This is your body. Best of luck on finding your perfect piercer!

Love,

Body Candy

Snapchat: bodycandy.com
TikTok:  @bodycandy