Ask Body Candy is our weekly advice column for pierced, inked, and amazing individuals (and everyone else too!) who might need a nudge in the right direction. Relationships, mods, or whatever, Body Candy's got you covered :).
Disclaimer: Body Candy is only here to give you fun and helpful advice and information when it comes to getting pierced. Always consult a professional piercer to make sure a new piercing is right for you!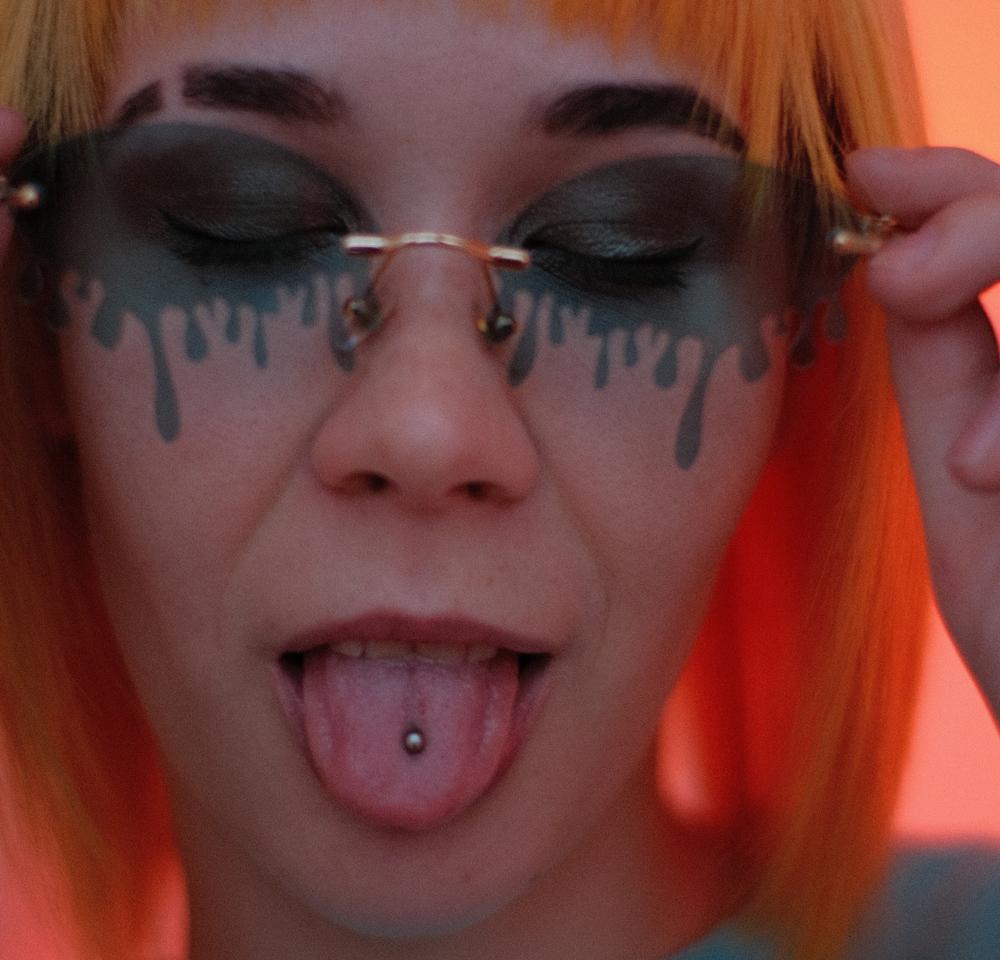 Dear Body Candy,
I've been wanting to get a tongue web piercing, but I heard that they reject easily and can be harmful for your teeth. Is that true? 
-Dea
Body Candy: Hi Dea!

 Tongue web piercings (also known as frenulum piercings) do carry a higher risk of rejection, both because of the thinness of the tissue being pierced as well as the amount of activity happening in that area. Think about how much you use your tongue in a day just to speak and eat – that's quite a workout! One way you can help prevent rejection is to make sure the piercing sits as far back as the piercer can get it. Another is to make sure that you don't play with it. Playing with oral piercings is tempting but can definitely do serious damage to your teeth. If you do decide to go forward with getting your frenulum pierced, just bear in mind that you may not get to keep it forever. Best of luck!
Love,
Body Candy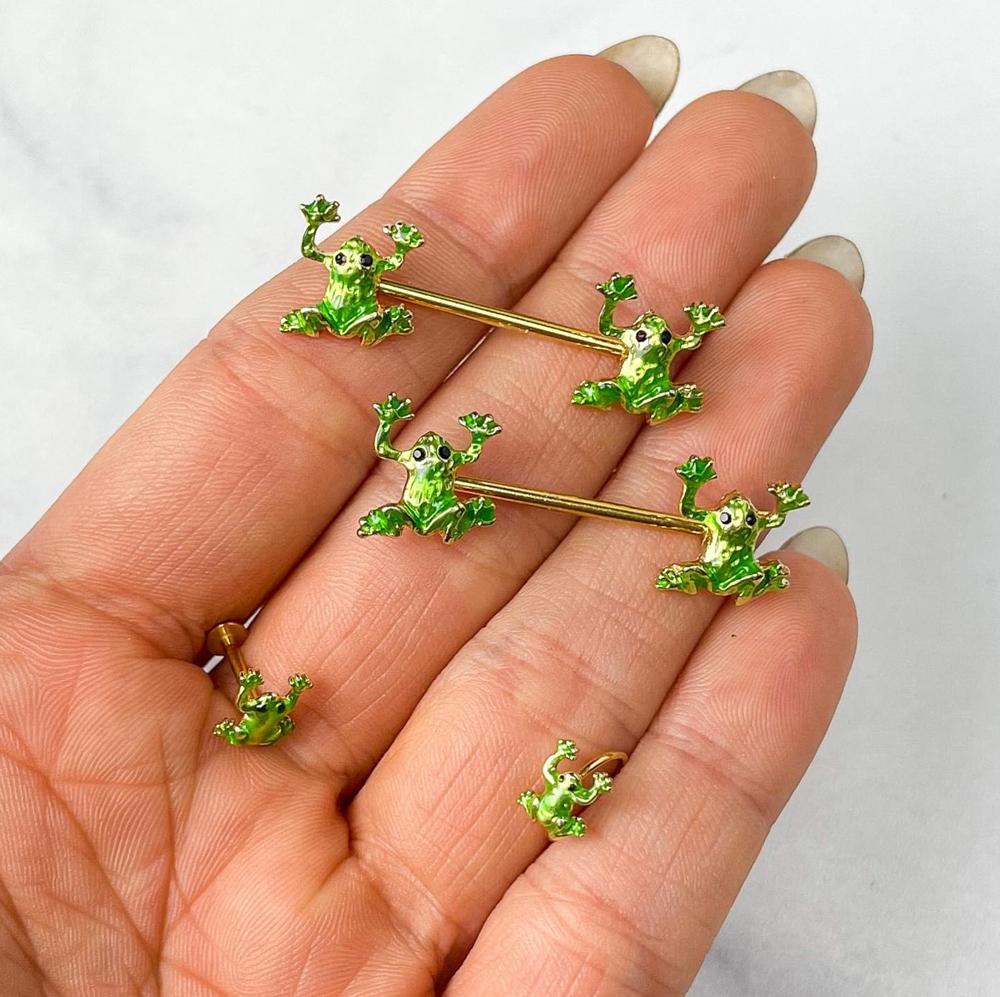 Dear Body Candy,
Hi. I got my nipple a pierced about a year ago. I switched to surgical steel barbells and that seemed to help with the healing, but I still experience a little irritation on one side. I see a lot of beautiful nipple jewelry on the Body Candy site but I'm also wondering if it's safe to use because I read on some sites that the colored materials or fake gold can irritate skin and leave discoloration.
- Andrea B 
Body Candy: Hello Andrea,

Congratulations on your new (sort of new) piercings! If you are having trouble with surgical steel causing irritation, you may simply have a common problem – a nickel allergy. Some metals have trace amounts of nickel in them which may not affect a person who isn't particularly sensitive to it. But if you are allergic to it, it can create skin irritation and keep piercings from healing properly. Your best bet in this situation is to try ASTM F-136 titanium. That bit of alphabet soup is a mill certificate code and means that the jewelry you're getting is absolutely pure titanium. If you go to a piercer and ask to see the certificate, they should be able to provide it for you. Another option would be to try rhodium or niobium. These are both excellent, nickel-free metals, but not always as easy to find in specific styles or sizes and may be in a higher price range. Happy piercing!
Love,
Body Candy

Snapchat: bodycandy.com
TikTok:  @bodycandy