Ask Body Candy is our weekly advice column for pierced, inked, and amazing individuals (and everyone else too!) who might need a nudge in the right direction. Relationships, mods, or whatever, Body Candy's got you covered :).
Disclaimer: Body Candy is only here to give you fun and helpful advice and information when it comes to getting pierced. Always consult a professional piercer to make sure a new piercing is right for you!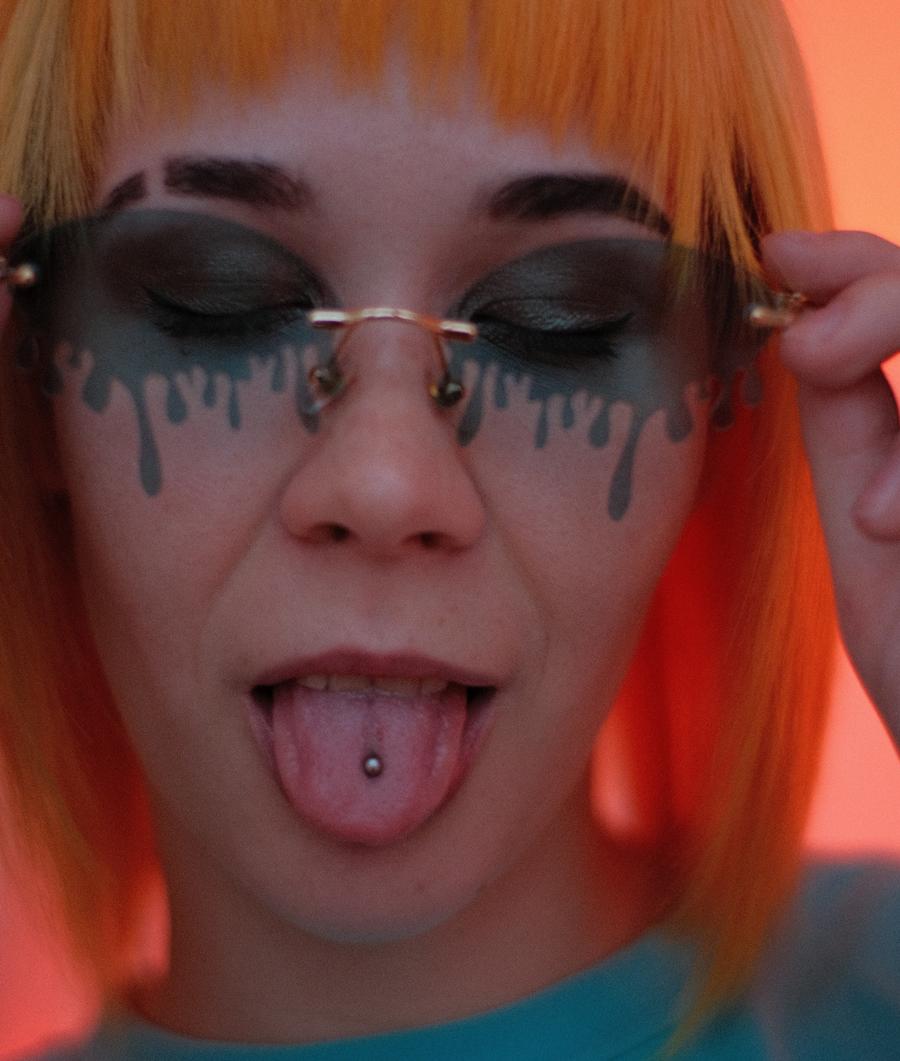 Dear Body Candy,


My girlfriend is telling me that I shouldn't get a tongue piercing because it might tear my tongue. I've never heard of that happening. Is that a real thing?

Thanks,
Meg

Body Candy: Hello Meg!

Your girlfriend may be misinformed on this one. The only reason a piercing might tear your flesh is if it gets tugged on, with force. Furthermore, your tongue is a muscle and therefore pretty difficult to tear. Of course, this only applies to vertical tongue piercings. Horizontal tongue piercings (aka: "snake eyes piercings") prevent the two halves of your tongue from operating independently and are dangerous – many piercers will not perform this piercing, and with good reason. As long as you go to an APP piercer and follow the aftercare instructions, there is no reason why a well-done tongue piercing should damage your tongue.
Happy piercing!
Body Candy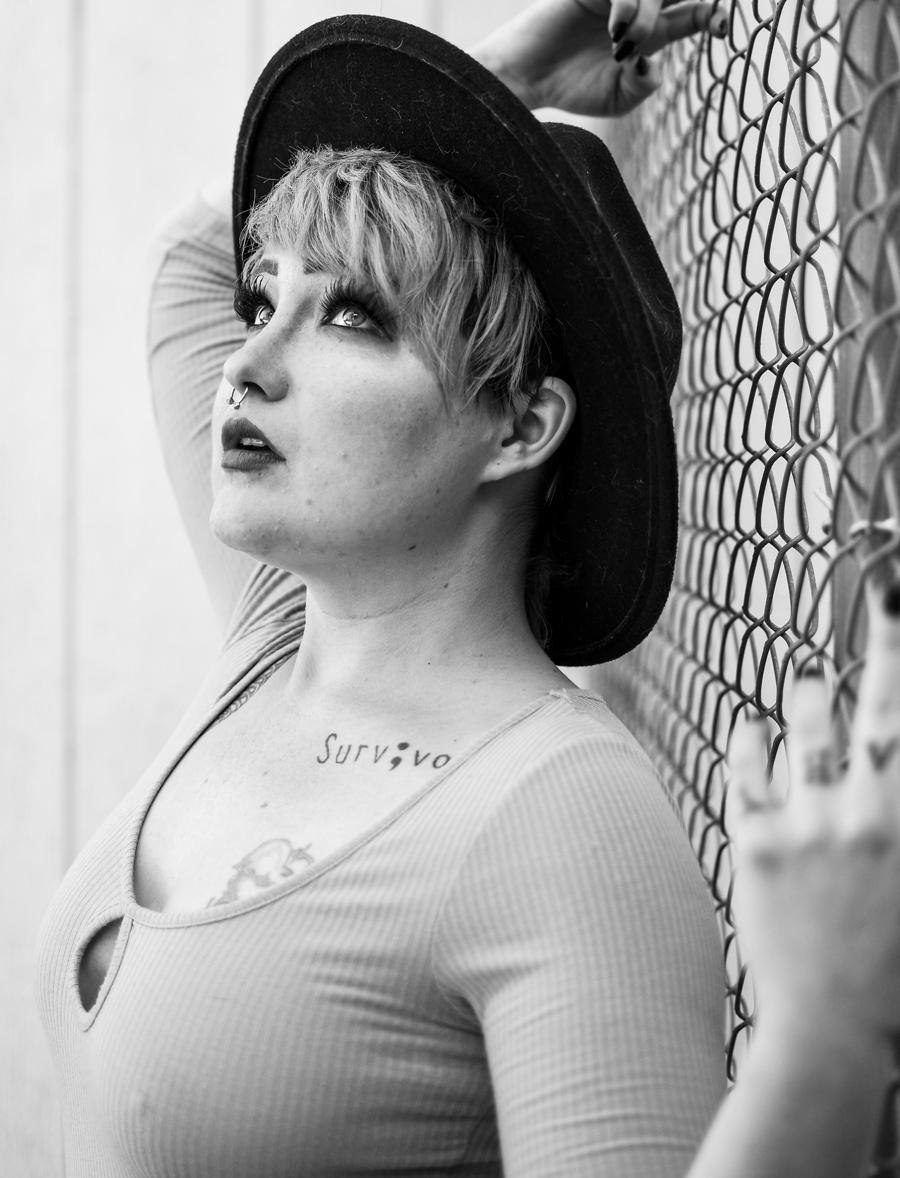 Dear Body Candy,
I really love my nipple piercings but there are times where I don't want them to be super obvious. Are there jewelry types that are more inconspicuous?

Thank you,
Tanya

Body Candy: Hi Tanya!

It sounds like you are referring to nipple piercings that you've had for a while and are fully healed. This opens up your jewelry options quite a bit. If you're looking for styles that are easier to hide, you might consider going with the shortest bars that comfortably fit your piercings. You might also want to try either flat disc ends, or the smallest ball ends available to you. Flat disc ends, in particular, are pretty unnoticeable under clothing when they are flush up against the sides of the skin. Anything bulky like large ball ends or captive rings, will draw attention to your piercings if you're wearing thin clothes. Threadless ends are especially nice in this situation because you can change to something with more bulk when the situation allows for it.
We have a ton of different options that might work out well for you on our site:
https://www.bodycandy.com/pages/nipple-rings

Hope that helps!

Love,

Body Candy

Snapchat: bodycandy.com
TikTok:  @bodycandy