Ask Body Candy is our weekly advice column for pierced, inked, and amazing individuals (and everyone else too!) who might need a nudge in the right direction. Relationships, mods, or whatever, Body Candy's got you covered :).
Disclaimer: Body Candy is only here to give you fun and helpful advice and information when it comes to getting pierced. Always consult a professional piercer to make sure a new piercing is right for you!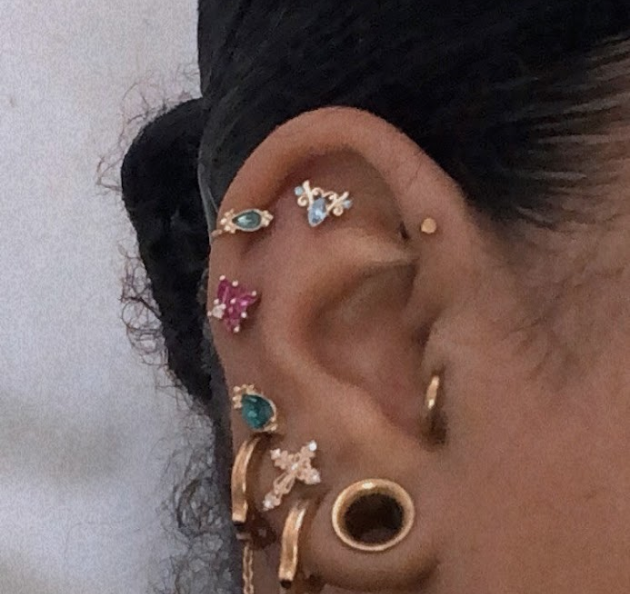 Dear Body Candy,
Hii!! :) my names Erika, I've been wanting to get the tragus piercing for a while, I have an industrial barbell on my left ear that I got last April, it's the only piercing I have besides both my earlobes. The healing process wasn't that bad I had a few bumps here and there, but the thing is if I get the tragus wouldn't that affect me using my air pods?? + how long is the healing process? 
- Erika H. 
Body Candy: Hello Erika,

First of all, the average healing time for a tragus piercing is roughly three to six months. It's hard to be more specific than that as different people's bodies heal at different rates. The better you care for your health and the piercing, the sooner it is likely to heal. In answer to your second question, people do not generally have issues with this piercing and ear buds. You should double check with your piercer before doing it if you're truly concerned, but most people generally do not have an issue. Just make sure you clean them regularly while your piercing is healing. Good luck!
Love,
Body Candy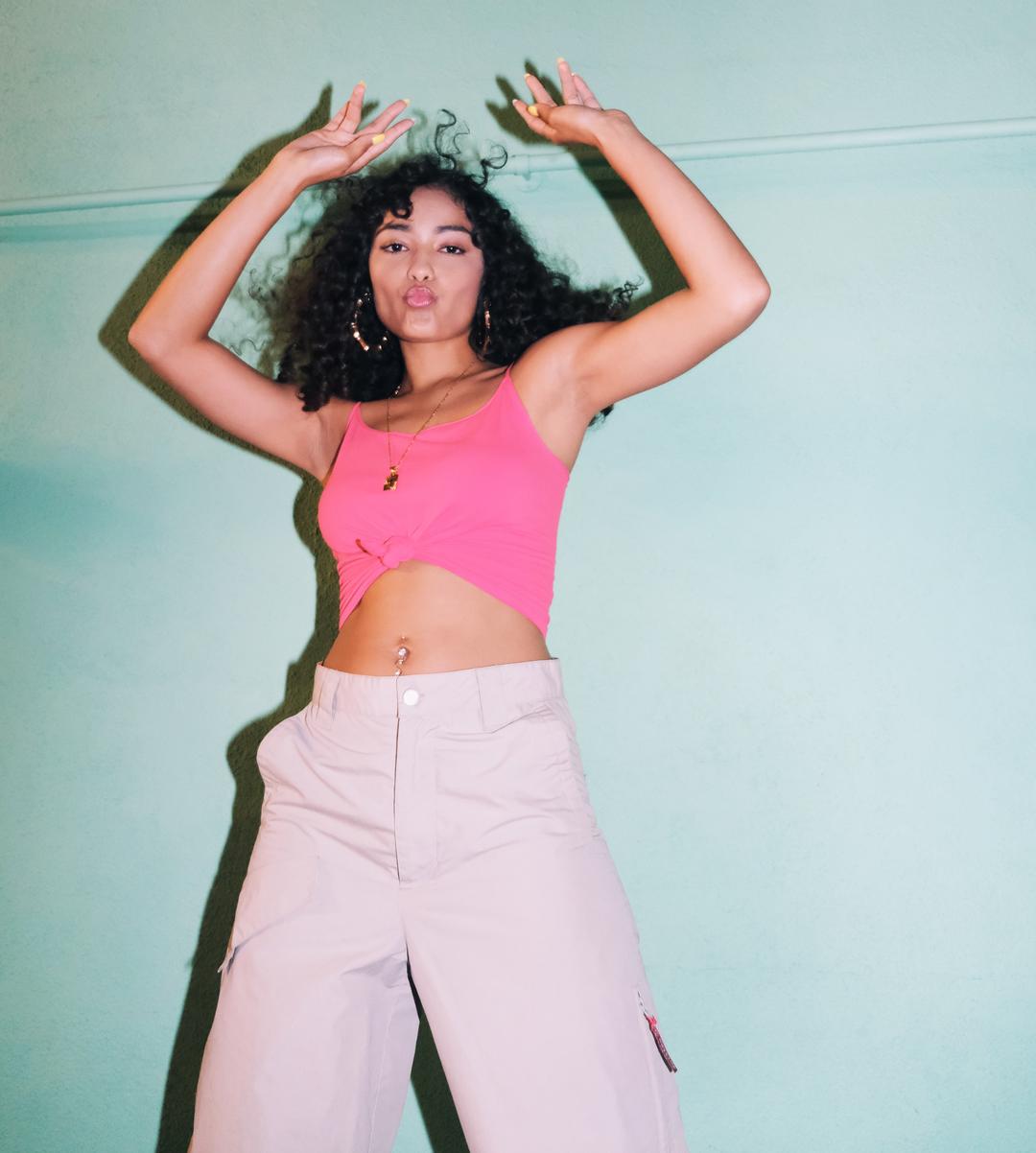 Dear Body Candy,
So, I had a navel piercing. I had it for a little over a year when a lady hit me with her cart, and it caught the ring and tore the hole it was in. How long do I have to wait before I can get it redone and what do I have to look out for in terms of things that would mean no re-piercing that area?   
-Mandy M.
Body Candy: Hi Mandy!

First of all, you need to wait until the old piercing is completely healed before trying again. That could range from weeks to half a year depending on how badly it was torn and how long you'd had it when the tearing happened. Be patient and give your body time to heal the wound. Secondly, if you decide to get it re-done, the piercer almost certainly will not be able to go back in the exact same spot if there is scar tissue. You may need to get the new piercing slightly above or below the old one or consider a different variation such as a floating navel. Again, this will require a trip to the piercer for a consult. That said, there will undoubtedly be some version of a navel piercing that you can get to replace the one you had to take out. Best of luck and happy piercing!
Love,
Body Candy

Snapchat: bodycandy.com
TikTok:  @bodycandy