Ask Body Candy is our weekly advice column for pierced, inked, and amazing individuals (and everyone else too!) who might need a nudge in the right direction. Relationships, mods, or whatever, Body Candy's got you covered :).
Disclaimer: Body Candy is only here to give you fun and helpful advice and information when it comes to getting pierced. Always consult a professional piercer to make sure a new piercing is right for you!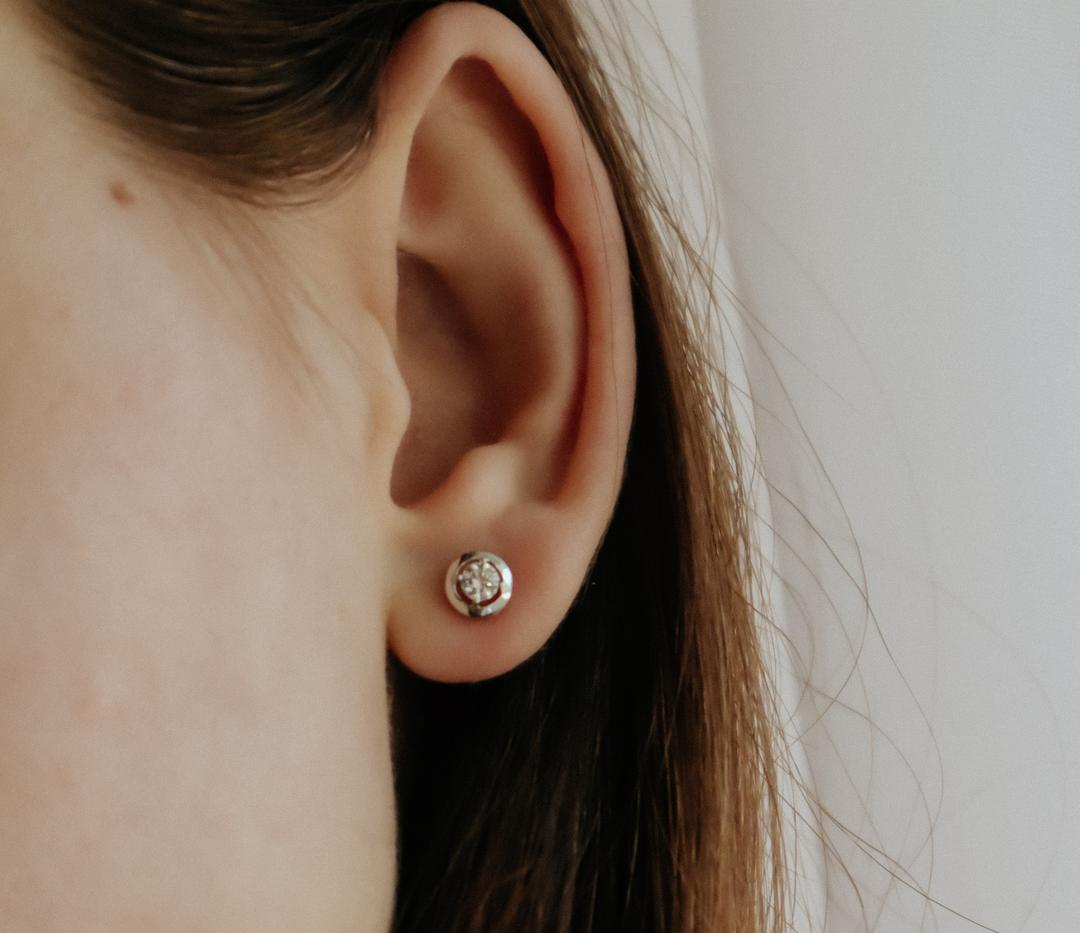 Dear Body Candy,
Thirty years ago, I had my ears pierced. One has closed after all these years and, in addition, one piercing of a second hole higher up in ear has closed.  After retiring from work, I wasn't wearing earrings every day as before, so I presume that is the problem.  My question is do I have to have them re-pierced to open and can this be done in the very same hole hopefully. 
-Lana
Body Candy: Hi Lana!

 It's possible that your piercings are still open, just not enough to allow your jewelry in. Your best bet here is to go see a professional piercer. If your holes are still open, they can use a tool called a jewelry insertion taper to get the jewelry back in. If your piercings have sadly closed, they will need to see if there is a buildup of scar tissue. If there is remaining scar tissue, they will not be able to pierce you in the same exact location, although they may be able to place a new piercing as close as possible to the old ones. Either way, your best bet is to consult with a professional piercer on this one and see if they can help you out. Happy piercing!
Love,
Body Candy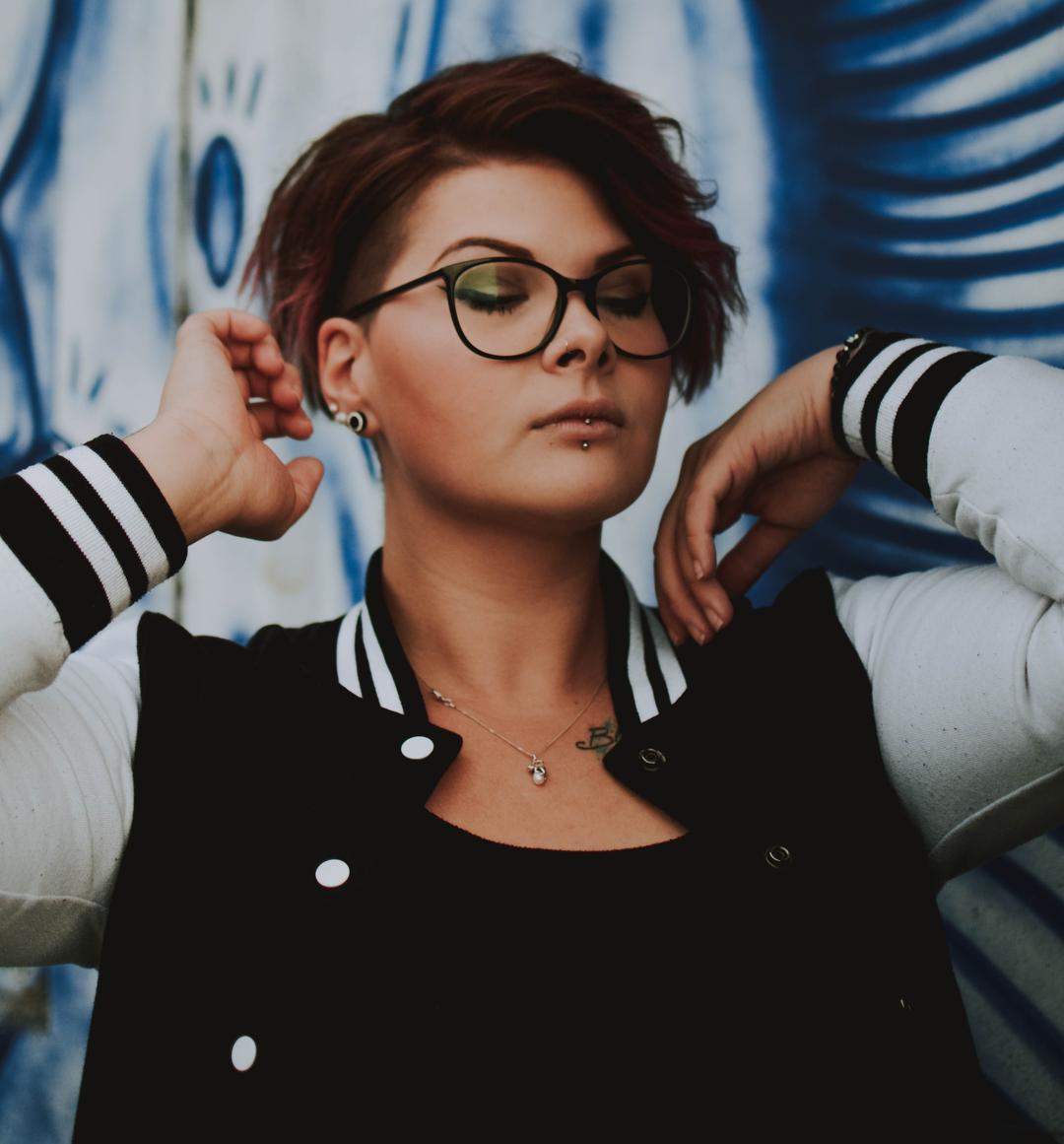 Dear Body Candy,
Can you use nipple rings that are 14 gauge when you were pierced with 16 gauge? It seems like all the really nice nipple rings are for 14 gauge and it is extremely difficult to find nipple rings that are 16 gauge, even on your site. 
- Angel 
Body Candy: Hello Angel,

 You can absolutely go up to a 14 gauge, in fact the standard size for nipple piercings is usually 14 gauge or even 12 gauge. You may be able to get the jewelry in on your own, using a skin friendly oil like emu oil or sweet almond oil. (NOT mineral or baby oil!!) The difference between gauges is only four tenths of a millimeter. However, if you are experiencing pain or finding it difficult, a trained piercer can use a jewelry insertion taper to get the new jewelry in for you. Enjoy your new jewelry!
Love,
Body Candy
Snapchat: bodycandy.com
TikTok:  @bodycandy