Ask Body Candy is our weekly advice column for pierced, inked, and amazing individuals (and everyone else too!) who might need a nudge in the right direction. Relationships, mods, or whatever, Body Candy's got you covered :).
Disclaimer: Body Candy is only here to give you fun and helpful advice and information when it comes to getting pierced. Always consult a professional piercer to make sure a new piercing is right for you!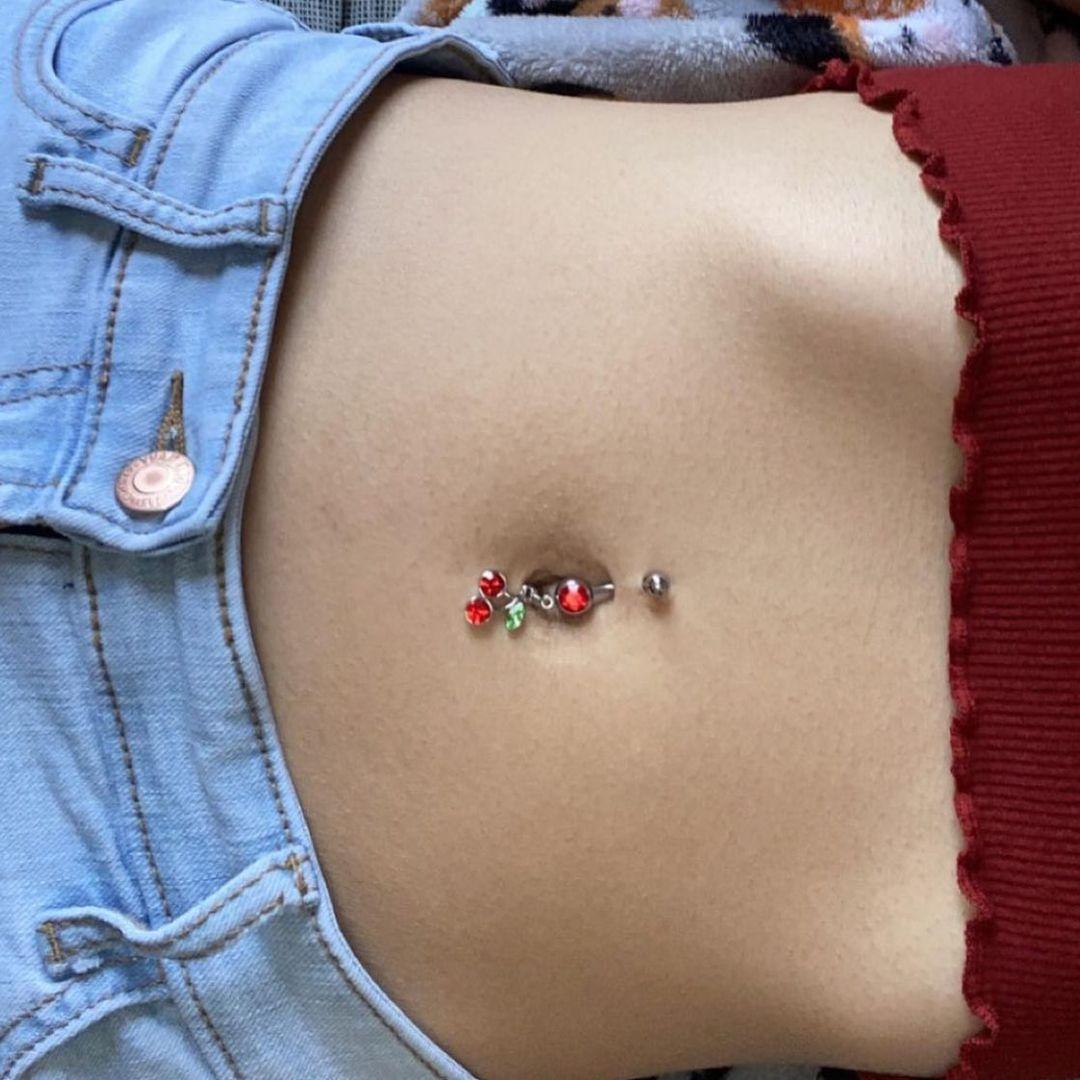 Dear Body Candy,


So just about 2 months ago my belly button piercing officially started giving in, like 3 months after I got it, and now it has scarred. Is it possible to get the bottom part of my bellybutton pierced?

- Breonna

Body Candy: Hi Breonna!

Navel piercings can be kind of anatomy dependent so you will have to consult with a piercer to know for certain. The good news is that bottom navel piercings are most definitely a thing! They look especially great with top-mounted jewelry. Remember though, navel piercings can take quite a while to heal due to their location and then potential for jewelry to move and chafe against clothing and while you sleep. Healing them can be a very up-and-down process. Before you talk to your piercer about getting the bottom of your navel pierced, show them the top piercing and make sure there isn't any way to save it. Just in case. Best of luck to you!
Love,
Body Candy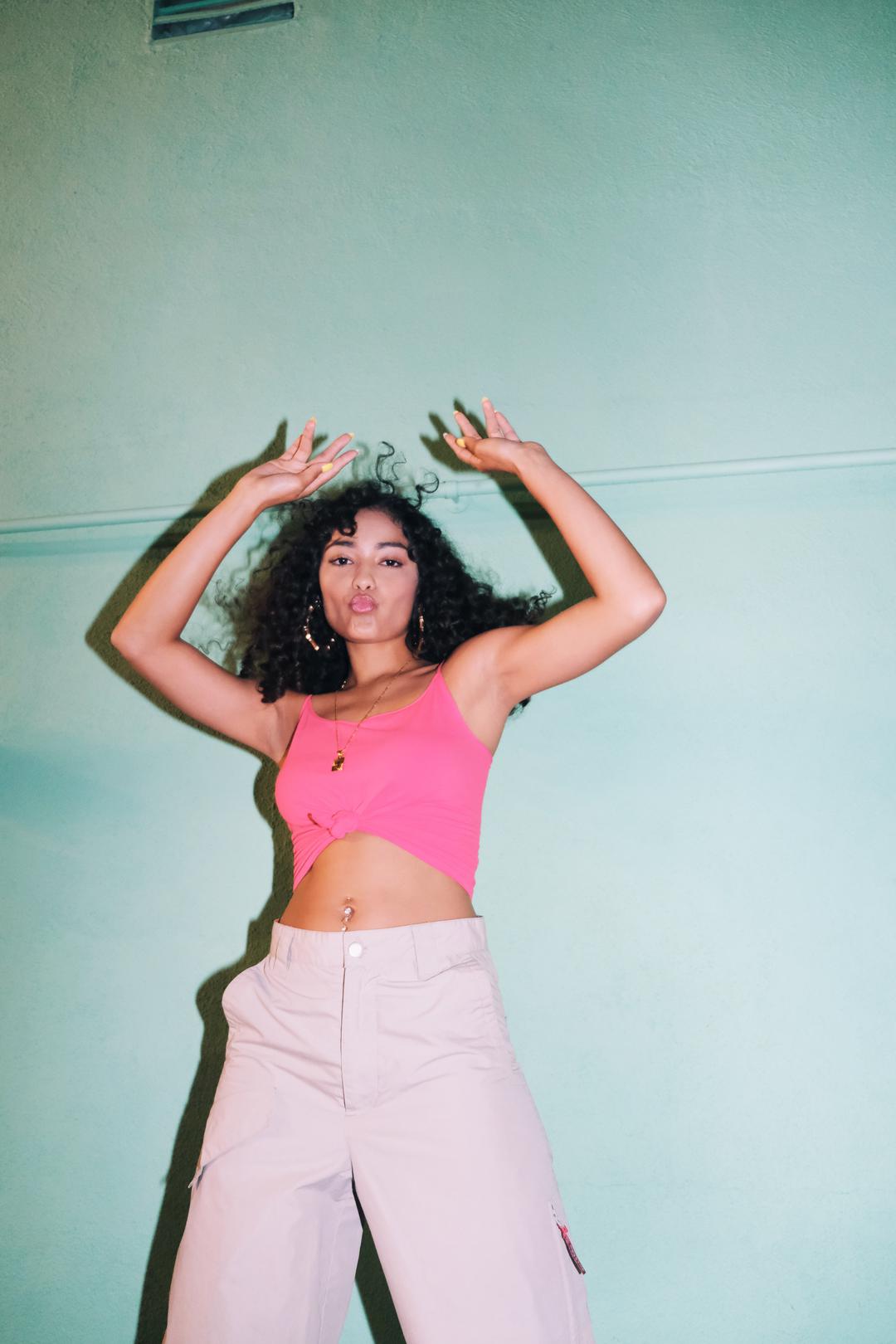 Dear Body Candy,
How do I know my belly piercing is healing well? 

Thank You,
Jakayla

Body Candy: Hello Jakayla!
As mentioned briefly above, healing a belly piercing can be a back-and-forth kind of process. They heal, they flare up and get irritated, and then they go back to healing. First, make sure you're caring for it properly. Regular, gentle cleaning, proper jewelry, not letting rub against your clothes, etc. Some white or yellow crustiness, redness, and itchiness or mild discomfort is totally normally. Anything green, bloody, unusually swollen, warmer than the other skin, or if the jewelry appears to be moving from its position or the skin over the piercing seems to be thinning – these are signs that something is wrong. Lumps and bumps that appear abruptly are also signs of an issue. If you're not seeing of these things, you're doing alright. If you should start seeing any of these, you need to take a trip to your piercer. Happy piercing!

Love,

Body Candy

Snapchat: bodycandy.com
TikTok:  @bodycandy