Ask Body Candy is our weekly advice column for pierced, inked, and amazing individuals (and everyone else too!) who might need a nudge in the right direction. Relationships, mods, or whatever, Body Candy's got you covered :).
Disclaimer: Body Candy is only here to give you fun and helpful advice and information when it comes to getting pierced. Always consult a professional piercer to make sure a new piercing is right for you!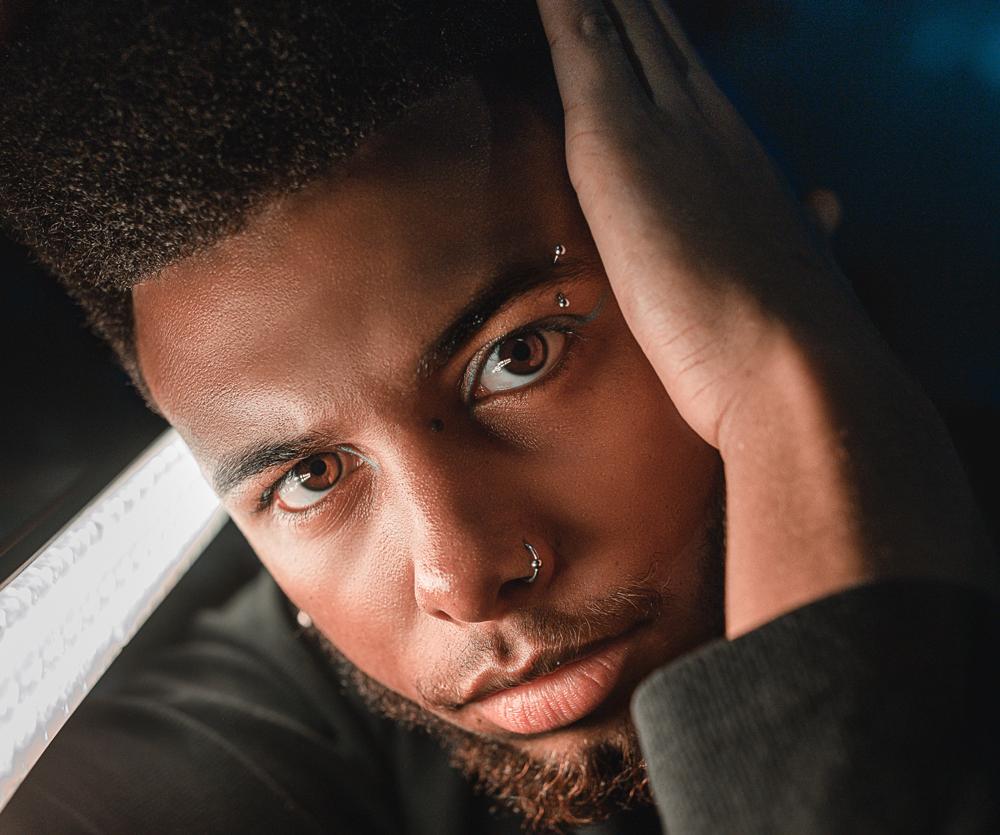 Dear Body Candy,
Are eyebrow piercings more likely to migrate out since they're so close to the skin, like a surface piercing?  
- Corey
Body Candy: Hey Corey!

Eyebrow piercings are actually surface piercings, which do have a higher rate of rejection and migration. Like many piercings, they are also very anatomy-dependent, requiring a well-padded brow ridge. It is also extremely important that a standard, vertical, outer brow piercing be pierced deeply in order to help keep the piercing from rejecting. It is also important that appropriate jewelry, most commonly a curved barbell (although a captive ring can be used), is used for the piercing procedure. Long story short, as long as you have the anatomy to support it, an eyebrow piercing will not reject more commonly than any other surface piercing. Happy piercing!
Love, 
Body Candy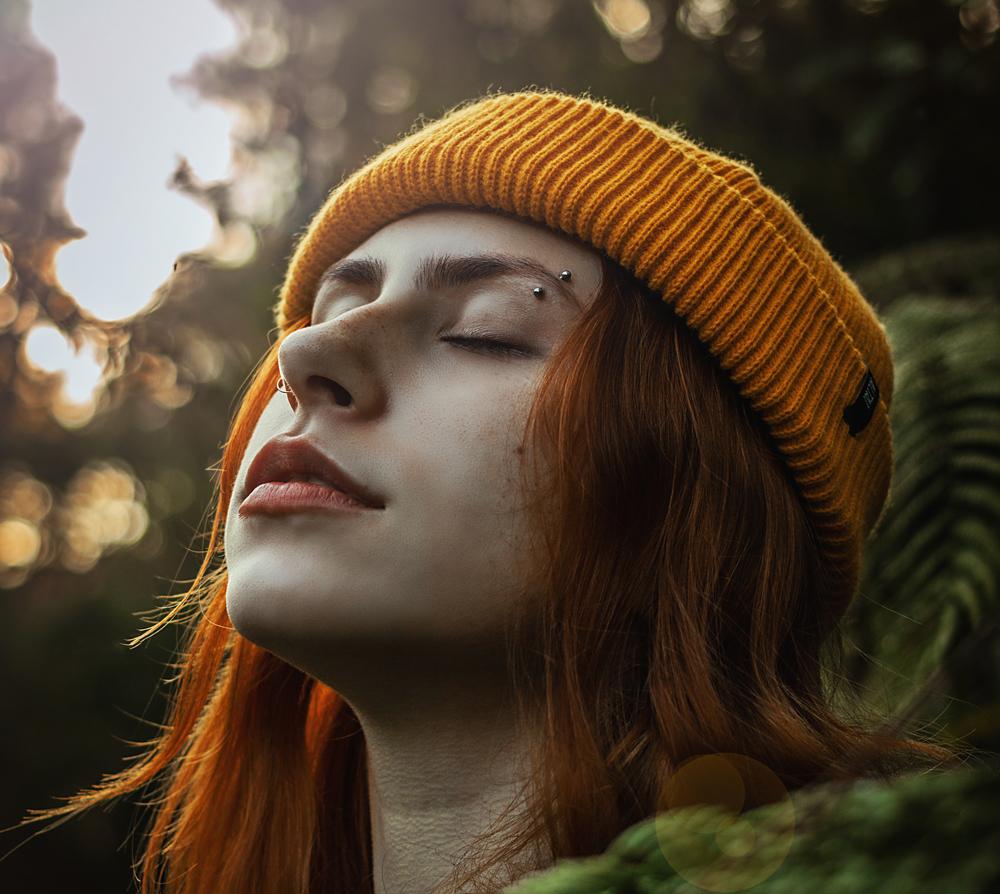 Dear Body Candy,
 My eyebrow ring was there when I went to bed and when I woke up it was gone! I tried to put a new piece of jewelry in but I'm having a hard time getting it through. Can an eyebrow piercing close up over night?   
Thank you,
Dee 

Body Candy: Hello Dee,

Sad to say that piercings, especially if they are relatively fresh, can close up shockingly quickly if the jewelry comes out for some reason. This is why people frequently insert retainers for medical procedures or work because some piercings can close in a matter of hours. This is especially true if the piercing is new and still in the healing process. One thing that you can try in this situation is to go to your trusted piercer and ask them to reinsert the jewelry. Piercers have a tool called an insertion taper that allows them to replace jewelry into a hole that is already beginning to close or is being difficult to place for some other reason. Best of luck!
Love,
Body Candy
Snapchat: bodycandy.com
TikTok:  @bodycandy