Ask Body Candy is our weekly advice column for pierced, inked, and amazing individuals (and everyone else too!) who might need a nudge in the right direction. Relationships, mods, or whatever, Body Candy's got you covered :).
Disclaimer: Body Candy is only here to give you fun and helpful advice and information when it comes to getting pierced. Always consult a professional piercer to make sure a new piercing is right for you!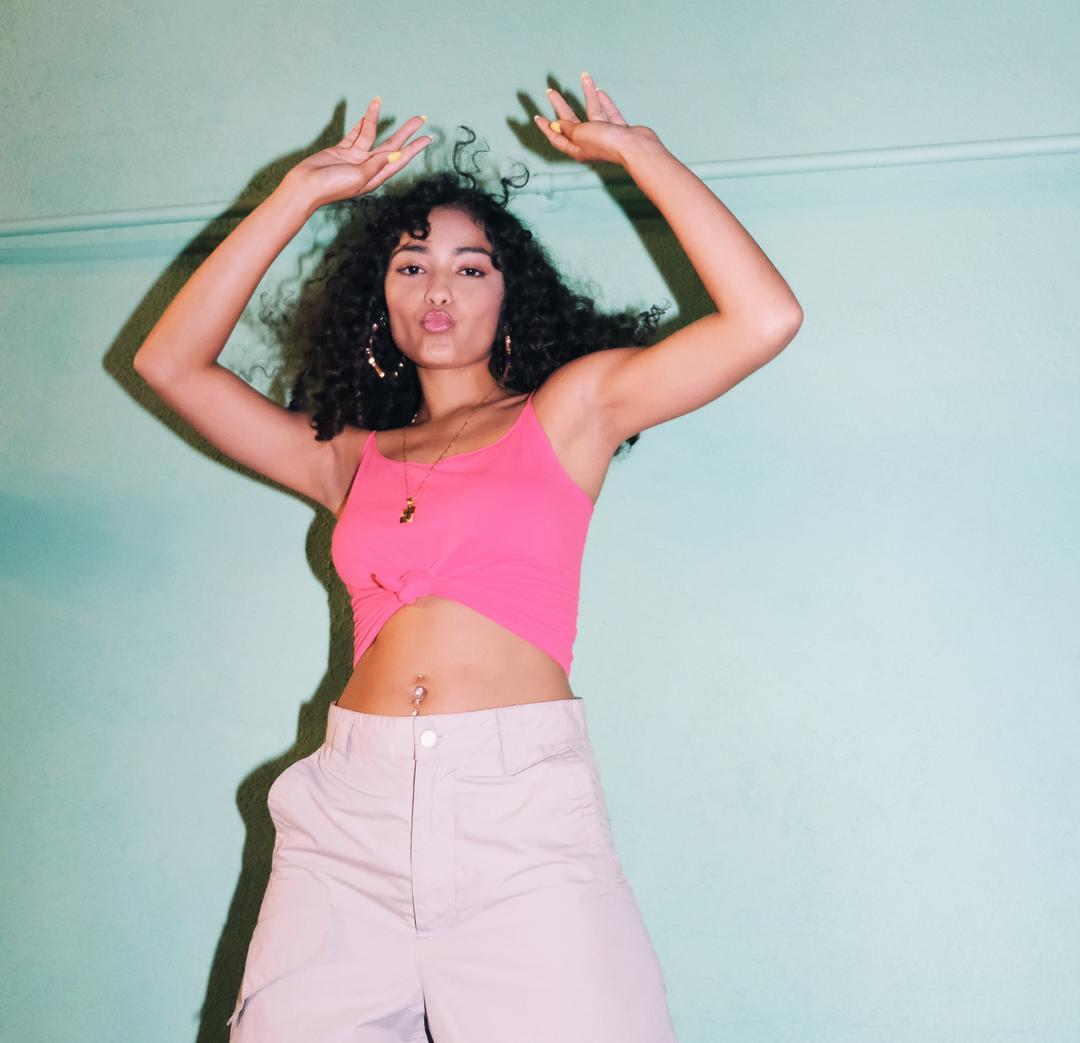 Dear Body Candy,
I've been having a rough go with my first piercing (belly button piercing) and I think I may be allergic to the jewelry I'm wearing. What jewelry can I get that's hypoallergenic? Thanks! 
Thanks,
Katelyn

Body Candy: Hello Katelyn!

The best jewelry you can wear if you have a nickel allergy (the most common culprit of jewelry allergies) would be ASTM F-136 titanium. That bit of alphabet soup is an industry standard for implant grade titanium. It also means that there will be no nickel traces in the metal or other mystery metals. Niobium is another good choice, but it can be more difficult to find. ASTM F-136 titanium will narrow your choices slightly but it's fairly common and you should be able to find it at any reputable piercer's and right here at bodycandy.com!
Here's a link to some options you might like:
Click Here For Titanium Options

Happy piercing!

Love,
Body Candy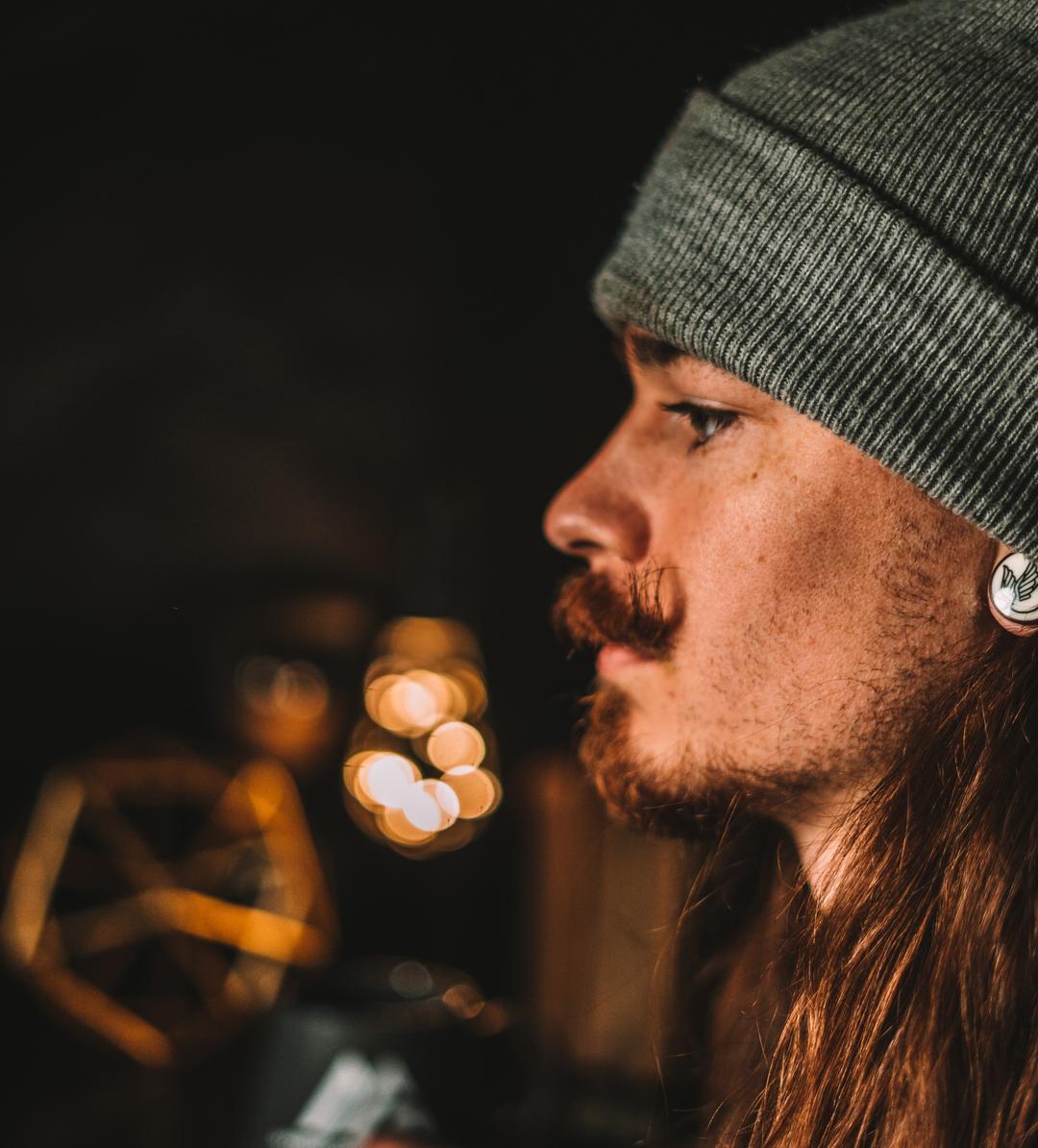 Dear Body Candy,
I'm in the process of stretching my lobes but they're really red and raw right now. Should I stop? What can I do to get them back to normal?   

Thank you,
Mike

Body Candy: Hello Mike!

From the sound of it, you may be stretching too quickly. The best thing you can do for your lobes is to give them a break. You'll want to remove your jewelry so they can heal up. Yes, this means they'll shrink back a bit, but slower is better when it comes to stretching. Treat them like a fresh piercing – keep them clean with sterile saline spray but don't put anything else on them. Don't try to stretch them again until they're fully healed and healthy again. Another possibility is that you're having an allergic reaction to your jewelry. Glass is your best friend while you're stretching your lobes. We recently did a blog post on this exact subject that you may want to check out:
https://www.bodycandy.com/blogs/news/what-is-dead-stretching

Last thing – remember that silicone is for healed stretches only. If you're putting in silicone plugs on healing stretches, that could be your problem.

Best of luck to you and your lobes!

Cheers,
Body Candy

Snapchat: bodycandy.com
TikTok:  @bodycandy