Answering Your Basic Piercing FAQs: Volume 1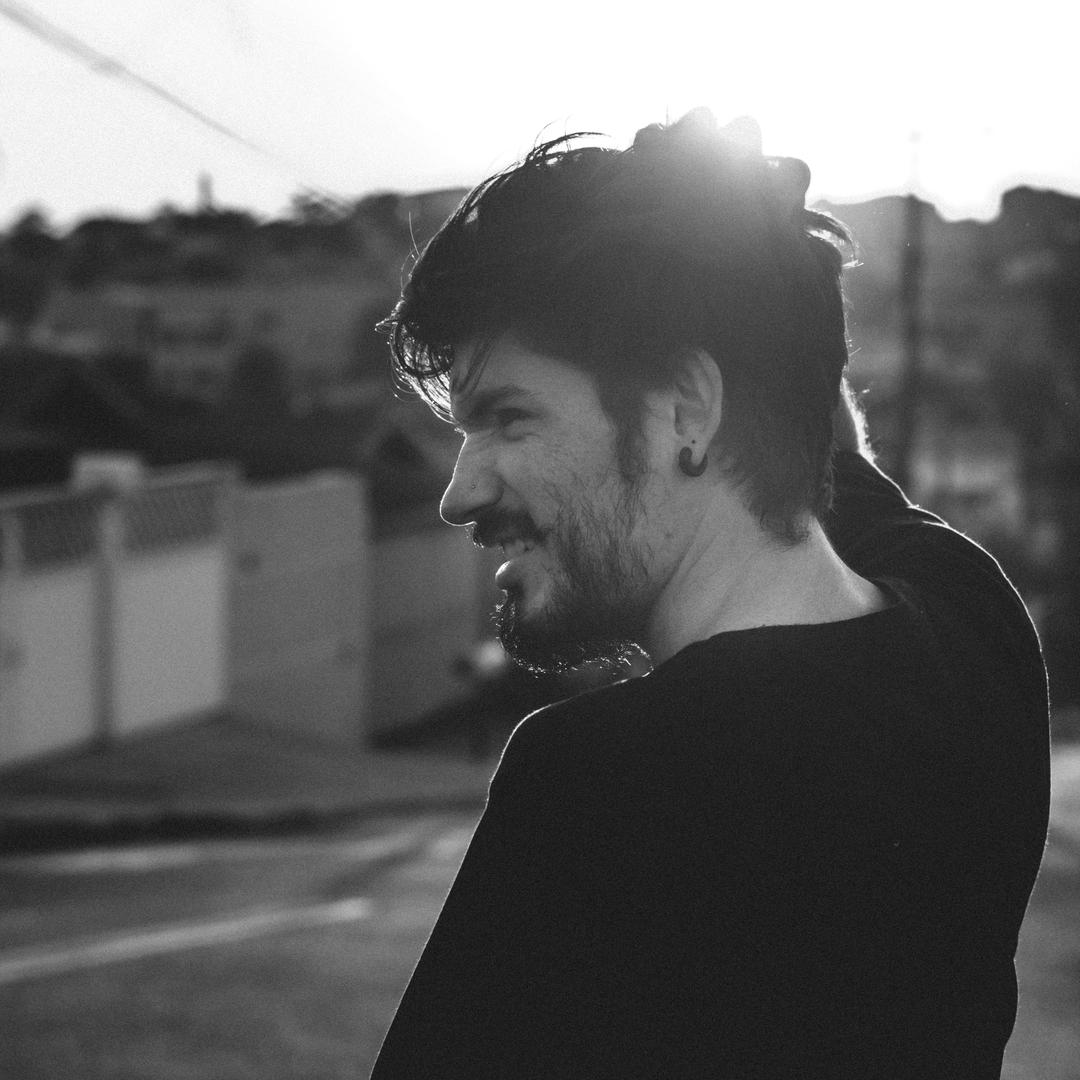 First of all, there are no stupid questions. Asking questions is how you learn. Every piercing veteran started somewhere... and even they had questions at first too.
Nonetheless, sometimes we have questions that we feel like we should already have the answers to, and it makes us hesitant to ask them. To spare you the awkwardness, we are going to try and answer some of the most basic, Body Candy FAQs.
It's important to us that you're a happy and active member of the pierced and modified community... So whether you're thinking about a brand new belly button ring or a pair of cute nipple piercings, maybe we'll ease some of your anxiety with this helpful little blog.
Disclaimer: Body Candy is only here to offer helpful suggestions to help start your piercing care. If you develop any medical complications while your piercings are healing, be sure to consult your professional piercer or doctor.
Q: "Will it hurt?"
A: We're not going to sugarcoat it... Your professional piercer is going to put a needle through your flesh. Yes, it will hurt. However, everyone's pain tolerance is a little bit different and the pain may be very minimal.
The true answer to this one depends on each individual person - what are are you getting pierced? How high is your tolerance for pain? It might feel like anything from a little pinch to... a big pinch.
Q: "Can I do my own piercing?"
A: Ask yourself a few clarifying questions - are you a professional piercer? Do you want a crooked piercing? Do you want an infection or rejection?
Don't be silly! If you want a piercing that looks good, heals properly, and is correctly placed based on your own, unique anatomy, leave this one to the professionals.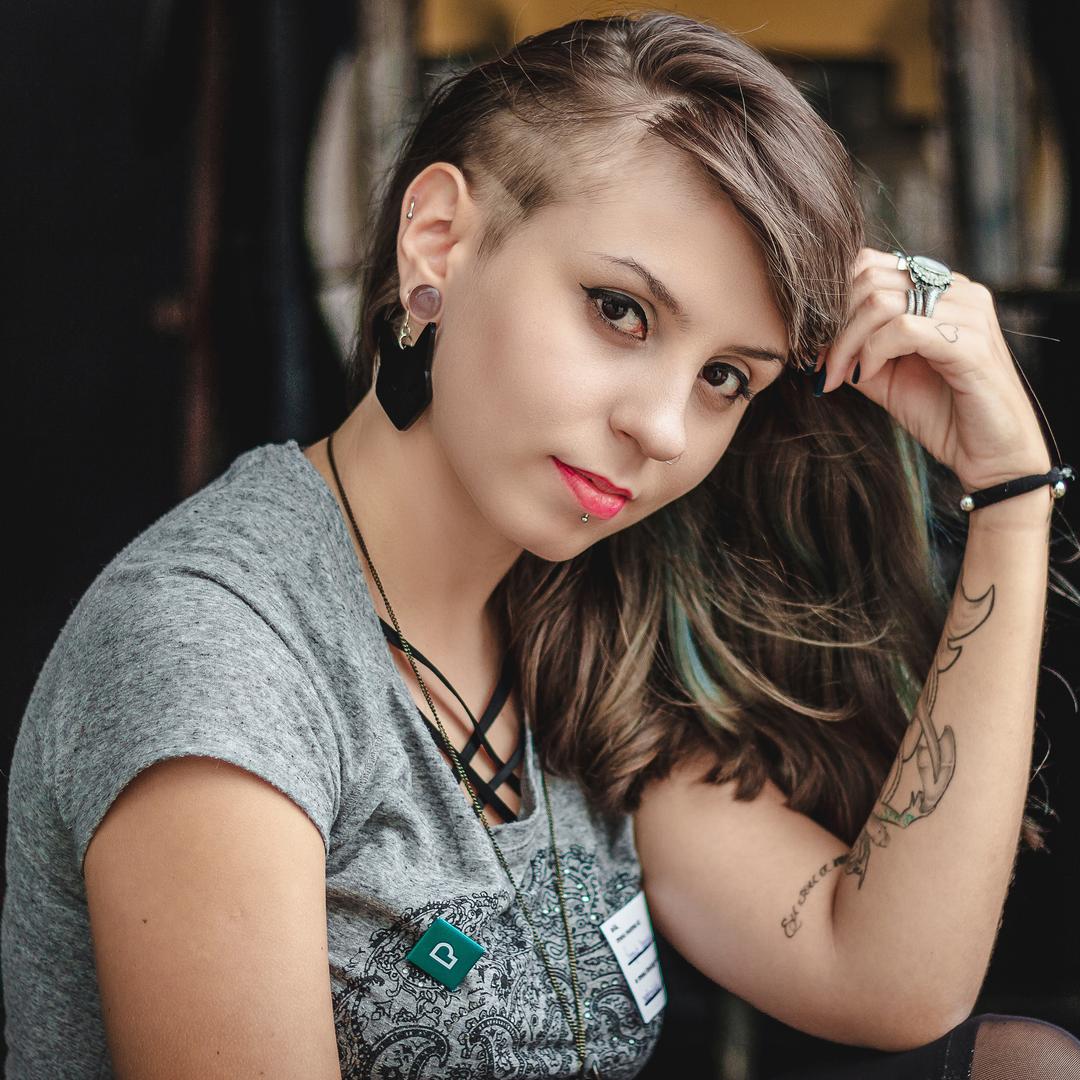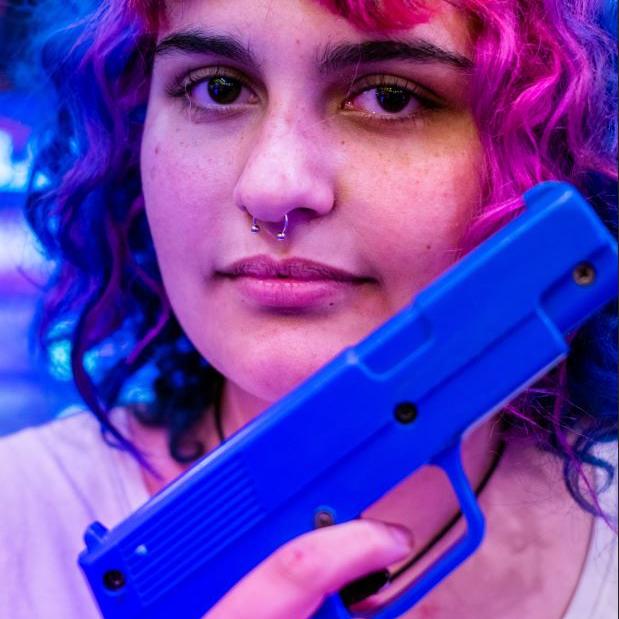 Q: "Needles scare me. Is it ok to get pierced with a gun?"
 
A: It is NEVER ok to get pierced with a piercing gun! Piercing guns cannot be properly autoclaved or sterilized. This can lead to infections being passed along unintentionally. And while a needle is razor-sharp and slices through tissue easily, piercing guns use blunt force trauma to push the earring through the tissue. This kind of force can actually shatter the cartilage of your ear.
Also, piercing guns use a standard length earring, but as humans, we don't have "standard-sized earlobes." After the piercing is completed, the earlobe can swell far more than the earring can accommodate, causing serious problems. Finally, professional body piercers are extensively trained in their craft. Do you really want to trust your body to someone who may not have been trained at all? If someone offers to pierce you with a gun, RUN!
Q: "Is this infected?"

A: If you're asking this question, you obviously have reason to be concerned that your piercing might be infected. This is when you want to go see your piercer - they will have the best advice on how to handle this situation. They are licensed and qualified to diagnose whether your piercing is truly infected, just irritated, or perhaps requires different jewelry. And if it's more than your piercer is equipped to handle, they can let you know that it's time to go see your doctor. It's better that you lose your piercing than wind up with a serious problem! Piercings can be replaced - you can not.
Keep in mind, your piercing may be inflamed from the normal healing process or from something like having been slept upon. Signs of inflammation include redness, warmth, swelling, pain, and clear or yellow crusty stuff. Signs of infection also include redness, warmth, swelling, and pain... But if you are seeing cloudy green ooze, are running a fever, or are overall feeling unwell, then it's time to visit a healthcare professional.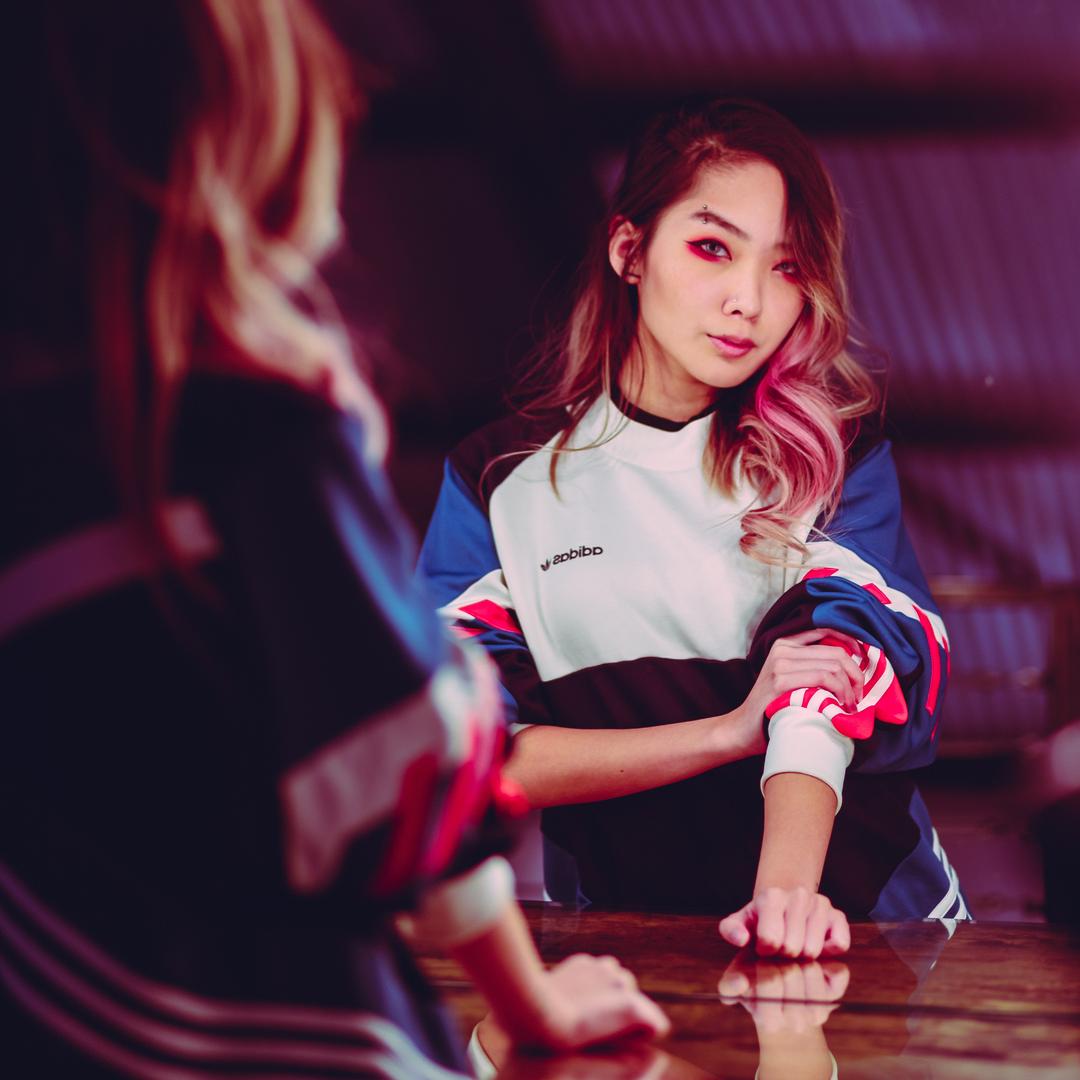 Q: "When can I change my jewelry?" 
A: Long story short - listen to your piercer! THAT'S WHEN. They do this for a living. Some piercings like septum and earlobe piercings only take 6-8 weeks to heal. Others, like cartilage piercings, can sometimes take up to a year. Make sure you plan accordingly and are ready to commit before you jump into a new piercing!
Q: "Does this look crooked? Should I get it re-done?" 
A: How long ago was it pierced? Piercings can shift and settle as they heal and swelling will definitely affect the way the jewelry sits. If it's a fresh piercing, give it a chance to heal a bit. You may see the jewelry straighten out as the piercing heals. If it doesn't, then you (and your piercer!) can make the decision about whether or not to get the piercing re-done.
So there you have it - basic answers to the questions you were too embarrassed to ask! Piercing is an evolving art form and as new piercings become more commonly seen, new questions become more commonly asked. So if you have a question that we didn't cover here, keep an eye out for future installments on this theme.
From all of us here at Body Candy - happy piercing!
Written by: Alyssa Walter
Snapchat: bodycandy.com
TikTok:  @bodycandy